In 1990, The Massanez Family purchased a beautiful winery at the foot of the Andes in the Rapel Valley. Vina Los Boldos was established in 1850. It is one of Chile's oldest wineries and was planted with over 620 acres of vines in rocky soil reminiscent of the great vineyards in Europe.
With the wine making expertise of French oenologist Stephane Geneste and the well-know advisor Pedro Parra, the estate began producing wines that play with the terroir of the Casablanca Valley enhanced by Los Boldos' unique, heavily rock soils.
In 2008, Chateau Los Boldos became part of Sogrape family, managed by the 3rd & 4th generations and with origins in Portugal and presence in Argentina, New Zealand and Spain. Founded in 1942 by Fernando van Zeller Guedes, Sogrape has expanded to different latitudes maintaining the spirit of a family wine business and where every detail counts to produce great wines.
With the arrival of new chief winemaker Victor Arce Gatica in 2016,  Los Boldos wines have been elevated further in quality and have received prized recognition from leading wine reviewers at Wine Spectator.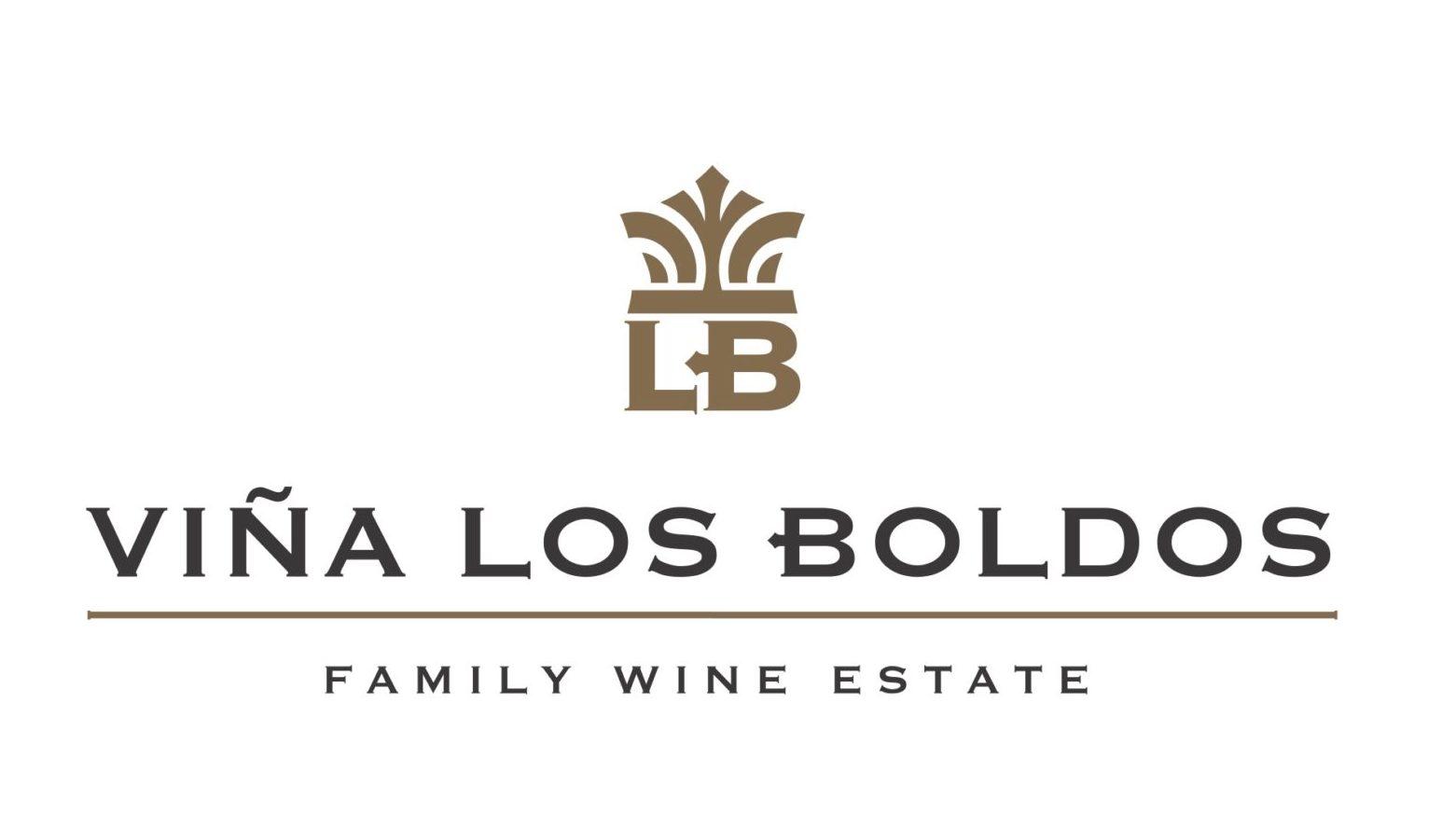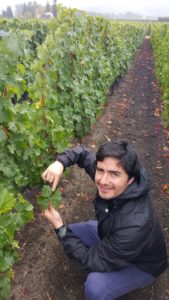 Victor Arce Gatica
With vast experience in winemaking and viticulture, Victor Arce Gatica, joins Viña los Boldos in 2016 to lead the Winemaking Department, with the aim of continuing the path of fresh and elegant wines embodying the Cachapoal Andes Valley. Victor is an Agricultural Engineer-Oenologist of the Pontificia Universidad Católica de Chile; he teaches in several houses of studies in the country and has worked in Viña Cousiño Macul and Viña Pérez Cruz.
Victor also developed part of his career in the United States where he worked during the wine harvest in Paul Hobbs Winnery and Crossbarn in Sonoma Valley, California.
PRODUCTS