Château Les Valentines is a small, family-owned winery focused on producing terroir-driven, sustainable Rosés. Located between Nice and Marseilles and only a few miles from sunny St. Tropez, this century old winery exemplifies the unique terroir of A.O.C. Côtes de Provence.
In 1977, owners Gilles and Pascale decided to make their own wine rather than bring their grapes to the local cooperative. It was an outstanding opportunity for them to fulfill their passion for wine in one of the most beautiful parts of southern France. The wines "Les Valentines" and Rosé "Le Caprice de Clementine" were named for their children, Valentin and Clementine.
Their wines combine traditional Provence grapes to craft complex wines: Cinsaut is chosen for its lightness, elegance and fruity aromas of berry and citrus, and Granache for its fineness. Château Les Valentines is certified organic by Ecocert.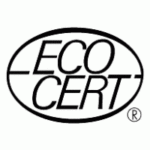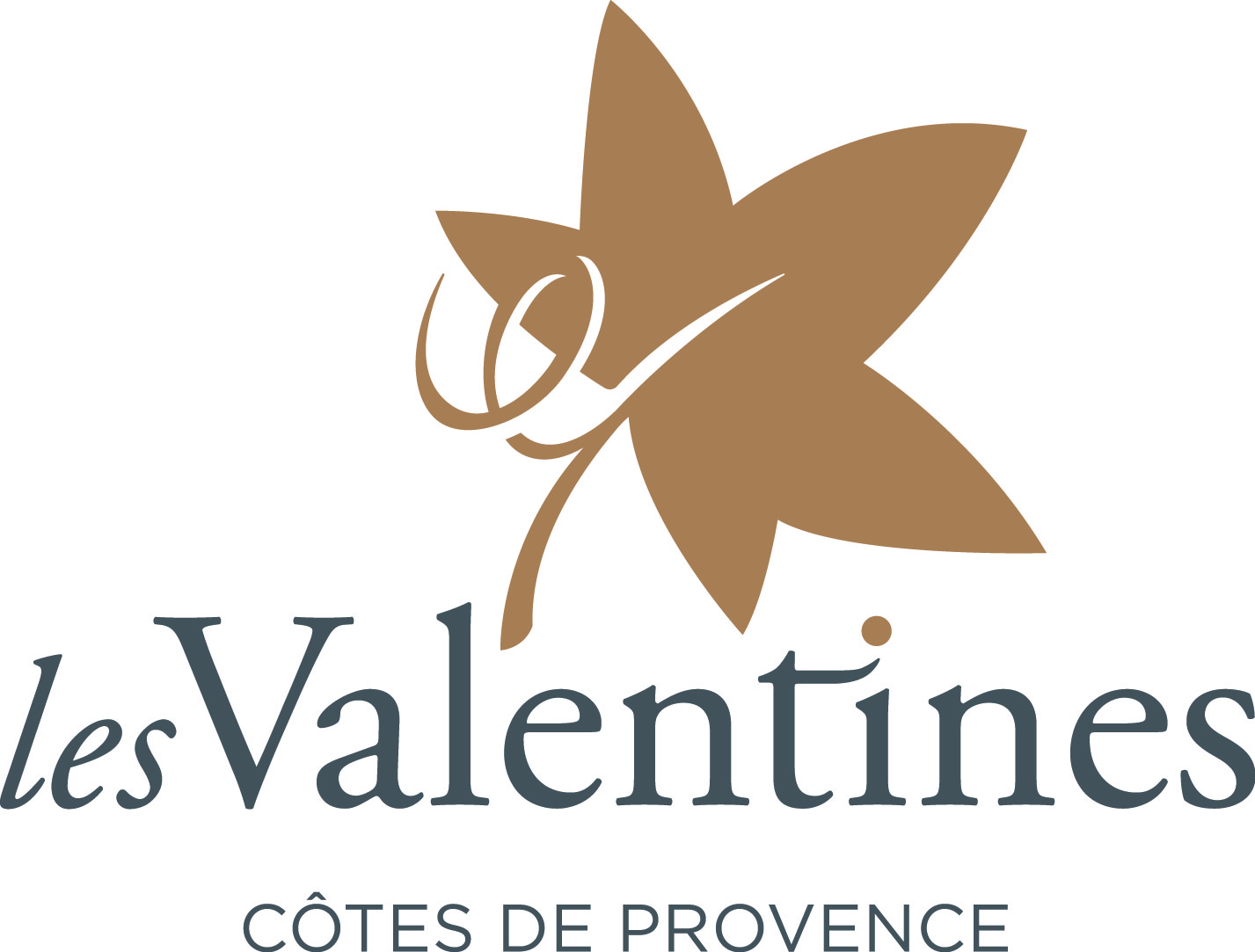 PRODUCTS
Le Caprice de Clementine
A pale pink hue, and aromas of pink grapefruit, strawberry, white peach, and wet stones. Wild strawberry and citrus flavors combined with a deep minerality in the mouth leads to a soft finish. This is a fruity wine that is fresh all the way through.