Ramazzotti is the oldest genuine House of Amaro, founded in Milan in 1815 by Ausano Ramazzotti. The Amaro is rich in quality and in history and continues to spread the Italian sense of "Bella La Vita" worldwide.
Today the family now includes Sambuca and the new Aperitivo Rosato, a hibiscus and orange orange blossom aperitif.
Ramazzotti undertakes 360 degree sustainable production, from reduction of bottle weight and fair trade sourcing of its spices, to recyclable materials for its packs and exclusively green energy sources in production.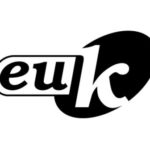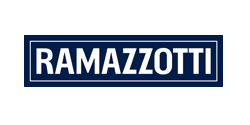 PRODUCTS