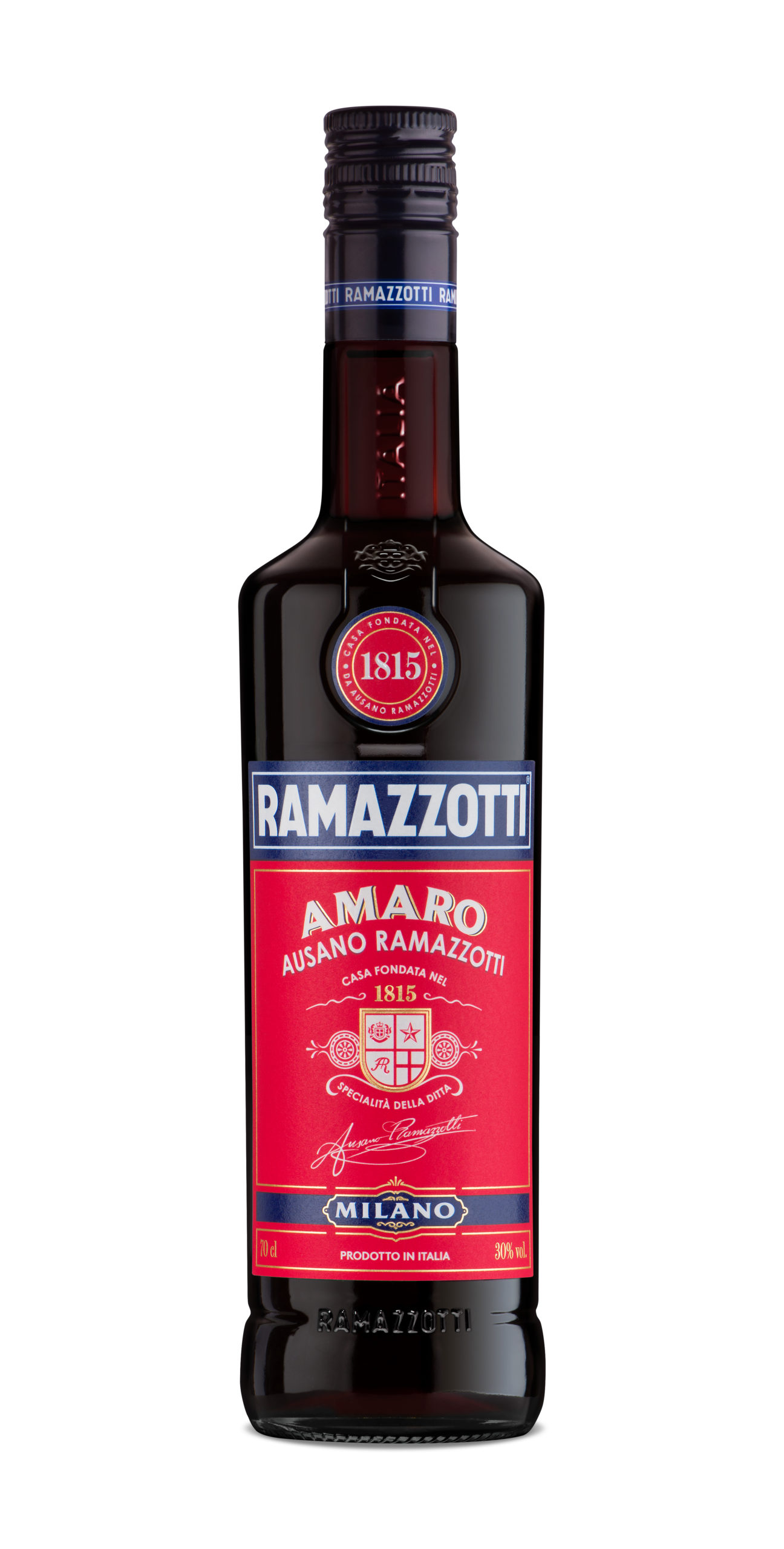 Ramazzotti Amaro

A sweet and gentle Amaro with notes of ripe plums, dark berries and cola, and a pleasingly spiced finish with just the faintest bitter edge.

33 different aromatic plants and fruits, including star anise, cardamom, bitter oranges from Curaçao and sweet Sicilian oranges, whose flavor is the most prominent.

The producers work only with hand peeled orange zests from experts artisans. The highest quality botanicals are collected from around the world and are kept as fresh as possible – they are then dosed, extracted, pulverized and distilled, to give the best of their properties.

Sip straight up as a digestif or aperitif on the rocks, with a twist of lemon peel, or lightened with a splash of club soda. It's also gaining popularity as an addition to cocktails with its balance of bitter and sweet.

In 1815 Ausano Ramazzotti created a tonic and strengthening drink by blending gentian, cinchona, rhubarb, cinnamon, oregano, and sweet orange from Sicily. He created the formula in his small Milan laboratory. The sweet, plant-based liqueur, proved an immediate success and has since been the #1 Amaro in the world. The recipe contains neither coloring nor artificial additives and is still secret today, still with its perfect balance of sweet and bitter, derived from 33 different aromatic plants and fruits. The vintage Ramazzotti advertisements dating back the 1930s have become a collectors item around the world.

94
Vintage - 2000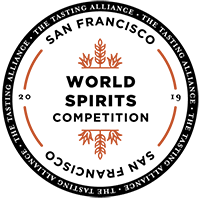 2019 San Francisco World Spirits Competition, Gold Medal
Vintage - NV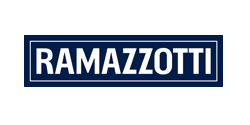 Ramazzotti Products