Tradition Carmenere

This Carménère Tradition has an intense burgundy color and offers a complex nose of crystallized fruit, chocolate and blackberry jam, well structured and wide body with mild tannins.

100% Carmenere

Maceration: Stainless steel tanks; Fermentation time: 8 days; Temperature: 77-82 ºF Malolactic fermentation: Yes; Aging Process: Aged in steel tanks with French oak staves for 6 months. Alcohol: 13,6% vol. | Total Acidity: 3,48 g/L (H2SO4) | Residual Sugar: 5,63 g/L | Ph: 3,68.

Pairs great with red meats, charcuterie and strong, ripe cheeses.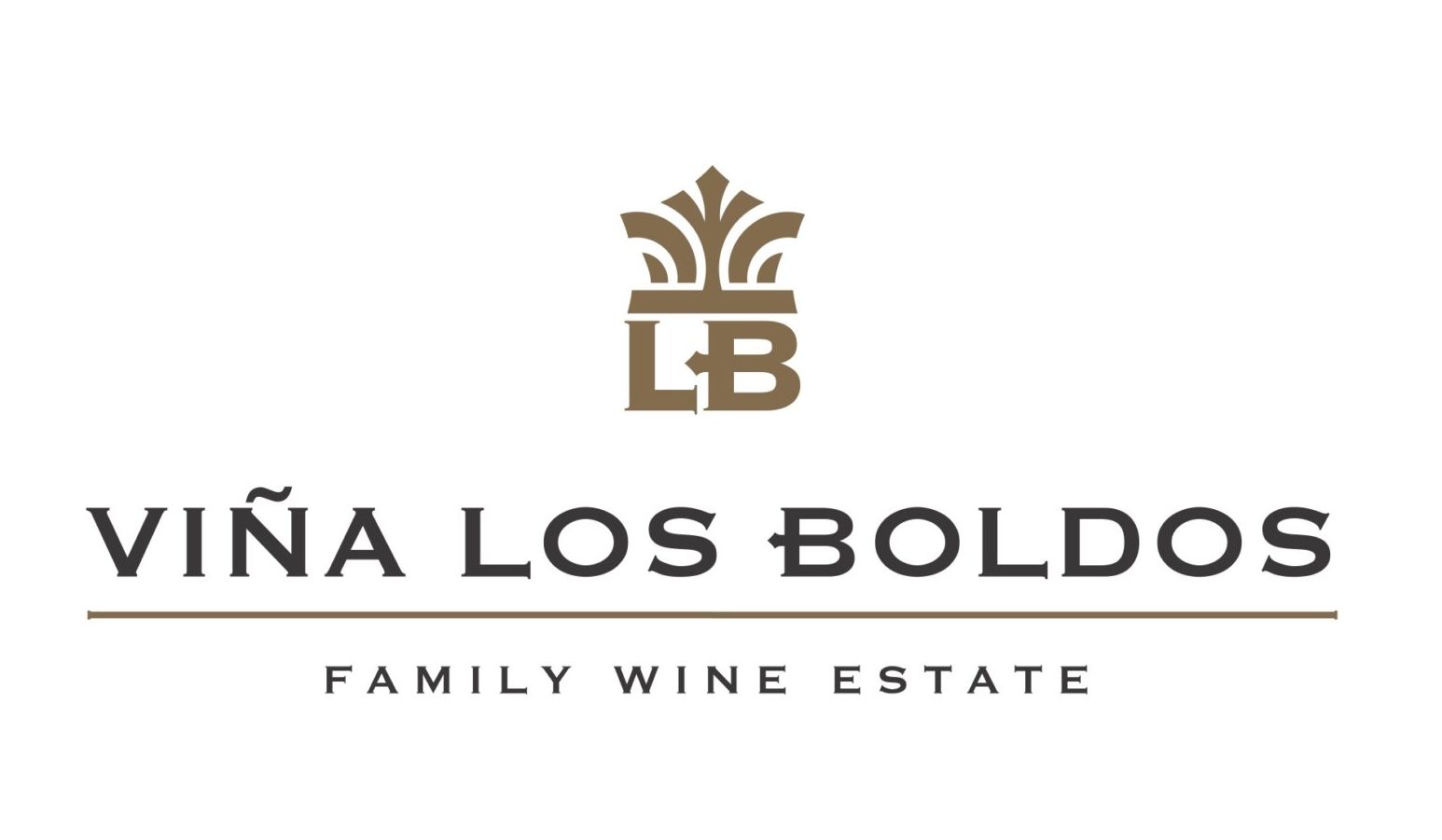 Tradition Products