Sanama Reserva Chardonnay

Exotic aromas of peach, ripe pineapple and pear. A balance on the palate with good acidity and a pleasant finish.

100% Chardonnay

Aged two months in stainless steel tanks.

Perfect with white fish, creamed dishes, chicken and Thai cuisine.

Sanama wines come from Los Boldos's vineyards in Santa Amalia, Chile, on the alluvial soils of the Cachapoal Andes valley. The brand is a commemoration of the ancient art of wicker design which thrived in Chilean culture. The wine's label features a local wicker design that honors this treasured craftsmanship. Chateau Los Boldos is a unique blend of European heritage, with Chilean roots. With a French founder and acquisition by the Guedes family at Sogrape, Los Boldos wines are products of exceptional Chilean terroir, and traditional French vinification techniques.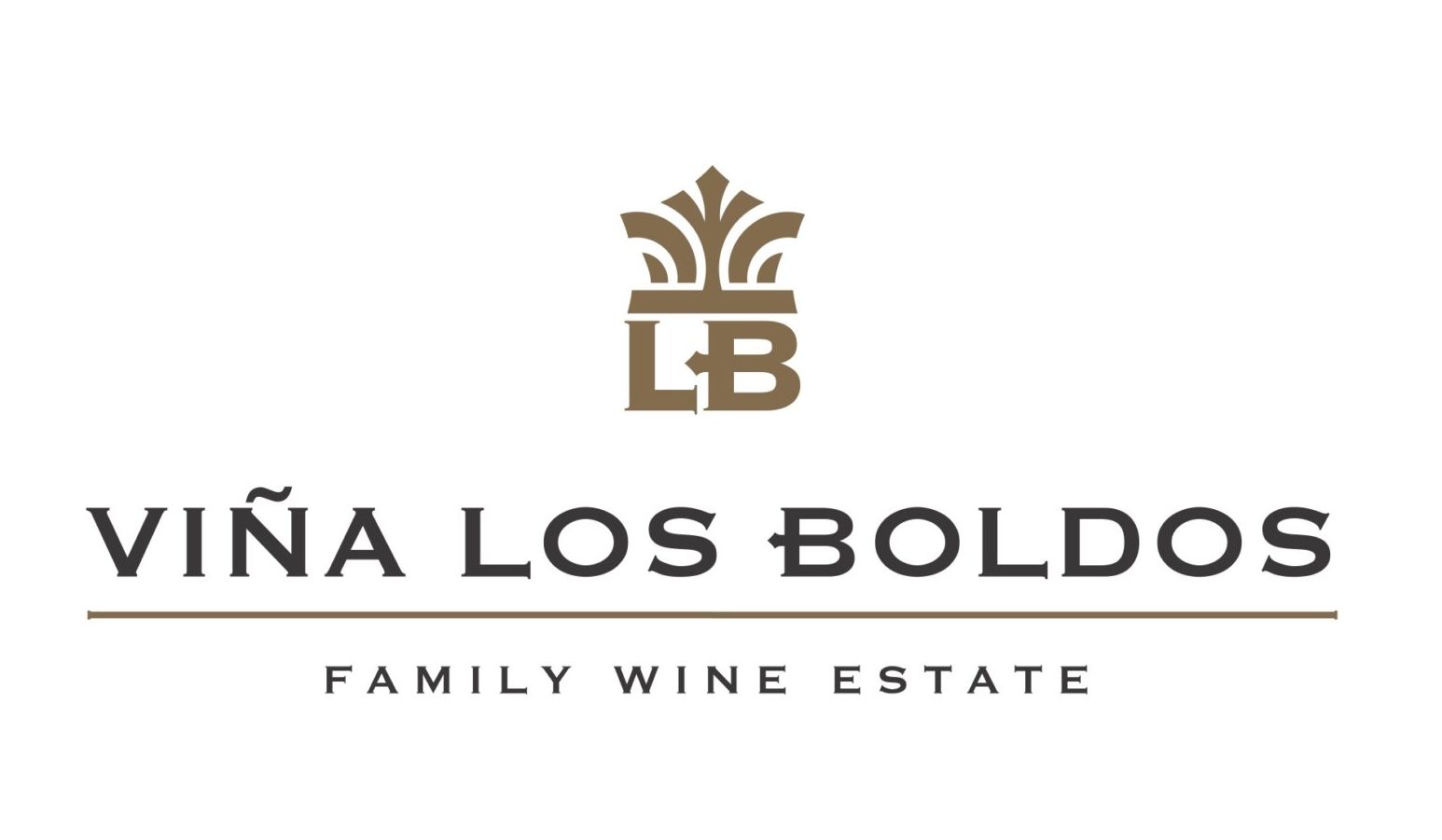 Sanama Reserva Products