Sherry Cream

Mahogany color with reddish highlights, slightly viscous. Beautiful aromas of figs and risings with nutty nuances. Round and velvety with exuberant caramel flavours balanced with spicy oak notes. Luscious, layered and long aftertaste.

A selection of the finest Palomino grapes from the best Pagos of the Sherry Triangle blended with a small portion of Pedro Ximénez.

The Palomino grapes are gently harvested by hand and carried in small boxes to avoid damages to the grapes. Then, they are softly pressed, followed by fermentation at a controlled temperature of 24ºC/75ºF. Once the wine achieves 11%-12% vol., wine spirit is added up to 17% vol. The fortified wine is then transferred to 500 liter American oak casks, where ages for 4 years average through the unique system of Soleras. The special microclimate in El Puerto de Santa María, where our winery is located, allows this oxidative aging process to occur smoothly, imprinting its marvellous personality to the wine.

Enjoy it slightly chilled on its own or together with any kind of desserts. Tastes especially delicious with apple pie, almond cake and nougat. Also delightful as an aperitif on the rocks.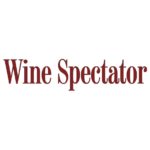 92
Vintage - 1999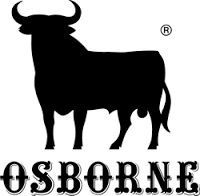 Sherry Products