Sandeman Port Late Bottled Vintage 2013

A deep ruby colour. An aroma of good intensity and complexity with balsamic notes of resin and rock rose, floral notes of basil, splashes of red and black fruits, and spicy tones of black pepper. On the palate, this wine has good volume, a lively acidity and robust tannins, alongside prominent notes of red and black fruit, and black pepper. It has an incredibly balanced finish.

45% Touriga Franca, 30% Tinta Roriz, 25% Touriga Nacional

After the harvest, the wine remained in the Douro. It was transferred to Vila Nova de Gaia the following spring, where it matured in the traditional manner in oak casks. During this period, it was subjected to periodic racking and various tests and analysis to monitor its evolution. The final blend was made after a rigorous selection process, using wines befitting the quality and style of L.B.V Sandeman. This wine was not subject to routine finishing procedures, and a natural deposit may therefore form in the bottle.

This wine pairs wonderfully with cheeses, rich chocolatey desserts, fresh fruit and red fruit tarts.

High quality wines of the 2013 vintage were carefully selected and blended to create the strong, full, fruity character of Sandeman Port Late Bottled Vintage 2013. This wine was wood-aged for about 4 years and bottled unfiltered, maintaining the style of a single-vintage wine.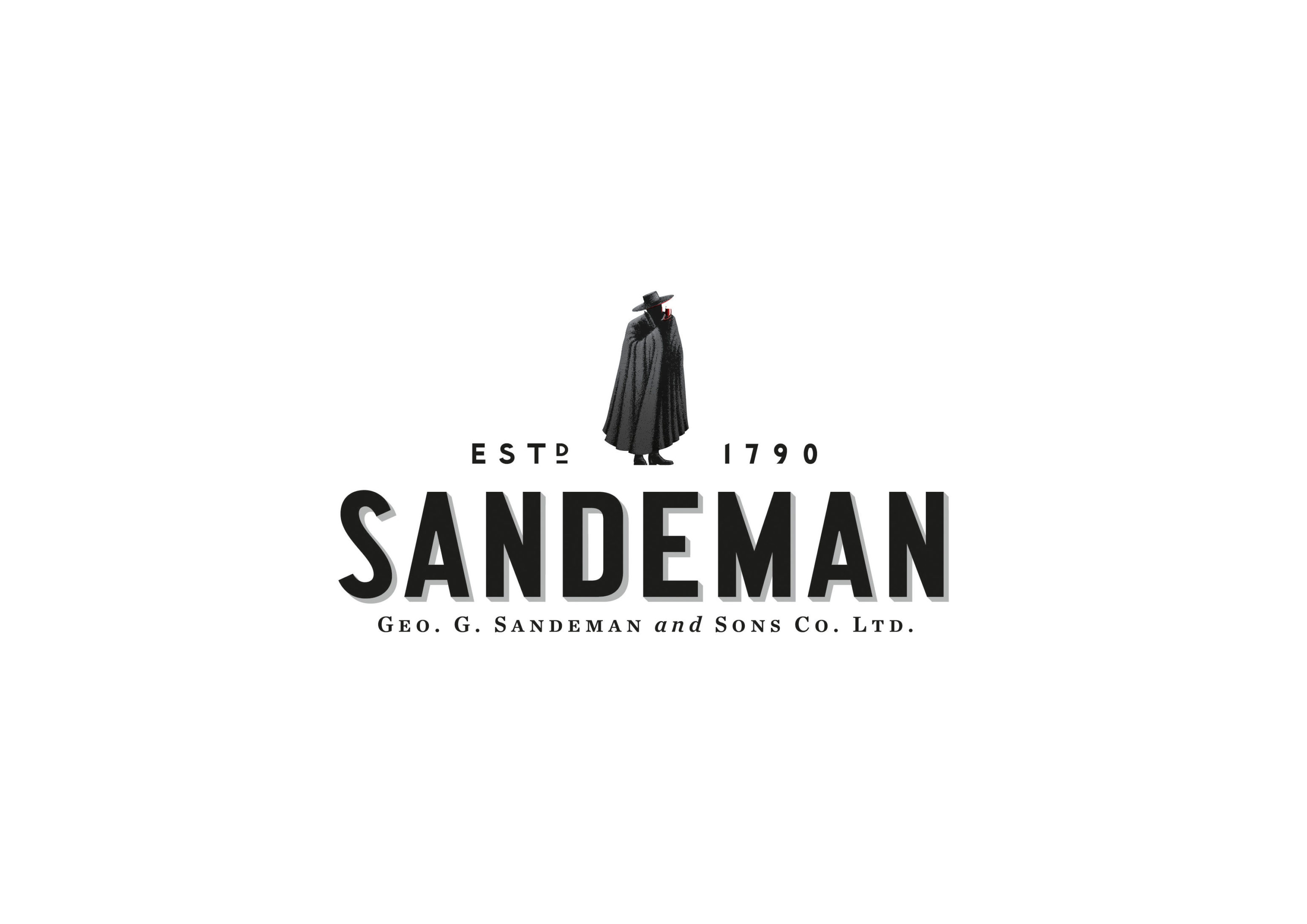 Sandeman Port Products