Vieilles Vignes Merlot

Intense ruby-red with shades of violet. Aromas of plums, raspberries, strawberries and cherries, with toasted, spicy and herbal notes. Perfectly balanced, with soft and velvety tannins and a smooth and elegant ending.

100% Merlot

Alcohol: 14 % vol. Total Acidity: 3,55 g/L (H2SO4) Residual Sugar: 2,69 g/L Ph: 3,61

It goes great with salmon and tuna fish, breaded shrimps, pasta with a soft sauce and risotto. Serve at 63-64 ºF

Wines crafted exclusively from the Viña los Boldos vineyards, where they strive for excellence every day by blending the vigor and grandeur of the Andes with the elegance and dedication of their European legacy. Viña Los Boldos is a family owned winery of European origin, located on the exceptional soils of Cachapoal Andes, Chile.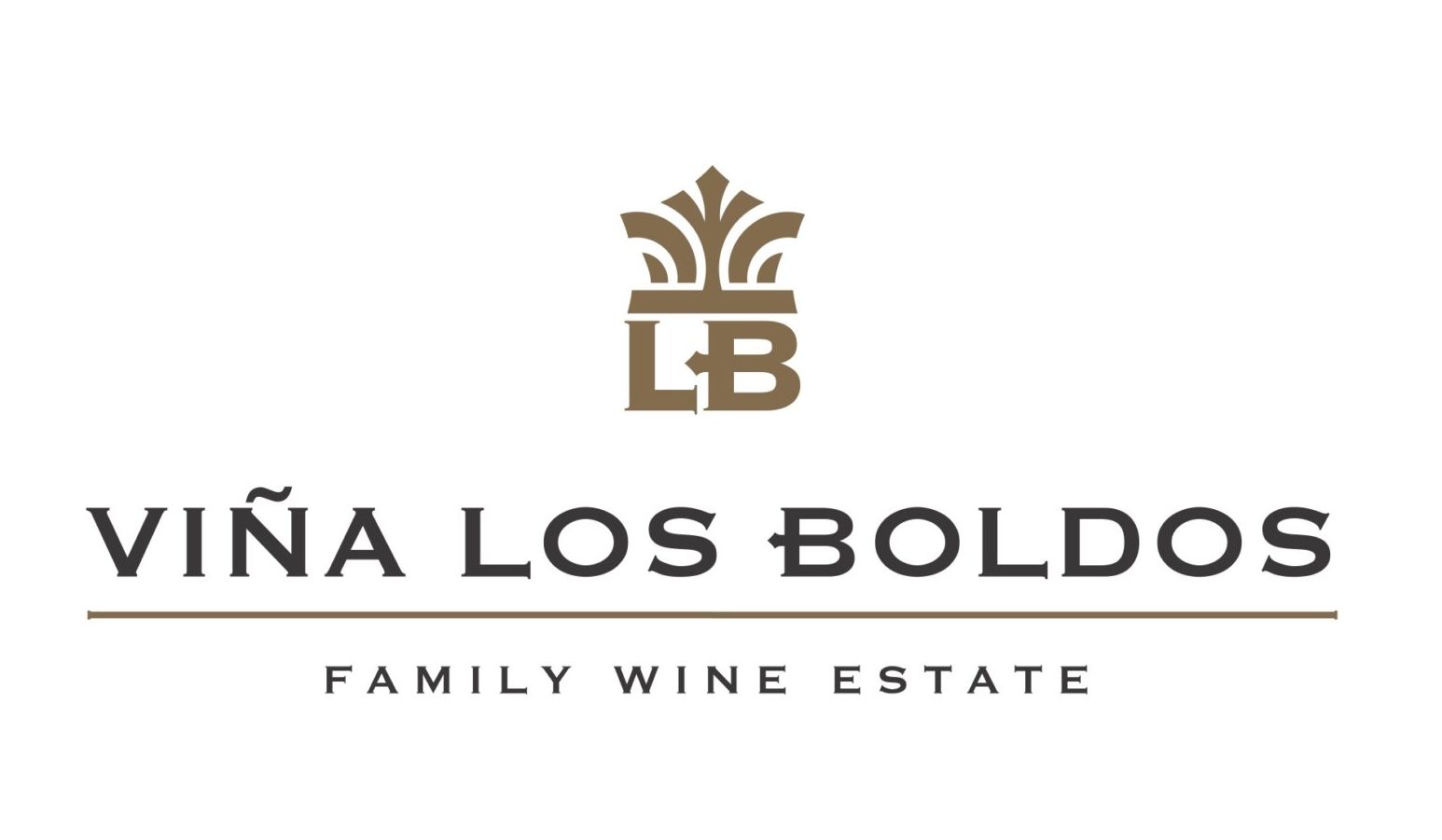 Vieilles Vignes Products