Casa Ferreirinha Papa Figos White

Intense and complex with notes of white fruits, slightly floral and hints of citrus. Very fresh on the palate with well-balanced acidity and a long, elegant finish.

45% Rabigato, 20% Viosinho, 15% Arinto, 12% Códega do Larinho, 5% Gouveio, 3% Moscatel

Grapes are sourced from selected high elevation vineyards in the Douro Superior sub-region (at least 1400 feet). After destemming, the grapes are gently pressed, and desired clarity is obtained through a long alcoholic fermentation, around 15 days, in stainless steel tanks at a controlled temperature of 58°F. The wine is then matured in stainless steel tanks and after a careful selection, the final blend is assembled.

A great food wine, it pairs well with fish dishes, seafood, white meats, pasta dishes, and salads.

Of all the birds found in the Douro, the Papa Figos is one of the rarest. It is a migratory bird with vivid, attractive colors and the female of the species, with its greenish coloring, perfectly symbolizes this unique Casa Ferreirinha wine. Papa Figos White is a wine from the Douro region that perfectly suits everyday drinking, as well as special occasions. It is an elegant wine - simultaneously vibrant, classic and modern - that reflects the essential values of Casa Ferreirinha, which has a fine tradition for producing quality Douro wines and is one of the region's biggest globally recognized brands.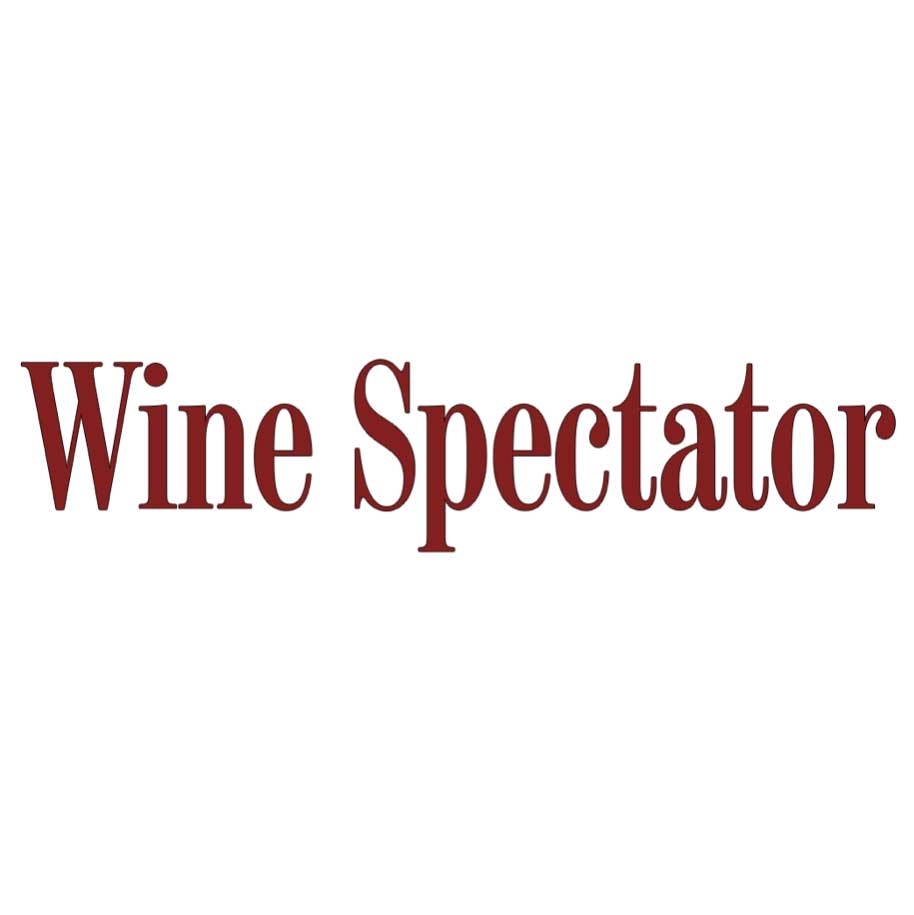 90 Smart Buy
Vintage - 2017

Casa Ferreirinha Products