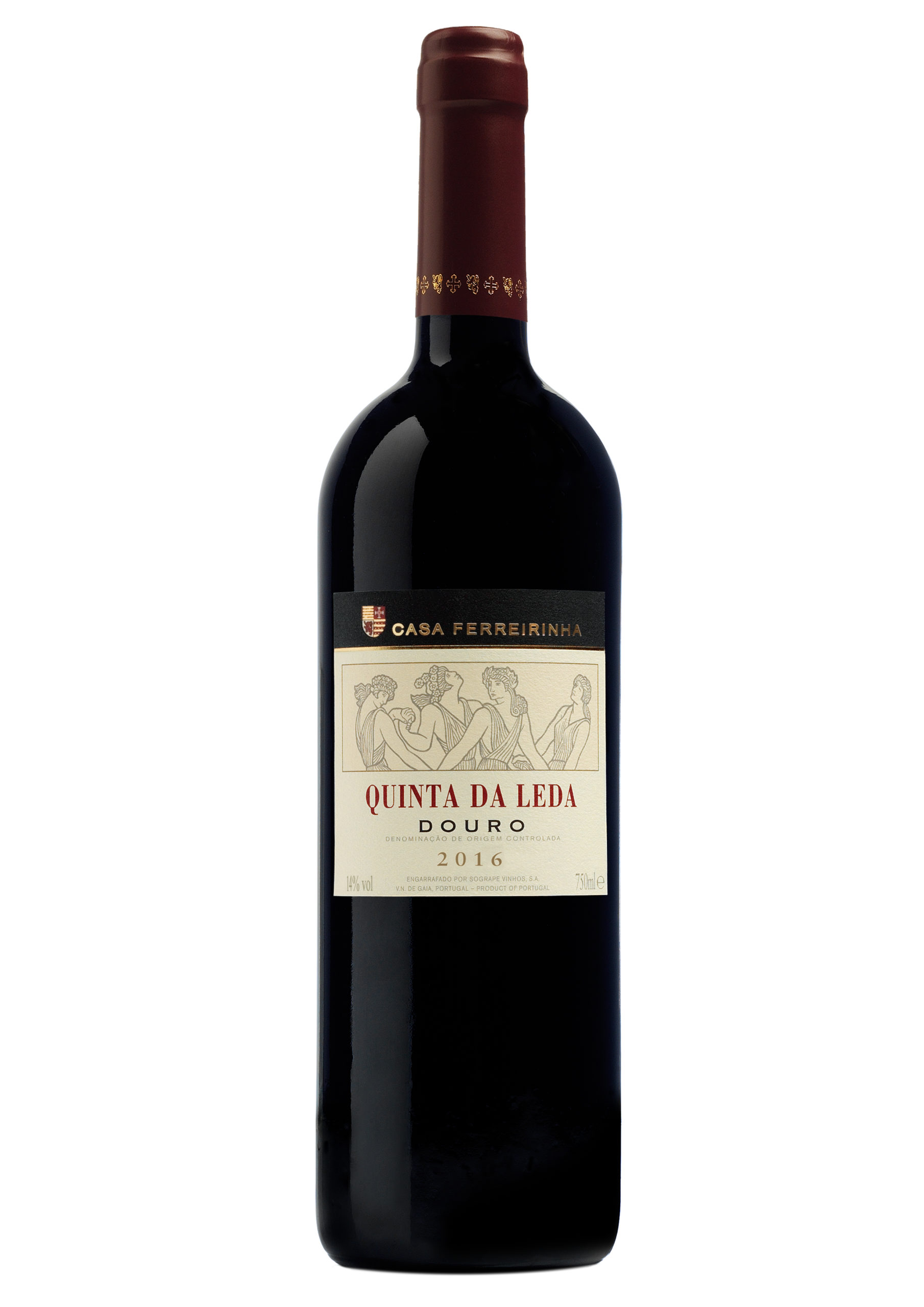 Casa Ferreirinha Quinta da Leda

A deep ruby color. An intense and very complex aroma of dried fruits, such as almonds and hazelnuts, with floral notes of lavender, balsamic hints of cedar and menthol, spicy tones, touches of scrubbiness and minerality, and additional notes of black fruit and very high-quality wood. On the palate, it is full-bodied and smooth at the same time, with lively, well-integrated tannins and further notes of flowers and black fruit that invite a finish of great elegance and longevity.

50% Touriga Franca, 25% Touriga Nacional, 15% Tinto Cão, 10% Tinta Roriz

Vinified at the Quinta da Leda winery from grapes on the estate bursting with maturation, with a view to obtaining higher aromatic and polyphenolic concentration. After total destemming and soft crushing, the grapes are transferred to stainless steel tanks or lagares, where maceration and alcoholic fermentation take place. Maceration is adapted accorded to each grape variety; temperature controls and "pumping-over" techniques tailored to their individual characteristics. After final fermentation, the wine is aged in French oak barrels (50% new and 50% used) for a period of roughly 18 months. The final blend is made after careful selection following numerous organoleptic tests and analysis undertaken during this period. In order to preserve the highest possible quality, the wine is only subject to light filtration prior to bottling. As it did not undergo cold stabilization, a natural sediment may form in the bottle over time.

Ideal to accompany meat dishes, game and cheeses.

Quinta da Leda is a superior quality wine that embodies the exclusive richness and contemporaneity of great Douro wines. Quinta da Leda is defined by its complexity and elegance: distinctive elements celebrated in the wines of Casa Ferreirinha, the brand with the biggest tradition of quality in the Douro and a reference of global renown.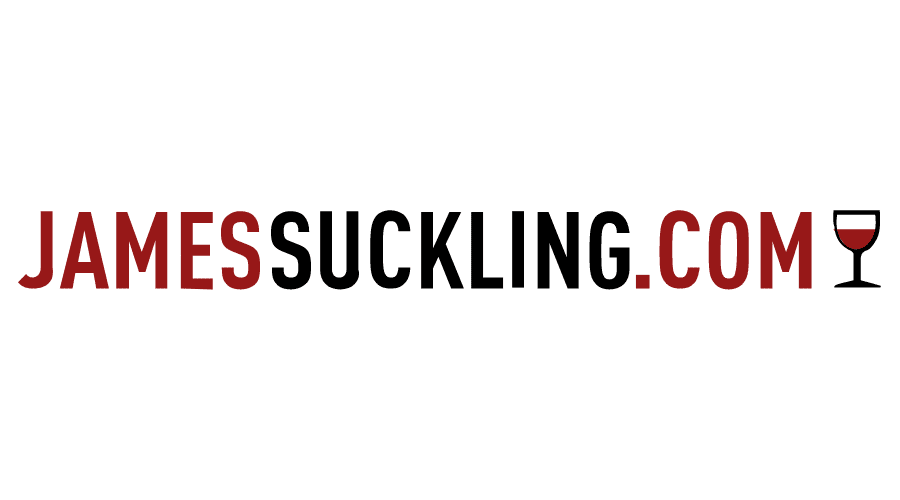 96
Vintage - 2019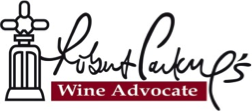 94+
Vintage - 2019

96 - Cellar Selection
Vintage - 2018

Casa Ferreirinha Products