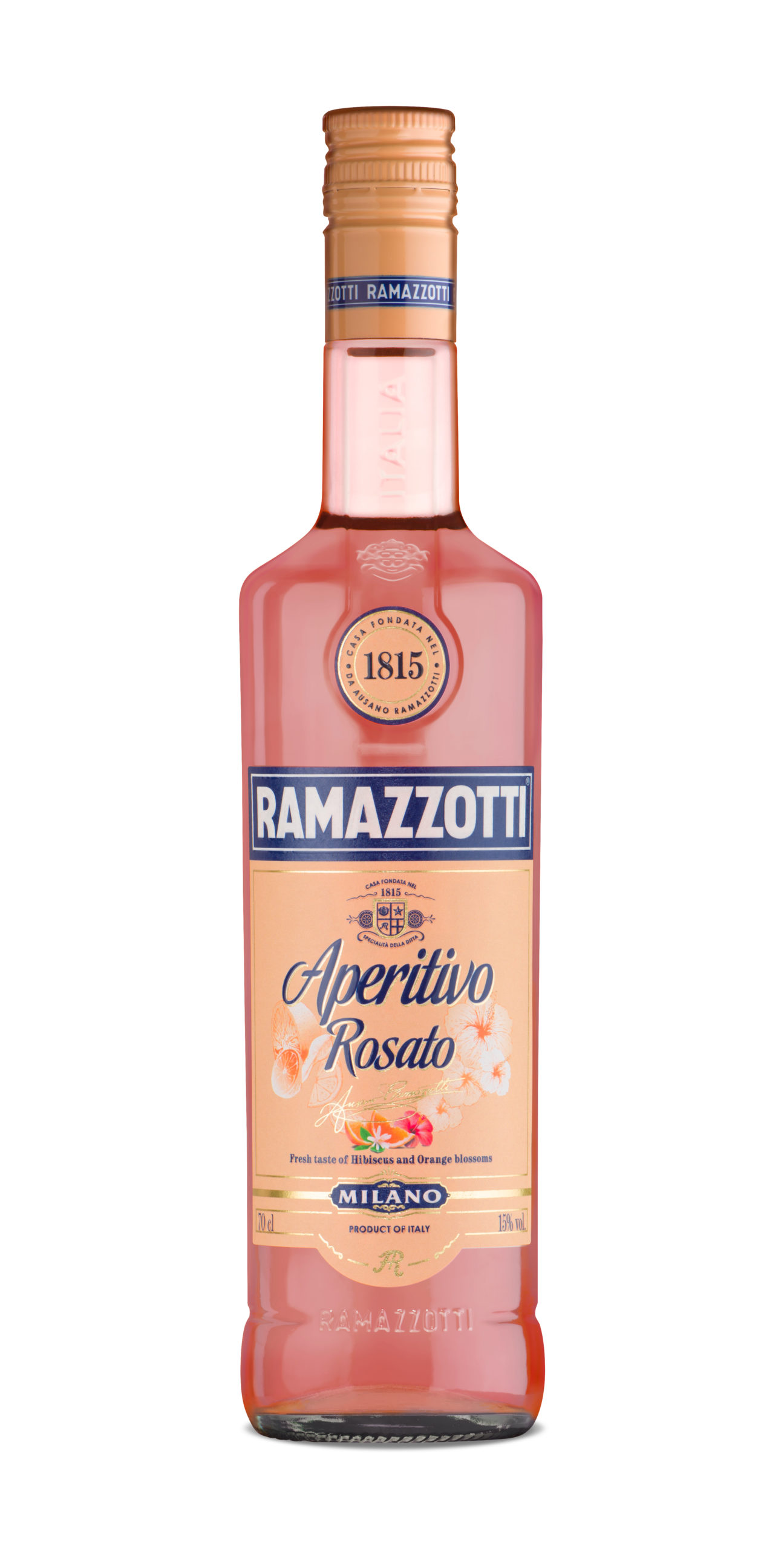 Ramazzotti Aperitivo Rosato

Orange blossoms are a traditional flower from the Liguria region that give the Aperitivo Rosato it's flowery flavor and aroma. These are from the same region where Ausano Ramazzotti selected the spices for his Amaro Ramazzotti. Inspired by the beautiful Hibiscus flowers that grow in the botanical gardens on Isla Madre off the coast of Genoa, these flowers are distilled to give Aperitivo Rosato its flavor and pink color. Orange peel distillate provides the Aperitvo Rosato with its freshness and are the same ones used for the creation of Amaro Ramazzotti.

15% ABV

Ramazzotti Aperitivo Rosato is the perfect base for light and sparkling aperitif drinks. The recommendation of the house is the Ramazzotti Rosato Mio. The mixture consists of 1/3 Ramazzotti Aperitivo Rosato and 2/3 Prosecco, fresh basil leaves and a few ice cubes.

With an alcohol content of 15%, Ramazzotti Aperitivo Rosato is a perfect ingredient for a low ABV cocktail. It is fresh and fruity with special natural aromas of hibiscus and orange blossom adding a bright rosé hue and a fresh flavor to your favorite cocktail or just with Tonic.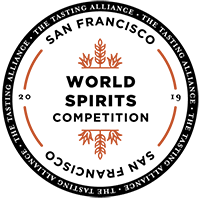 2019 San Francisco World Spirits Competition, Bronze Medal
Vintage - NV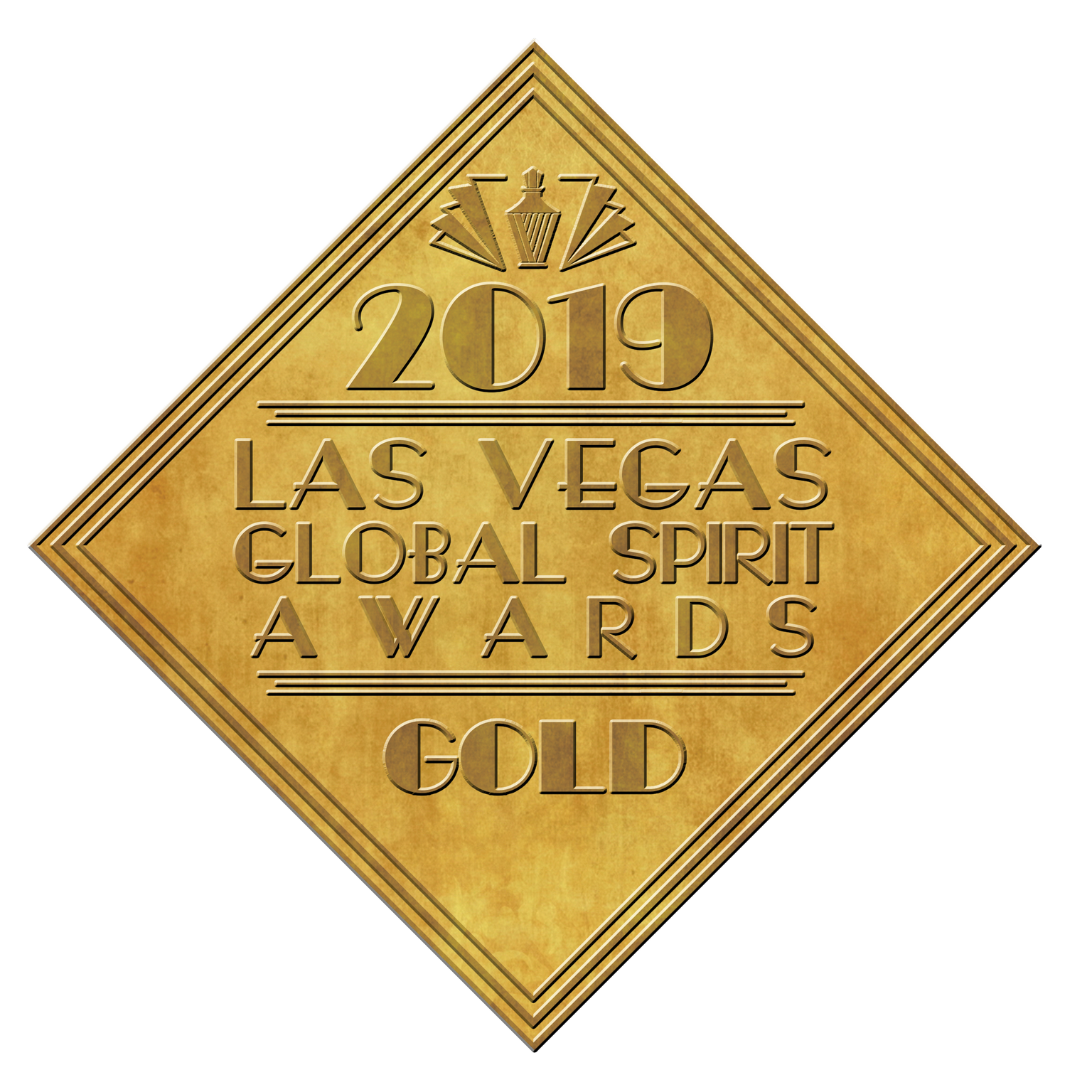 2019 Las Vegas Global Spirit Awards, Gold Medal
Vintage - NV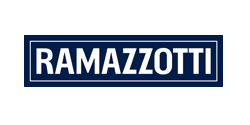 Ramazzotti Products