Le Caprice de Clementine ROSÉ

The nose is pure with berries and citrus, light pink in color, limpid. It is a well-balanced wine, where fresh fruits are cut with acidity and given weight by a ripely spicy character. It's full in the mouth while remaining completely fresh, delicate and elegant.

Grenache 50% / Cinsault 50%

During vinification the wine is exposed to direct pressure and controlled temperatures during alcoholic fermentation in stainless steel tanks. Filtration occurs before vacuum bottling.

Perfect wine to accompany grilled fish, seafood, and light cheeses. It also pairs well with sushi, sashimi, Thai, and Indian curries.

Le Caprice de Clémentine is a high quality AOP Côtes de Provence made with traditional grape varieties. In particular, this rosé shows what can be achieved in Provence with dedication and skill. The blend is made from Grenache for its warm and inviting finesse and Cinsault for its light elegance and fruity aromas.


91
Vintage - 2020

92 Best Buy
Vintage - 2018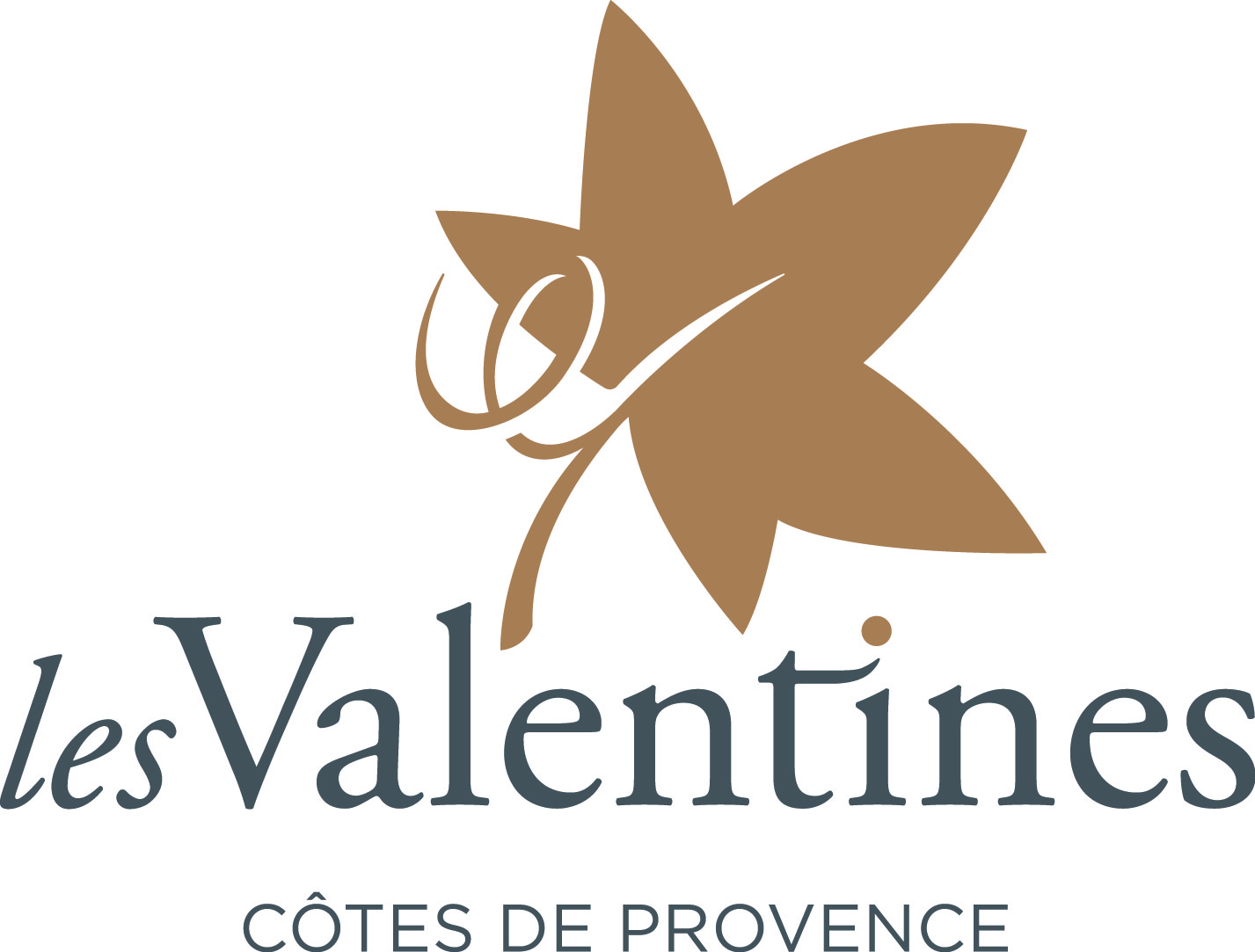 Le Caprice de Clementine Products