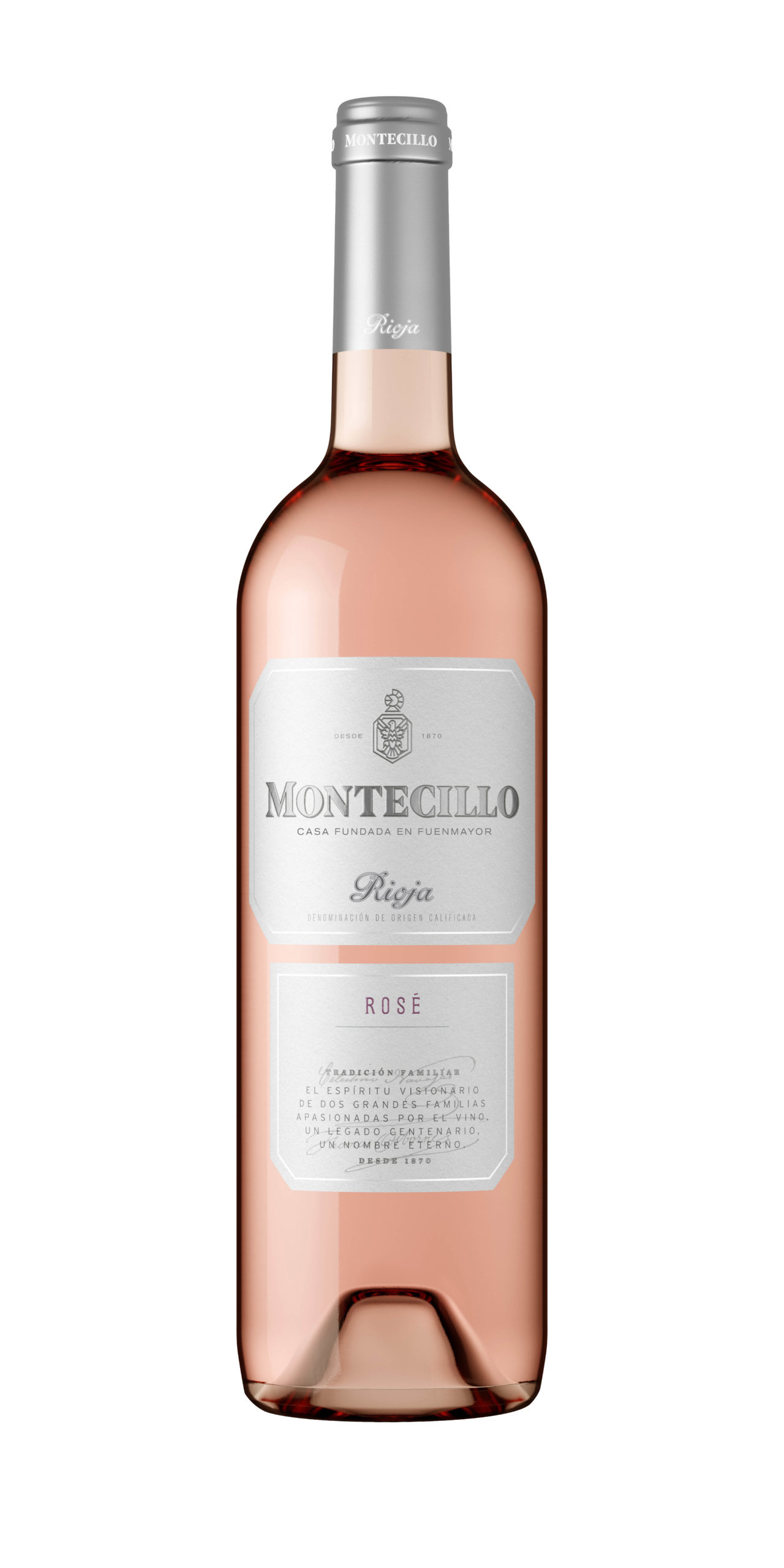 Montecillo Rosé

Stands out for its unique aromatic such as violet, alongside hints of on notes of tart red fruits. Broad and enveloping with well-balanced acidity with appealing notes of sweetness, it shows excellent freshness. The notes on the nose become much finer and more complex on the finish, in which we discover intense varietal aromas.

70% Tempranillo, 20% Garnacha and 10% Graciano

Cold macerations with the grape skins are carried out for short periods in a continuously inert atmosphere. Once a subtle, elegant and pale color has been reached, the must is removed using the under gravity and allowed to cold settle until the right level of clarity is into stainless steel tanks and starts alcoholic fermentation at a low temperature to maximize the delicate aromas of each varietal. Each varietal is fermented separately.

It can be enjoyed with a variety of dishes including salads, creamy seafood.


90
Vintage - 2017
Best Buy
Vintage - 2018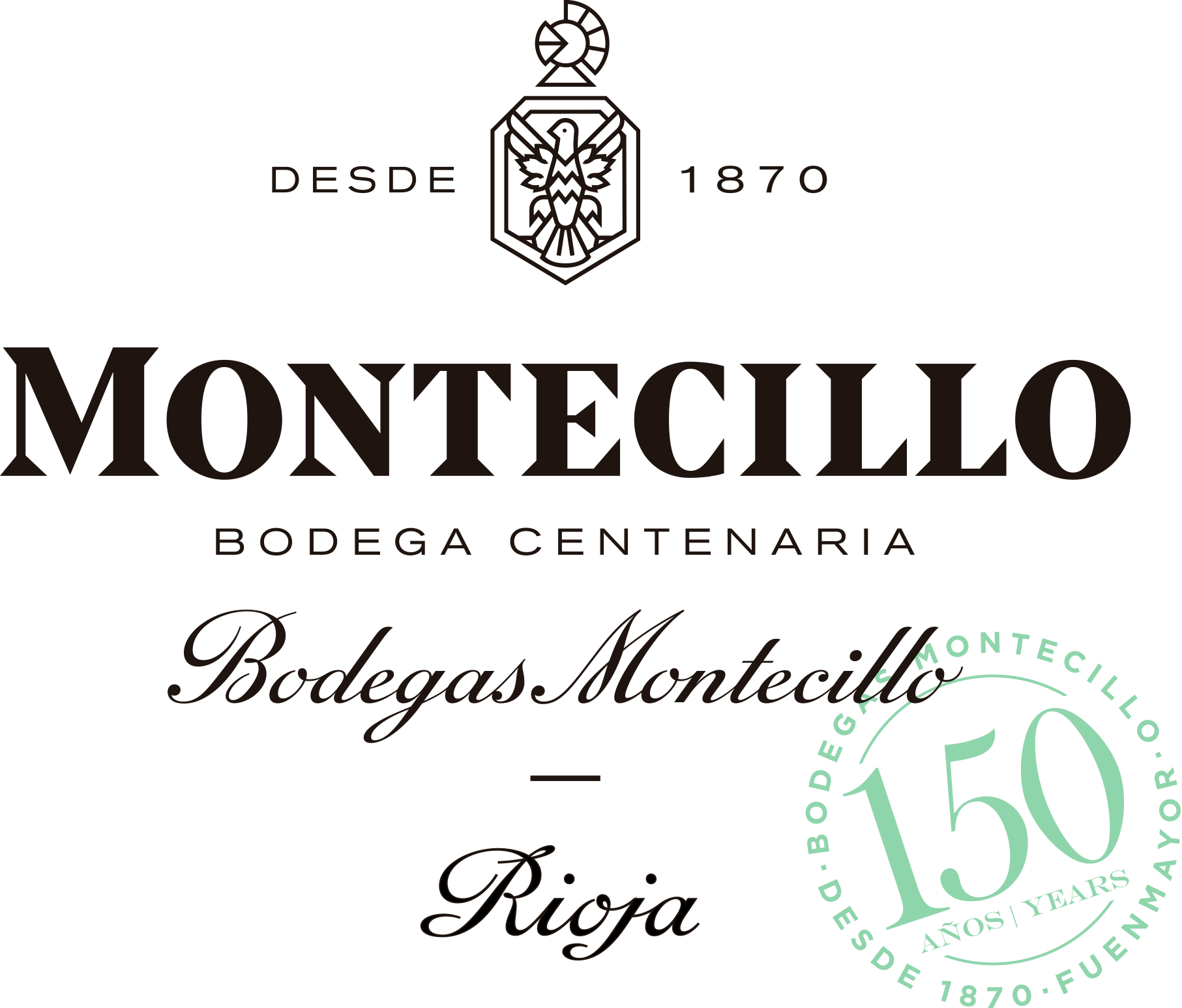 Montecillo Products