Tradition Sauvignon Blanc

A very bright and classic Chilean Sauvignon Blanc. The nose has a strong intensity, it highlights grapefruit and fresh pear. In mouth, grapefruit, pear and exotic fruit. Good presence of acidity gives it freshness.

100% Sauvignon Blanc

Alcohol 13,5 % vol. Total Acidity 3,50 g/L (H2SO4) Residual Sugar 1,59 g/L Ph 3,28

It goes great with seafood such as clams, sea urchins and oysters, breaded shrimps, raw fish ceviches and fresh goat cheese. Serve at 7-10 °C. I 45-50 ºF.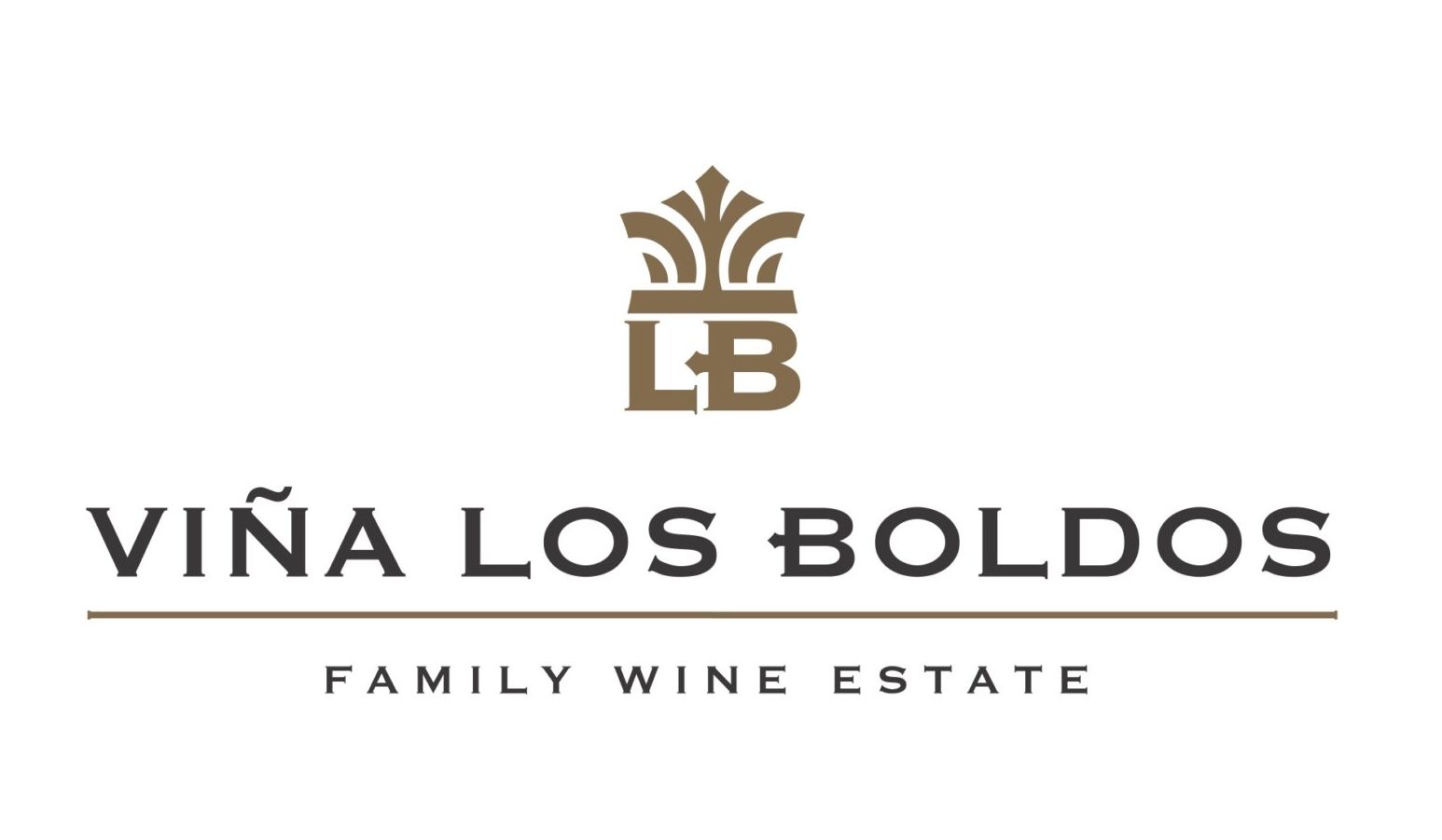 Tradition Products