Sanama Reserva Sauvignon Blanc

Pale yellow with brilliant green hues, Sanama SB has intense aromas of peach and lemon, with hints of herbs. On the palate its delicate texture and subtly lemon flavor have a refreshing acidity.

100% Sauvignon Blanc

Aged two months in stainless steel tanks

Pair with oysters and other shellfish, fresh salads, in additional to Asian cuisine and appetizers.

Sanama wines come from Los Boldos's vineyards in Santa Amalia, Chile, on the alluvial soils of the Cachapoal Andes valley. The brand is a commemoration of the ancient art of wicker design which thrived in Chilean culture. The wine's label features a local wicker design that honors this treasured craftsmanship. Chateau Los Boldos is a unique blend of European heritage, with Chilean roots. With a French founder and acquisition by the Guedes family at Sogrape, Los Boldos wines are products of exceptional Chilean terroir, and traditional French vinification techniques.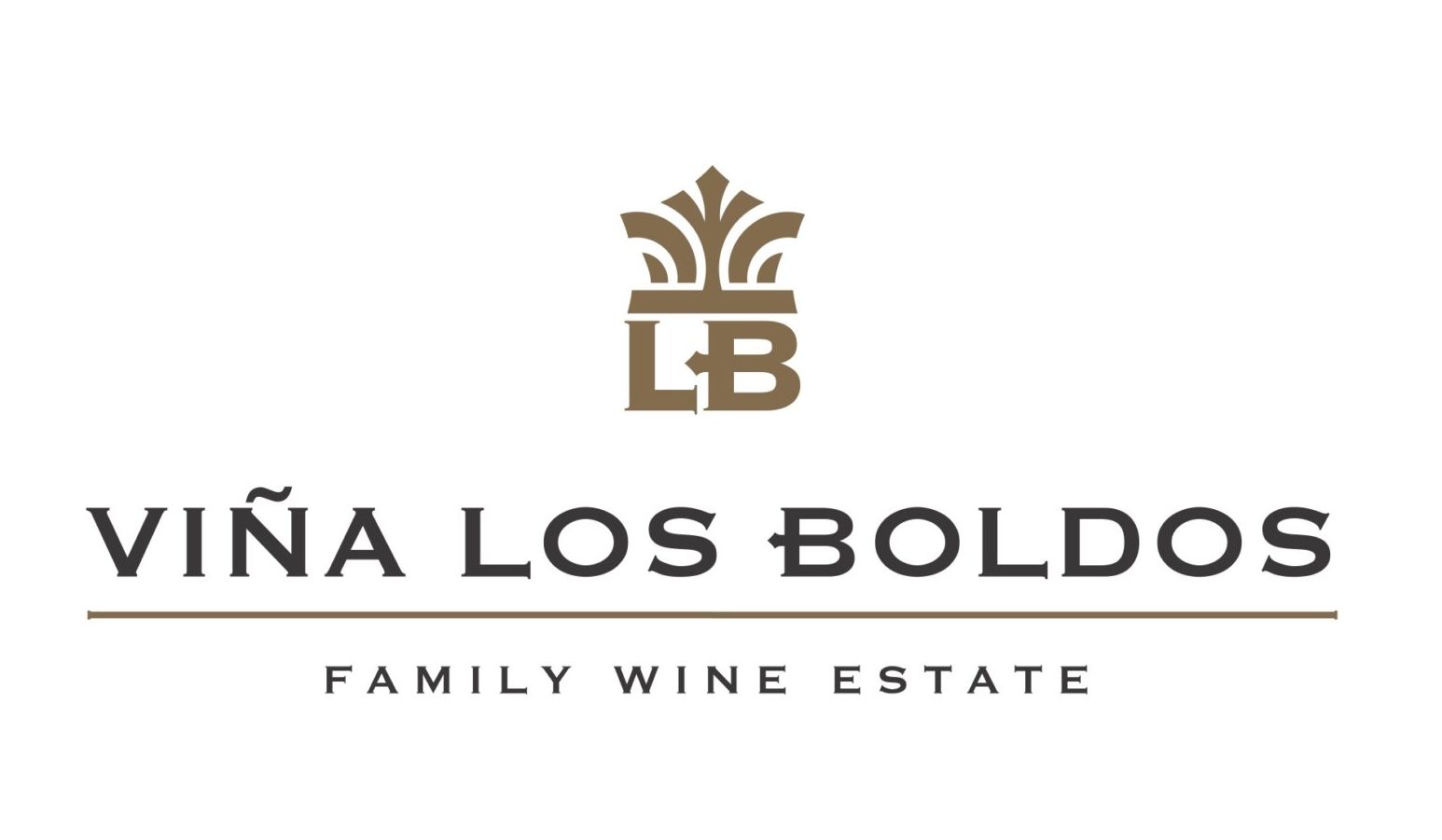 Sanama Reserva Products