Il Palagio Sister Moon Rosso Toscana IGT

Aroma of black pepper and black licorice with blackberries. Full body, with soft and round tannins and a polished tannic finish. It fills your mouth and then caresses your taste buds.

50% Sangiovese, 30% Cabernet Sauvignon & 20% Merlot

Harvesting carried out end of September for Merlot, beginning of October for Sangiovese, and second week of October for Cabernet Sauvignon; Alcoholic fermentation in stainless steel tanks; Maceration - 2 days at 10°C - 8 days at 28°C/30°C. Aged 15 months in French oak barriques (new and used) and 6 months in bottle

The song "Sister Moon" was written "for the lunatics everywhere, for all those whose sanity is dependent on the phases of the moon." The wine "Sister Moon" is the flagship wine of the estate and the first Super Tuscan produced at Il Palagio.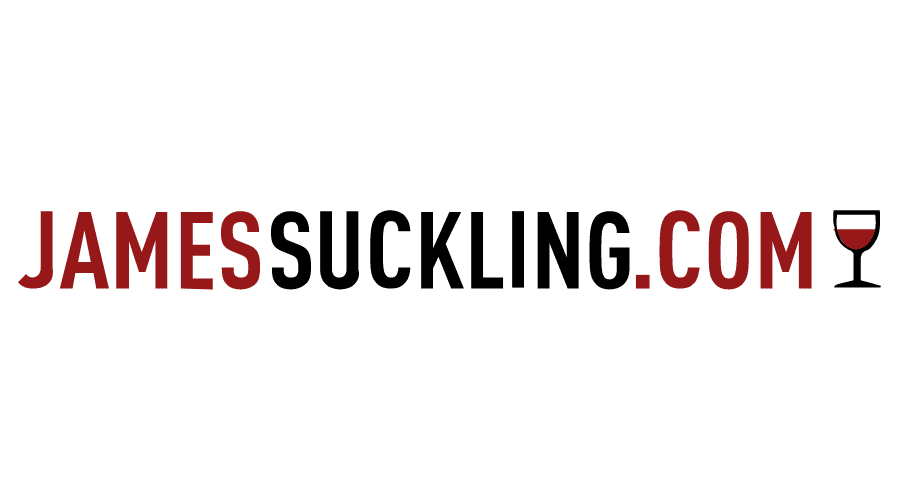 94
Vintage - 2016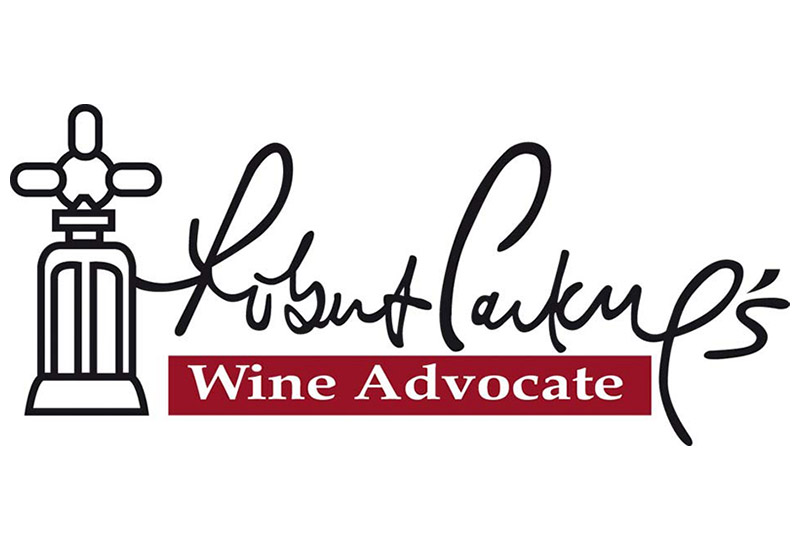 92
Vintage - 2015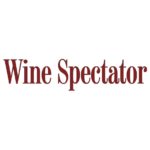 93
Vintage - 2015