Momentos Syrah

Deep dark red with aromas of black and red ripe fruit, spices and notes of tobacco. Balanced and spicy, with velvety tannins and a smooth, fruity finish.

100% Syrah

Aged in French and American oak barrels for four months

Perfect with beef or lamb; fish such as tuna and cold meat like bacon and blood sausage, as well as goat and sheep.

This wine was born out of a series of magical moments orchestrated by the two Masters of its terroir; the Andes and the Pacific Ocean. Its great balance of fruit, elegance and complexity make it the perfect escort for special 'moments.' On the label, the heart represents life and the rhythm of time. A couple in love dives into a time machine embarking on an everyday experience. The rabbit and the fish represent the land and the sea: the Andes and the Pacific Ocean, who vy for influence on the climate of this long and narrow territory. The dark and light striped pattern represent day and the night in the vineyards; hot days (reaching up to 35 ° C) and cold nights (10-12ºC) allow a balanced maturation, which gives these wines a structured mouth, supported by a balanced acidity.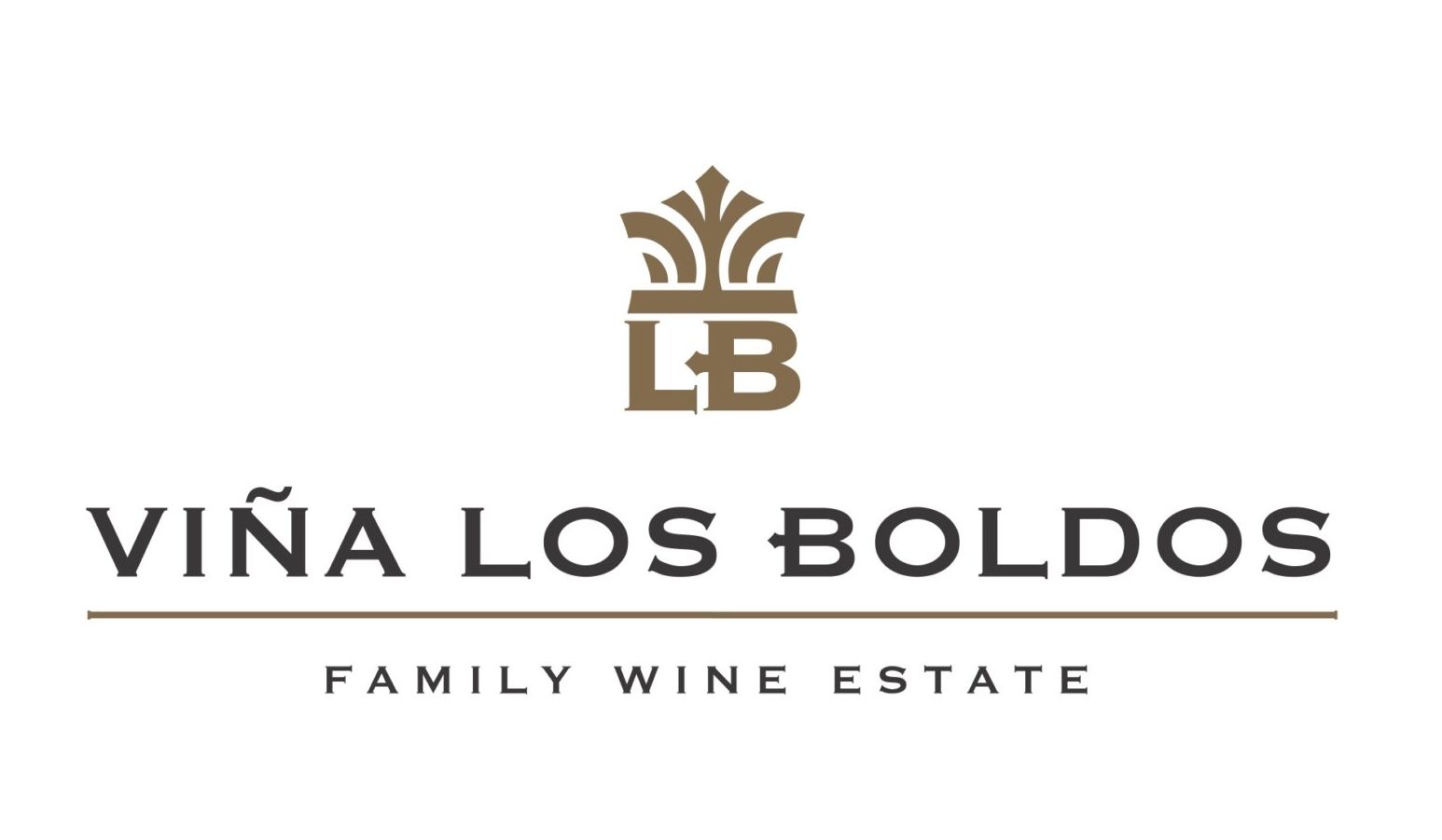 Momentos Products