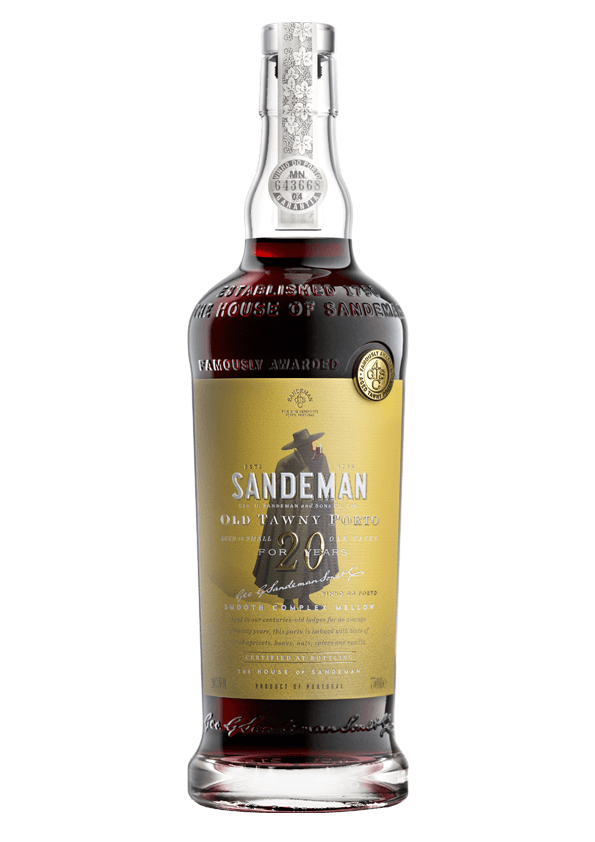 Sandeman Port 20 Years Old Aged Tawny

A rich yet elegant combination of flavors - dried apricots, honey, nuts, spices, vanilla - creates an endlessly complex wine that unfolds smoothly and develops in the mouth.

Touriga Franca, Tinta Roriz, Tinta Amarela, Tinta Barroca, Tinto Cão

The wines remain in the Douro until the following Spring, when they are taken to Vila Nova de Gaia and enter Sandeman´s centuries-old lodges for ageing in oak wood casks, as required by Porto Wine traditional ageing system. Along the years, the outstanding wines selected for this Sandeman Tawny 20 Years Old are carefully tasted and analyzed, racked from lees and all corrections deemed necessary by the tasters are carried out. The final blend results from a strict selection of wines aged between 15 and 40 years, masterfully combined to maintain Sandeman Tawny´s 20 Years Old unique identity, style and consistency.

Sandeman Tawny 20 Years Old is delightful, served slightly chilled as a stylish accompaniment to a rich appetizer such as foie-gras, a strong cheese quiche, salty vol-au-vents or a seafood gratin. Perfect with selected desserts such as a crème brûlée or a tart, dried fruits or simply a fresh peach. An elegant aperitif when served chilled.

Specially selected Ports are chosen for ageing in wooden casks, which concentrates their fruit and flavor. The color matures from deep ruby through to amber, producing a rare and delicious Tawny Port. Maturity and fruit are harmoniously balanced, creating the perfect conclusion to a meal and the inspiration for good conversation.

95 Points
Vintage - NV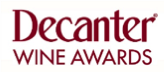 Silver
Vintage - NV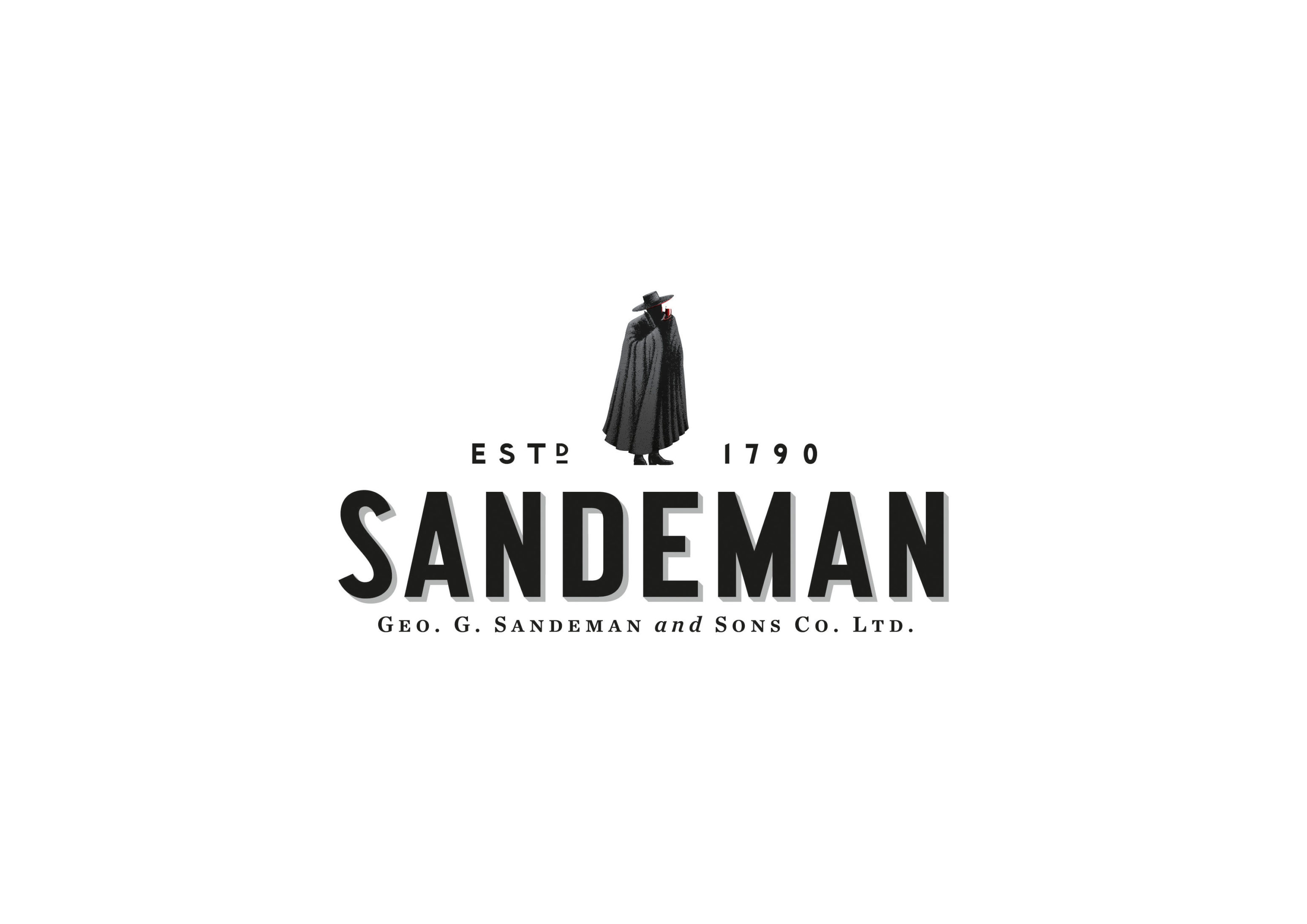 Sandeman Port Products