Sandeman Port 20 Years Old Aged Tawny

A rich yet elegant combination of flavours - dried apricots, honey, nuts, spices, vanilla - creates an endlessly complex wine that unfolds smoothly and develops in the mouth.

Touriga Franca, Tinta Roriz, Tinta Amarela, Tinta Barroca, Tinto Cão

Sandeman Porto Tawny 20 Years Old is produced by the traditional Porto Wine method. The hand-picked grapes undergo stalk-removal and crushing before fermentation, under controlled temperature, with skin maceration so as to extract the best components. The addition of wine alcohol at the ideal moment sets the balance between the wine ́s body and bouquet. This moment is chosen by the winemaker following strict control of fermentation temperatures and densities, the later depending on the vine variety, maturation stage and the final sweetness required.

Sandeman Porto Tawny 20 Years Old is delightful served slightly chilled as a stylish accompaniment to a rich appetiser such as foie-gras, a strong cheese quiche, salty vol-au-vents or a seafood gratin. Perfect with selected desserts such as a crème brûlée or a tarte tatin, dried fruits or simply a fresh peach. An elegant aperitif when served chilled.

Specially selected Ports are chosen for ageing in wooden casks, which concentrates their fruit and flavor. The color matures from deep ruby through to amber, producing a rare and delicious Tawny Port. Maturity and fruit are harmoniously balanced, creating the perfect conclusion to a meal and the inspiration for good conversation.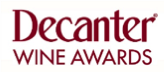 Silver
Vintage - NV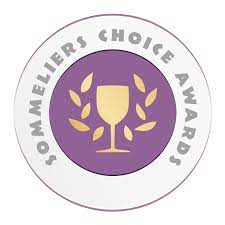 94 - Gold
Vintage - NV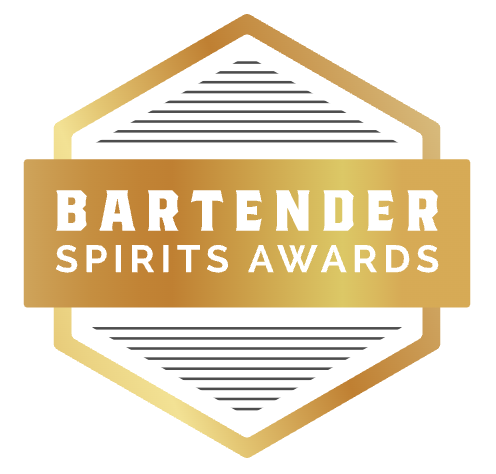 92 - Gold
Vintage - NV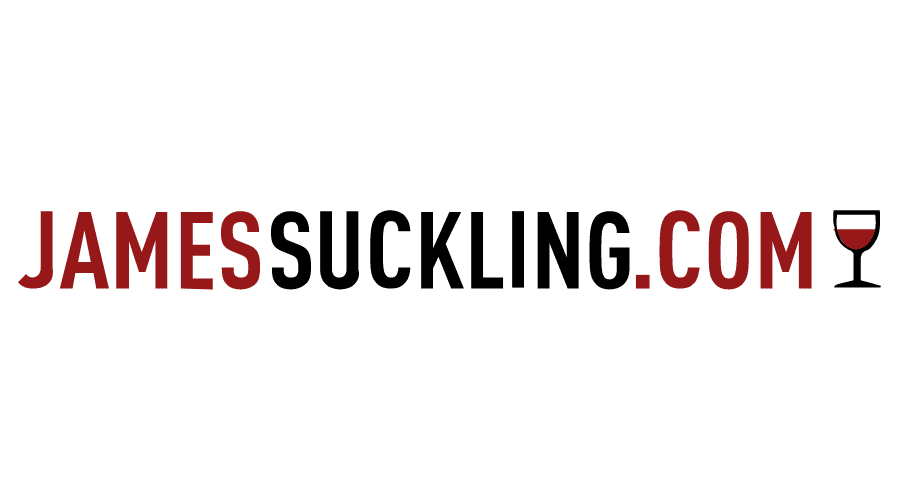 94
Vintage - NV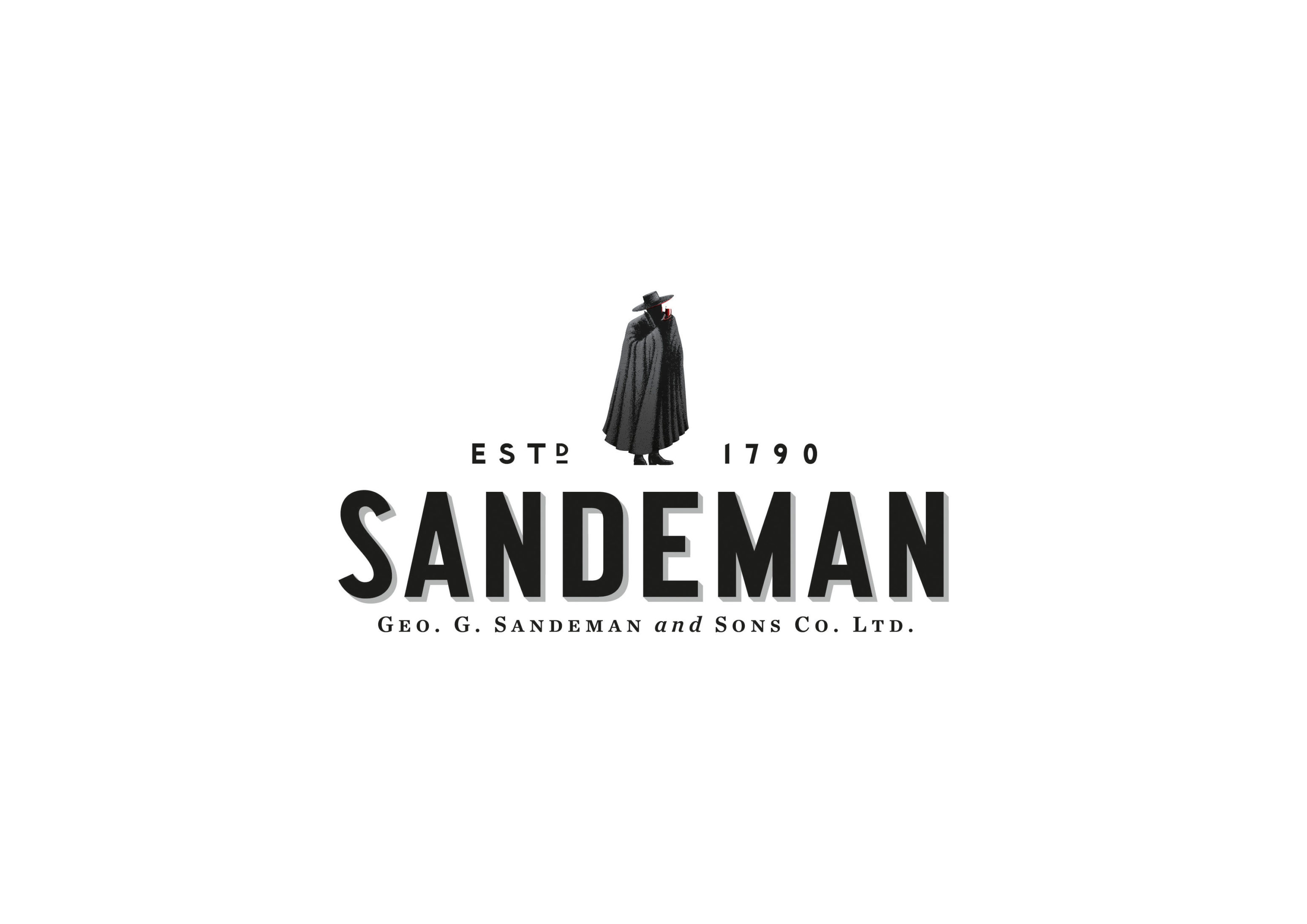 Sandeman Port Products