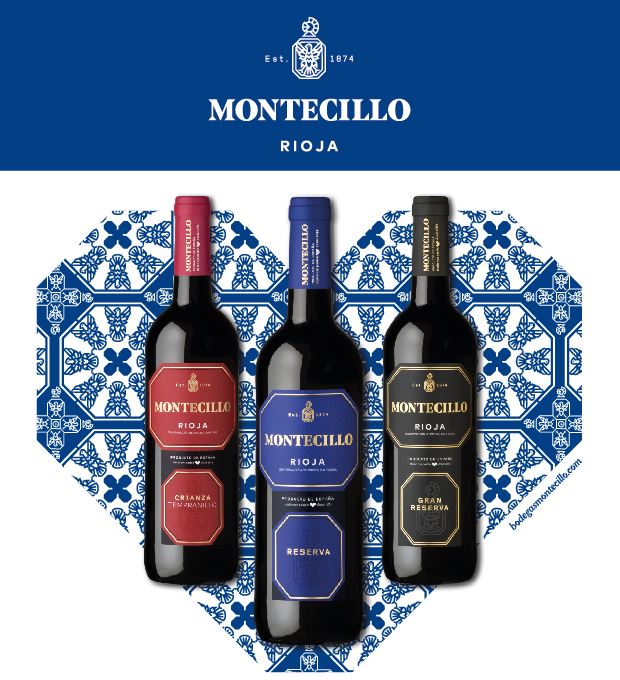 Wine Advocate names Montecillo Reserva one of "20 Outstanding Value-for-Money Red Wines"
Out of those scoring 90 points or over and retailing for around $25 or less, and overall out of almost 2,000 wines tasted from around the world! This appears in the August Issue of the Wine Advocate, Issue 226.
The Reserva 2010 was also chosen by Wine Spectator to be poured at its exclusive New York Wine Experience, at the Rioja Lunch Seminar, taking place October 22.
These latest Montecillo vintages have won over palates across the board, including those of some of the most trusted U.S. wine publications:
Please find below more information on this exciting Robert Parker review.
Announcement: Including screenshot of Parker 20 outstanding wines.
Press Release: Official press release with quotes from the tastings.
Brand PPT: Learn more about the third oldest winery in the Rioja.