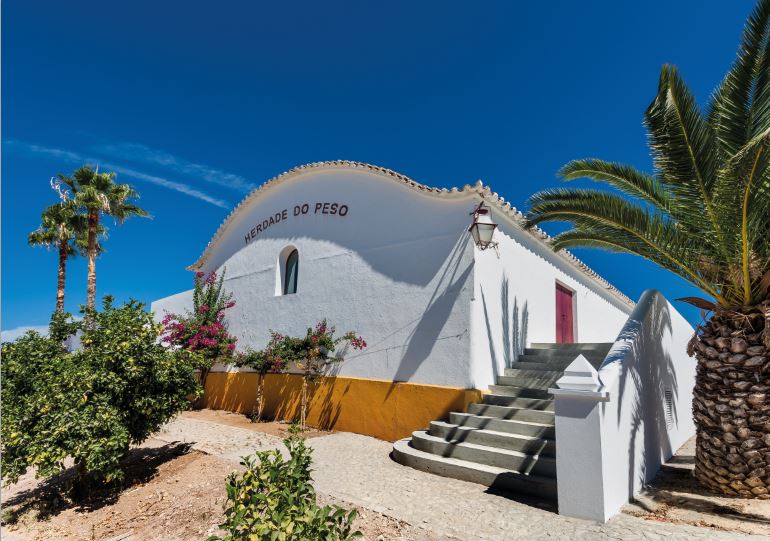 Wine & Spirits names Herdade do Peso Colheita one of "Year's Best Portuguese Reds," with 90 points!
The review, on the 2014 vintage of the Alentejo Colheita, will be featured in the magazine's April issue which will also include a tasting section dedicated to Portuguese reds.
This same issue will feature Vila Regia 2014, which was also included in W&S's Year's Best Portuguese Reds list, as well as named a Best Buy!
Herdade do Peso is located in the region of Vidigueira, a southen part of Portugal's vast Alentejo region. It is traditionally known for wheat production and olive plantations and has more recently become known for its exceptional wines. Twelve terroirs and seven different grapes varieties lend a wonderful diversity for winemakers. The wines produced here have their own style, different from the rest of the Alentejo, with aromatic intensity, elegance, freshness and great ageing potential.