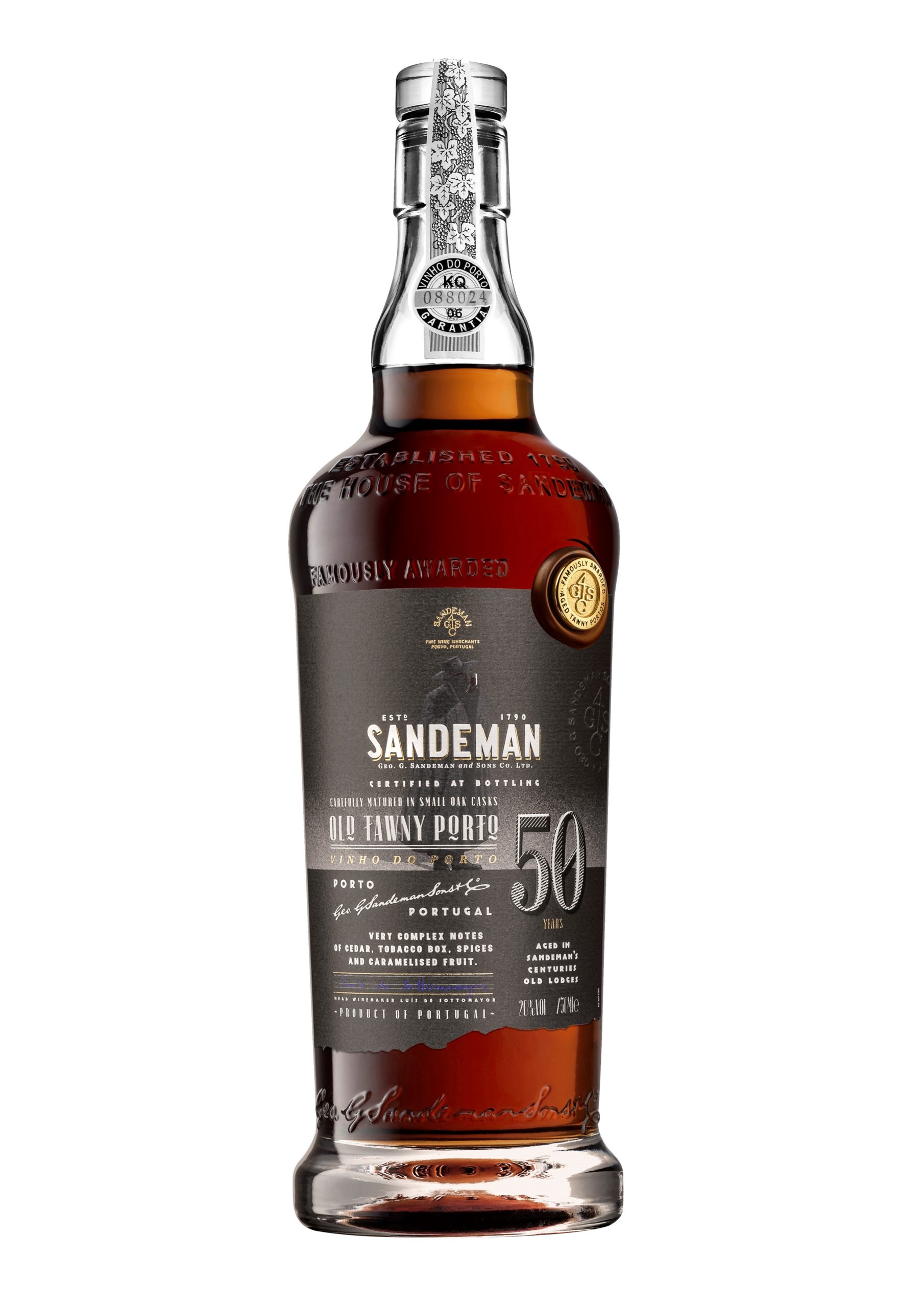 Sandeman Port 50 Year Old Tawny

This unique and complex Sandeman 50 Year Old Tawny is golden in color with greenish tints. An aroma of good aromatic intensity and excellent complexity with balsamic notes of cedar and tobacco box, hints of wax and ginger, and spices such as pepper. It has further notes of caramelized fruit and jammy apricots. On the palate, it has good volume and a vibrant acidity with prominent notes of spices and crystallized fruit that invite an extraordinarily long and elegant finish.

Traditional Douro grape varieties

Sandeman 50 Year Old Tawny is produced by the traditional Port Wine method. The hand-picked grapes undergo stalk-removal and crushing before fermentation under controlled temperatures with skin maceration to extract the best components. The addition of wine alcohol at the ideal moment sets the balance between the wine´s body and bouquet. This moment is chosen by the winemaker following strict control of fermentation temperatures and densities the later depending on the vine variety, maturation stage and the final sweetness required.

A wine of great complexity. Best served in a large wine glass and slightly chilled. It is excellent served on its own or paired with desserts that have dried fruit or a caramel base.

Specially selected Ports are chosen for ageing in wooden casks where gradual exposure to air concentrates the flavors and transforms the rich ruby color to amber, creating the rare and delicious Sandeman 50 Year Old Tawny. The ageing process intensifies the fruit creating the complex flavors characteristic of Tawny Port. Wines included in this rare and unique wine are aged between 40-70 years. A perfect end to any meal and an inspiration for good conversation.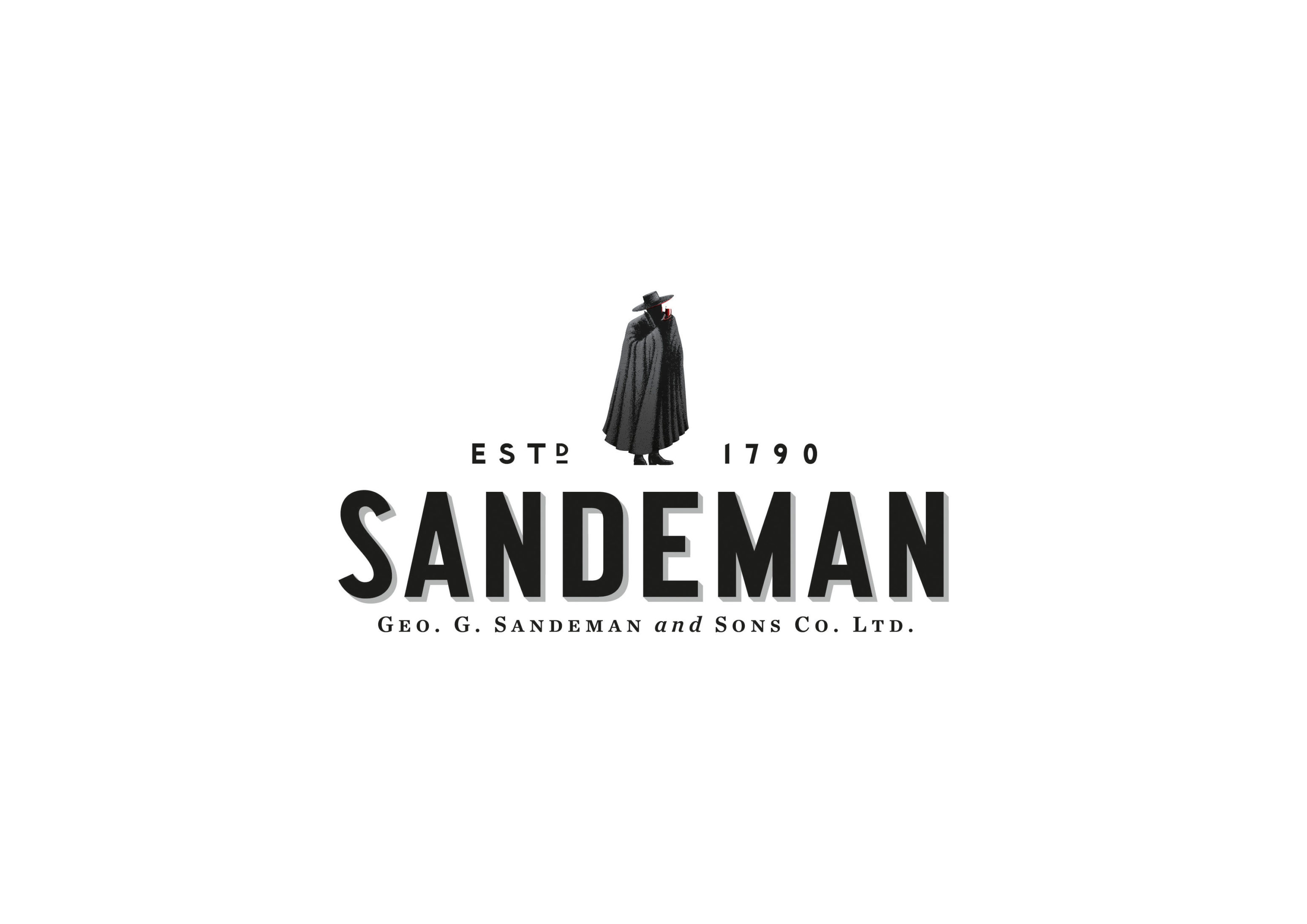 Sandeman Port Products