The House of Sandeman was founded in London in 1790 by George Sandeman, a young Scot from Perth who invested £300 borrowed from his father in a business marketing wines from Porto and Jerez. More than 220 years later, an average of 21 bottles of Sandeman are bought every minute in more than 75 markets. Shipping the finest wines and "Famous for Pleasure" since 1790, the Sandeman portfolio includes 24 award – winning wines with a total of 378 distinctions. In fact in 2017, it was the world's most awarded Porto Wine brand by Decanter, IWC and IWSC.
As for the infamous Sandeman don, a Scottish artist named George Massiot Brown approached Sandeman for business in 1928, a time when French posters were very much in vogue. Ingeniously, George signed his artwork as G. Massiot to hide his Scottish origins and feign a French name. And so was born the very first design icon for wine, the Sandeman don. Dressed like the Spanish caballeros of Jerez in a Portuguese students cape and wide-brimmed Spanish hat, the Don cuts a dark, dramatic figure with his glass of ruby colored Porto. This powerful image has been an integral part of both bottle labels and advertising since the early 1930's.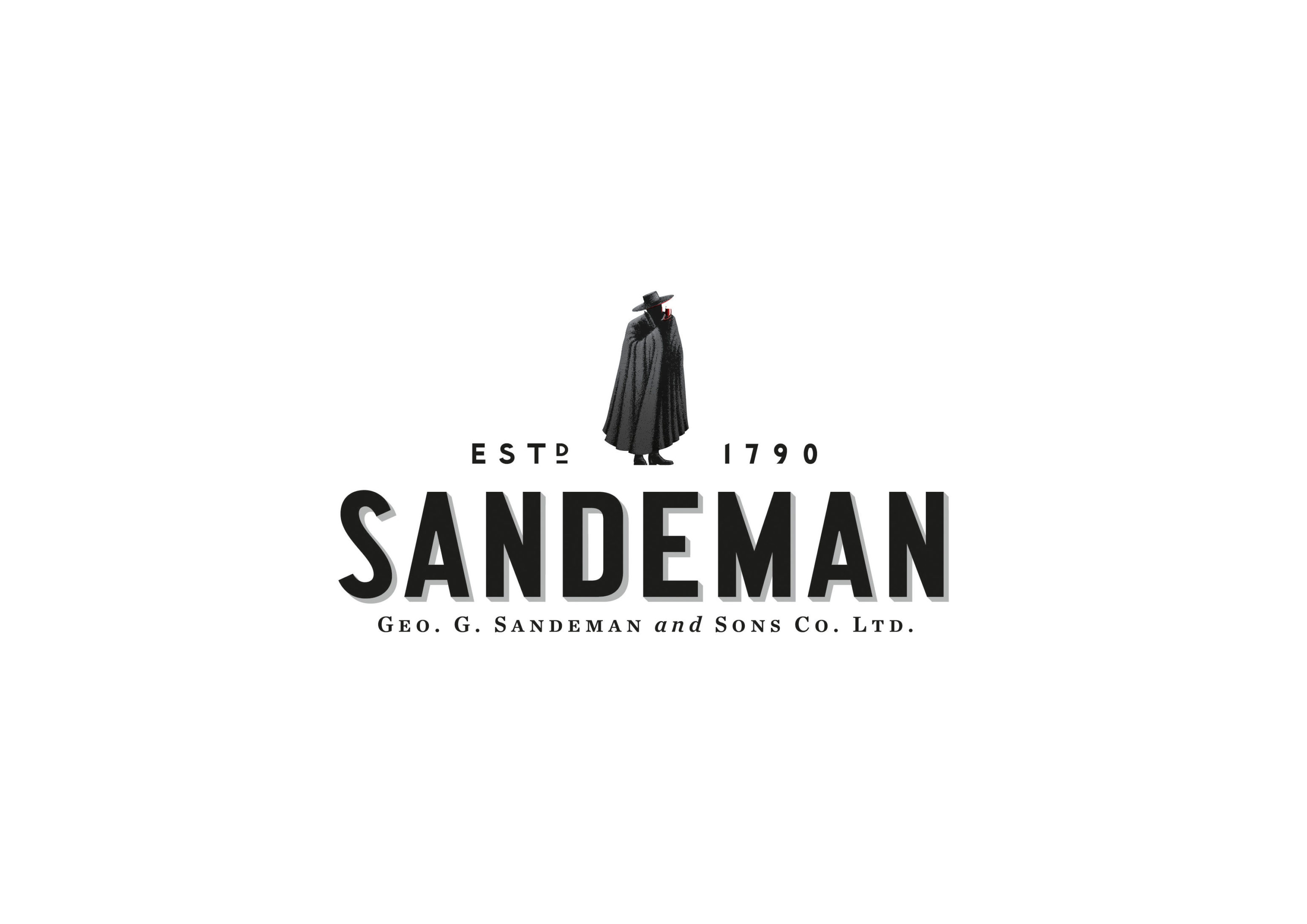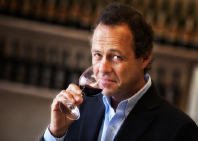 Luís Sottomayor
When joining the wine-making team in 1989, Luís Sottomayor knew he joined the right company to make the finest wines of the Douro. Today, with his skills recognized and the quality of his work proven, he heads the Oenology team for all Sogrape Port Wine brands, a responsibility he assumed in January 2003.
Although Luís's career trajectory has afforded him enriching experiences in several national and international wine-growing regions, his commitment to Douro and Port Wines earned him the 2010 Winemaker of the Year Award in the Fortified Wines category by Revista de Vinhos, one of the nation's most prestigious wine publications. In 2012 he was nominated for the Winemaker of the Year accolade at the International Wine Challenge and was named Winemaker of the Year by Revista de Vinhos in 2012 and 2017.
Arguing that the secret of great wines rests on the passion of those who write their history in the vineyards and cellars, Luís likes to emphasize the effort made at Sogrape Vinhos to preserve and enhance their legacy by combining the values of tradition with emerging desires and trends for the future. An avowed soccer supporter, Luís Sottomayor devotes some of his leisure time to rugby, horse-riding and hunting.