Mateus was launched in 1942 by Fernando Van Zeller Guedes, Sogrape founder and visionary who created the first Rosé wine from Portugal. Sold in a curved bottle that was inspired by the flasks used by soldiers in the First World War. Mateus is known for it quality and consistency and is the #1 Portuguese wine in the world. More than 20 million bottles are sold in 120 countries around the world: 38 bottles every minute! After 75 years, Mateus is reinventing the Rosé category yet again with Mateus Dry.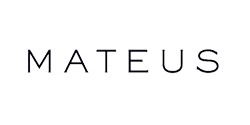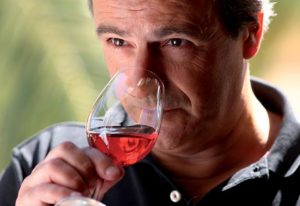 Miguel Pessanha
When asked about this favorite wine within the Mateus range, Miguel Pessanha finds it hard to decide. "They all have their moments, flavors and aromas, but they all share the great passion that I put into them".
Miguel was born in the city of Oporto in 1962, and his enthusiasm for wine dates back to his childhood. He spent his weekends and holidays at his family's vineyards, so when it was time to decide on a career Miguel had two choices in mind: Medical School or Winemaking. Having chosen the latter, the future winemaker left for Bordeaux, France, where he completed his studies with two degrees and a masters.
His other passion is the sea and competition sailing, and he has taken part in various European and World championships.
Miguel has worked for Sogrape Vinhos since 1988, and has been the head winemaker for Mateus wines for the last 15 years. More recently he was appointed boardmember for Operations and continues to coordinate the company's winemaking teams. Initially, if his biggest challenge was to uphold the Mateus Rose's unique character, today his role is even more daring: creating different varieties with distinctive origins, styles and taste. Miguel has turned his years of experience into wines of great quality and flavor.
PRODUCTS