Mateus was launched in 1942 by Fernando Van Zeller Guedes, Sogrape founder and visionary who created the first Rosé wine from Portugal. Sold in a curved bottle that was inspired by the flasks used by soldiers in the First World War, Mateus is known for its quality and consistency, ranking as the #1 Portuguese wine in the world. More than 20 million bottles are sold in 120 countries around the world: 38 bottles every minute! After 75 years, Mateus is reinventing the Rosé category yet again with Mateus Dry.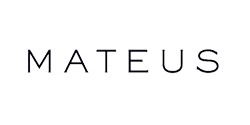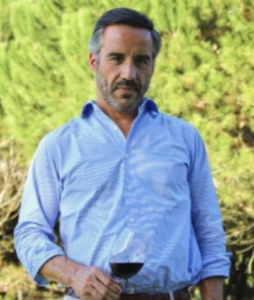 Diogo Sepúlveda
Diogo joined Sogrape in January 2022 as the Head of Winemaking & Viticulture. Diogo is responsible for numerous brands, including Silk & Spice, Mateus, Gazela, and Azevedo. With over 17 years of experience in the wine industry, Diogo has worked all around the world, including the USA, Australia, France and Portugal.
Diogo has an Engineer's Degree in Agricultural Engineering by the Universidade Técnica de Lisboa (Technical University of Lisbon), and an MBA in Business Administration and Management by ISEG – Lisbon School of Economics & Management, Diogo Sepúlveda began his career in 2003, in the regions of Douro and Alentejo.
In 2005, he was bestowed with the "António Porto Soares Franco" Merit Award for the best student of Winemaking & Viticulture of the Instituto Superior de Agronomia, of the Universidade Técnica de Lisboa.
As a complement to his academic training, Diogo Sepúlveda has also been investing in technical training. An example of this is the "Sensory Analysis of Grapes" training he undertook in 2007, in Italy, as well as several other wine tasting courses and advanced courses, such as: "Modern Distribution", "Health, Safety and Environment in the Workplace", "Leadership and Organization in the Workplace" and "Team Management".
PRODUCTS