Established in 1870, Bodegas Montecillo is one of the oldest wineries in the D.O. Rioja with over 150 years of expertise. The name, Montecillo—or little mountain—speaks to the irregular topography of the Rioja vineyards. Surrounded by vines and close to the waters of the majestic Ebro river, the city of Fuenmayor is set amongst flat topped hills, and in the distance, the distinctive rocky mass of the Cantabrian Mountains.
Today, Montecillo remains a family winery in which tradition and passion remain the foundations to build a better future.
Montecillo's ancient underground 'bodega' houses and hand stacked bottles remain undisturbed until reaching optimal roundness, including vintages that date back to 1926, the year that the Rioja Designation of Origin was created. Their wines are crafted with a focus on Tempranillo and regional authenticity.  Enjoy a long bottle life that exceeds regional averages.
Montecillo is also renowned for its female winemakers led by oenologist Mercedes Garcia.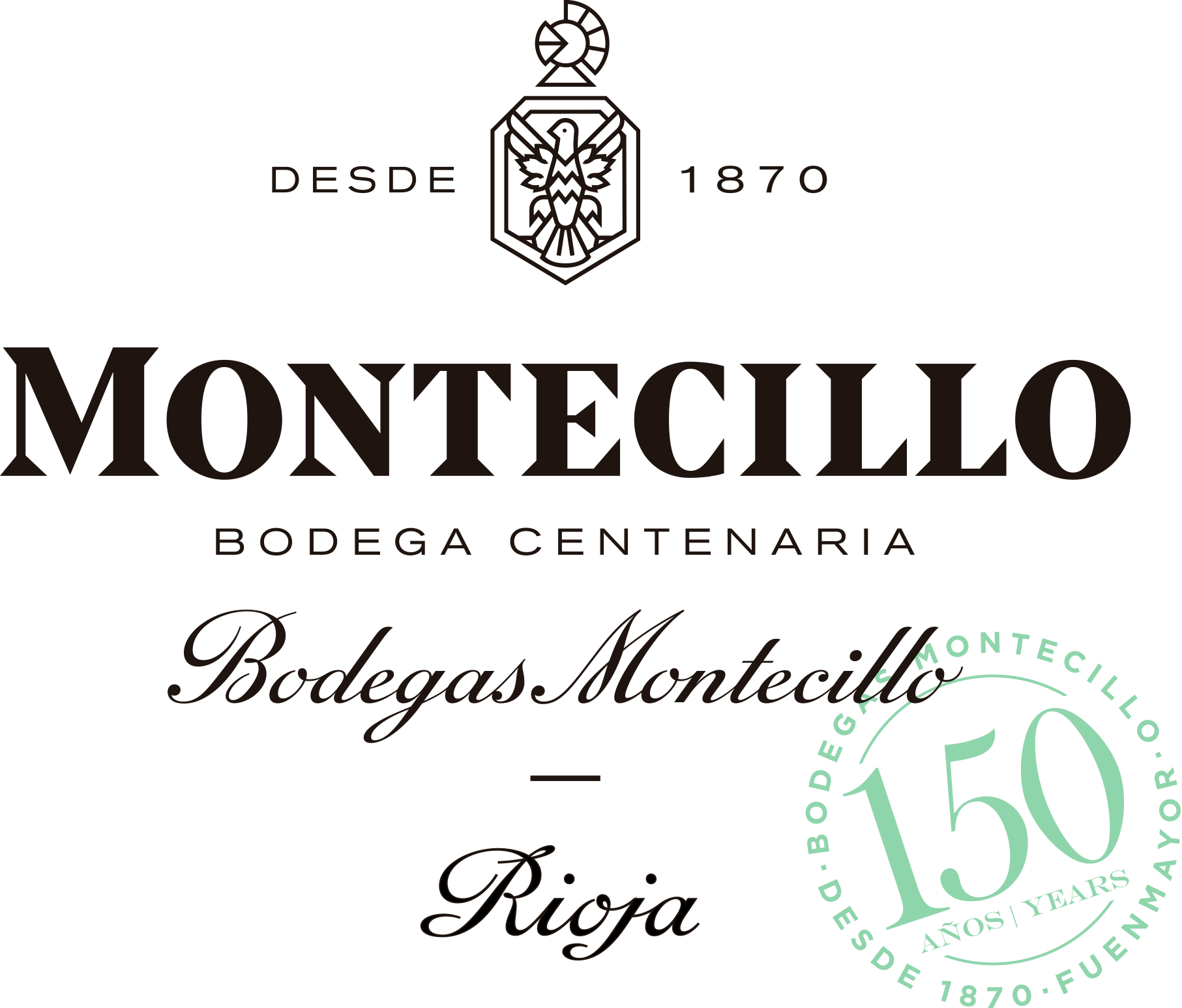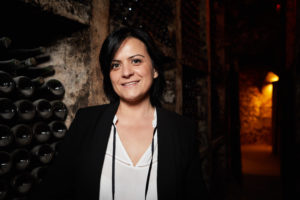 Mercedes García
After more than 10 years at Montecillo, Mercedes crafts wines that remain true to the tradition of Rioja with an up-to-date and unique expression focused on Authenticity and longer aging.
For Mercedes, the best wines are conceived in the vineyards by selecting small parcels and working closely with the best local growers to ensure their grapes reflect the richness and complexity of the Rioja terroir.
She has also supported key milestones in the winery including the use of Ganimede tanks since 2005 and constant updates to its barrel stock, with more than 20,000 French and American oak barrels currently in the cellar.