At the foot of the Andes in the Rapel Valley, Viña Los Boldos is one of Chile's oldest wineries. Established in 1850 and planted with over 620 acres of vines in rocky soil, the winery is reminiscent of the great vineyards in Europe. Los Boldos was named after the type of tree found in the region whose stomach-soothing leaves are used for tea.
In 2008, Viña Los Boldos became part of Sogrape family and continues to combine the extraordinary terroir of the region, a resultof the combined forces of land and sea, with traditional French winemaking techniques. In recent years, Chateau Los Boldos Grand Reserva wines have received coveted recognition from leading editors at Wine Spectator.
Viña Los Boldos is 100% certified sustainable in all three qualifying categories: the vineyard, the winery, and social responsibility, as it supports local residents with year-long programming and employment.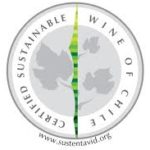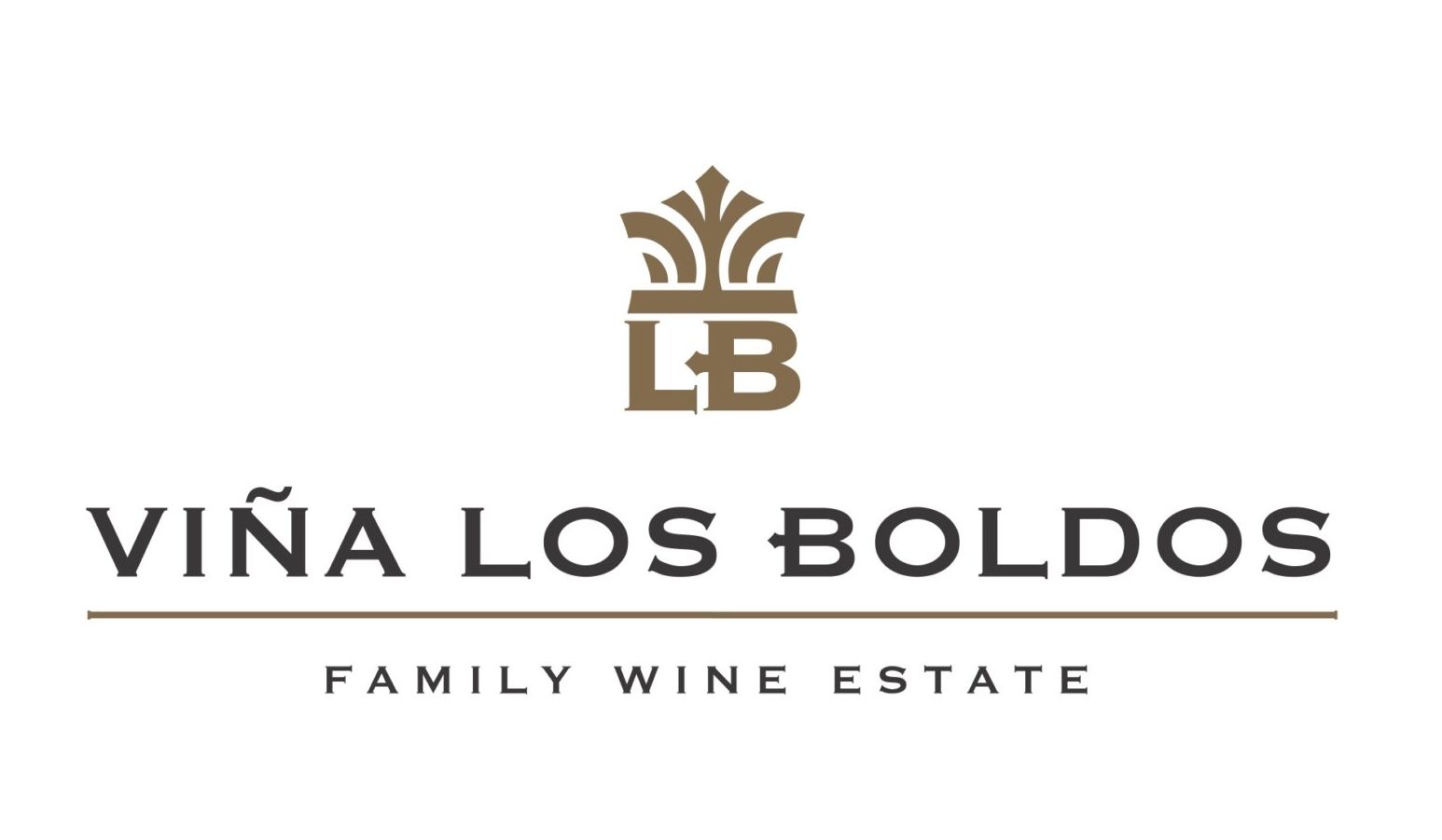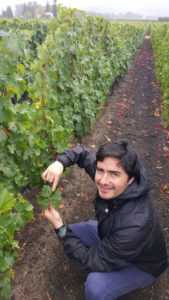 Victor Arce Gatica
With vast experience in winemaking and viticulture, Victor Arce Gatica, joins Viña los Boldos in 2016 to lead the Winemaking Department, with the aim of continuing the path of fresh and elegant wines embodying the Cachapoal Andes Valley. Victor is an Agricultural Engineer-Oenologist of the Pontificia Universidad Católica de Chile; he teaches in several houses of studies in the country and has worked in Viña Cousiño Macul and Viña Pérez Cruz.
Victor also developed part of his career in the United States where he worked during the wine harvest in Paul Hobbs Winnery and Crossbarn in Sonoma Valley, California.
PRODUCTS
Momentos
The varietal wines come from grapes produced in Chile's premium wine-growing valleys. We craft each wine to reflect Chile's unique terroir and capture the purity and simplicity of each variety.
Tradition
Young and fruity with intense colors and soft tannins. They faithfully reflect the most emblematic varieties grown in the Cachapoal Andes region.
Grande Reserve
Produced with grapes sourced from vineyards over 15 years old. They show intense colors, fruity aromas, and balanced tannins.