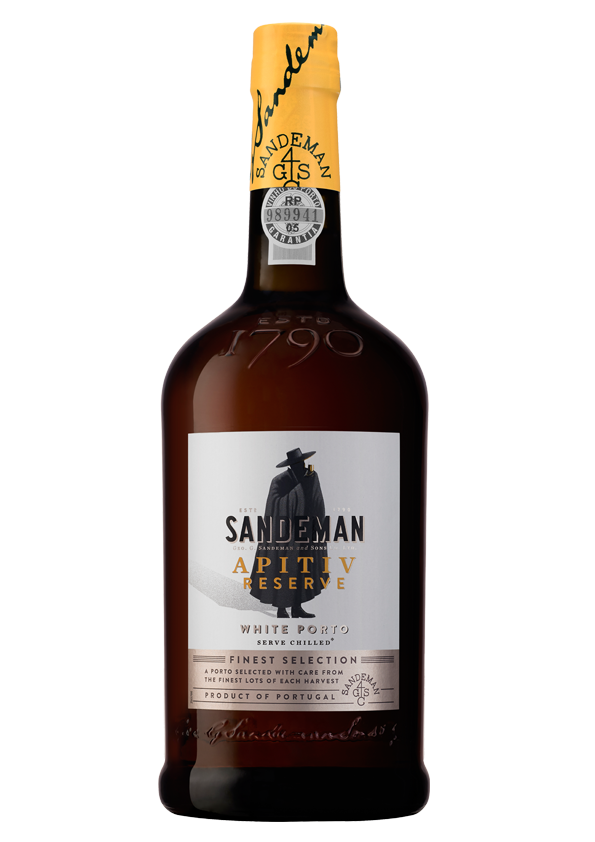 Sandeman Port Apitiv Reserve White Port

Sandeman Apitiv Reserve White Port has a golden yellow color. Its aroma has good intensity, with hints of candied orange zest, floral notes, dry fruits and touches of balsamic resin. The wine's aging in wood adds complexity, harmony and richness. On the palate, it has good balance and well-integrated acidity, with additional notes of dry fruit and an elegant, harmonious and persistent finish as a result of being aged in oak casks for 7 years.

Malvasia Fina, Códega, Viosinho, Rabigato, Arinto, Gouveio

After the harvest, the wines remain in the Douro until the following Spring, when they are taken to Vila Nova de Gaia. There, they are aged in the traditional Porto Wine manner in oak casks. Over the years, the wines are carefully racked, tasted and analyzed in order to monitor their evolution prior to the final blend. The final blend is made from selected wines with the necessary character needed for Sandeman Apitiv Reserve White Port.

This Port's fresh and elegant profile combines perfectly with mango mousse and almond cake. Serve chilled and in a large wine glass.

Originally advertised in the 1960's, the Sandeman Splash is making a comeback with the launch of our Apitiv White Port in the US. Pour 1.4 oz of Apitiv White Port and top with tonic and a slice of lime for a perfect Sandeman Splash.


Silver Medal
Vintage - NV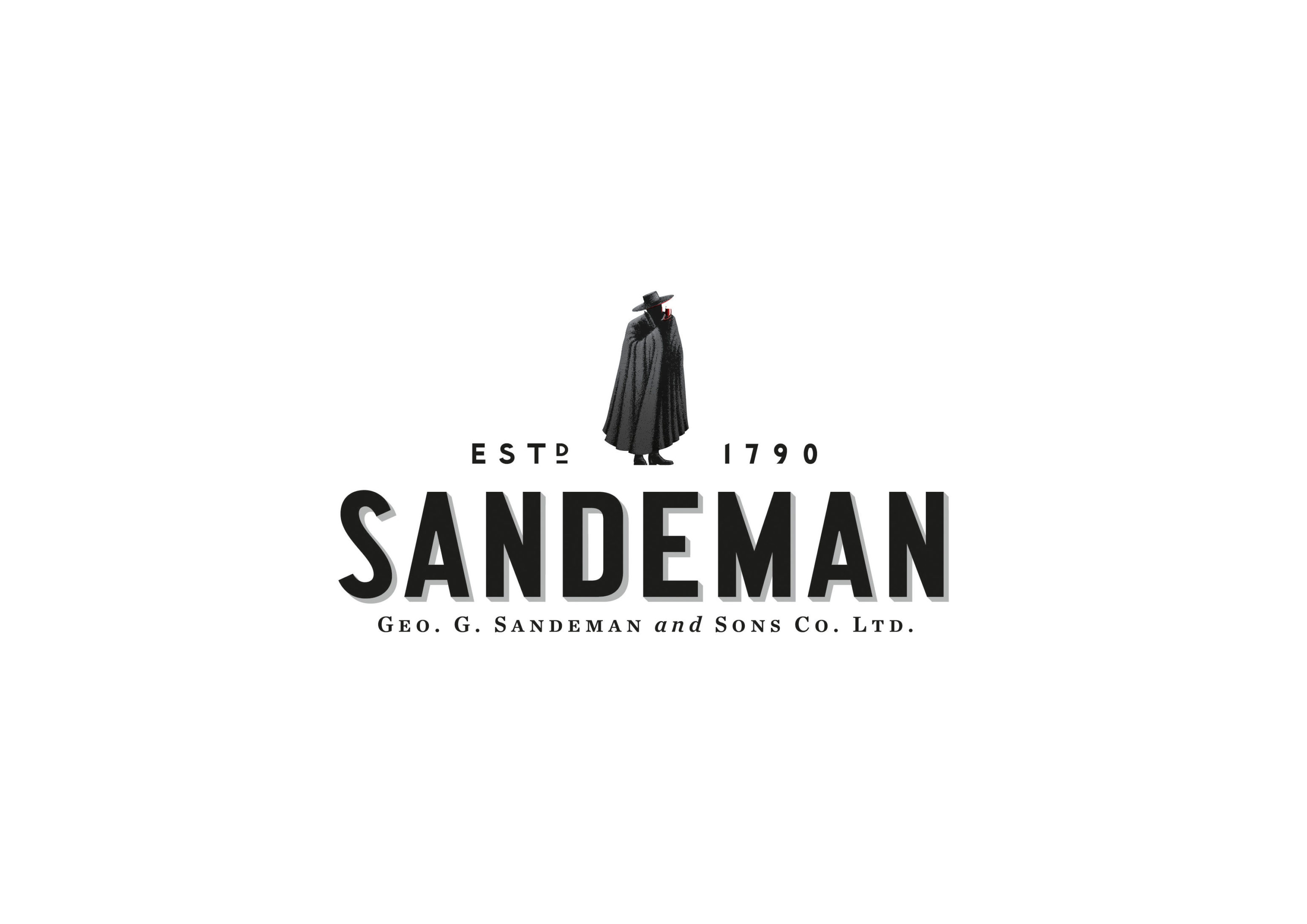 Sandeman Port Products