Sandeman Port Fine Ruby

Brilliant red ruby in colour, with clean aromas of red fruits, plums and strawberries, Sandeman Porto Fine Ruby has full rich flavours and is very well balanced. Rich, round, balanced in the mouth, with overt flavours of fresh plums and red fruits.

Touriga Franca, Tinta Roriz, Tinta Amarela, Tinta Barroca, Tinto Cão

Sandeman Porto Fine Ruby is produced by the traditional Porto Wine method. The hand-picked grapes undergo stalk-removal and crushing before fermentation, under controlled temperature, with skin maceration so as to extract the best components. The addition of wine alcohol at the ideal moment sets the balance between the wine's body and bouquet. This moment is chosen by the winemaker following strict control of fermentation temperatures and densities, the later depending on the vine variety, maturation stage and the final sweetness required.

Traditionally matched with full flavored and creamy cheeses, Sandeman Fine Ruby combines well with chocolate desserts and fruit pies.

Descended from the fiery ruby Porto Wines originally shipped by George Sandeman in 1790, Sandeman Fine Ruby is still made traditionally to be rich and robust with a special depth of flavor and finesse, achieved by expertly blending wines from Sandeman´s large and varied stock.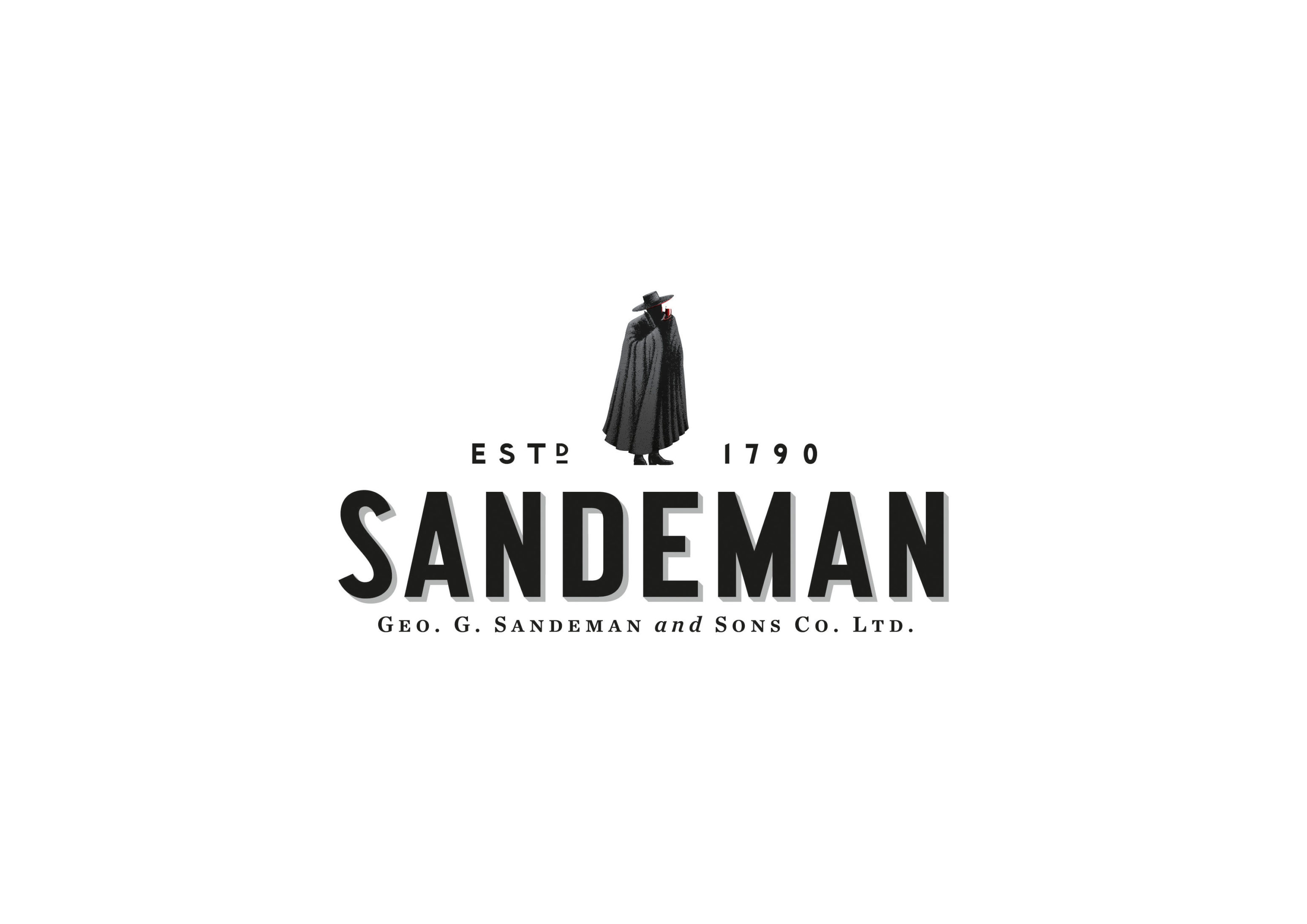 Sandeman Port Products