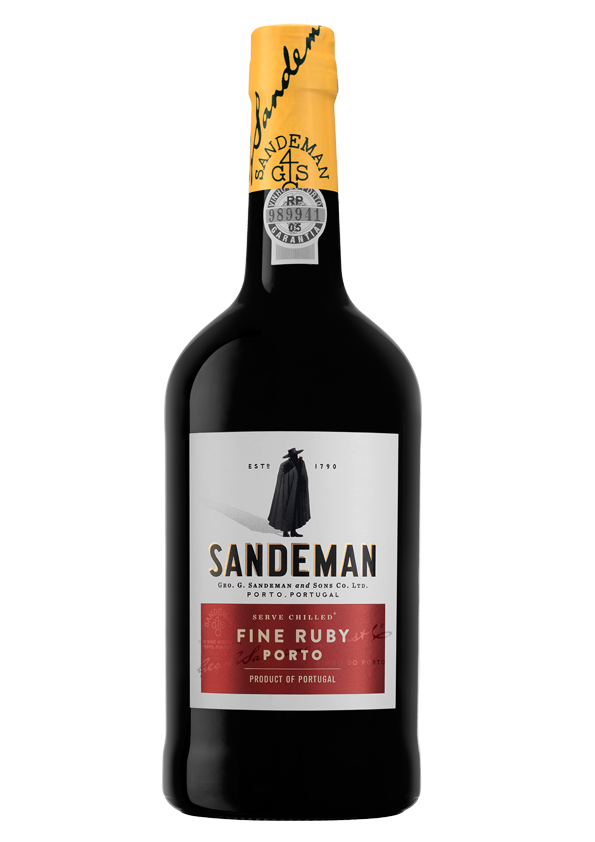 Sandeman Port Fine Ruby

Brilliant red ruby in color, with clean aromas of red fruits, plums and strawberries, Sandeman Fine Ruby has full rich flavors and is very well balanced with overt flavors of fresh plums and red fruits.

Touriga Franca, Tinta Roriz, Tinta Amarela, Tinta Barroca, Tinto Cão

After the harvest, the wines remain in the Douro until the following Spring, when they are taken to Vila Nova de Gaia and enter Sandeman's centuries-old lodges for ageing in oak wood casks, as required by Porto Wine traditional ageing system. Throughout the years, the wines are carefully tasted and analyzed by the oenology team who also make all the necessary corrections and prepares the final blend so as to keep Sandeman Fine Ruby's style and character. The wines selected are usually between 2 and 5 years of age, which makes it possible to obtain a fresh and young wine with an average age of 3 years. The final blend is filtered and cold-stabilized prior to bottling.

Traditionally matched with full flavored and creamy cheeses, Sandeman Fine Ruby combines well with chocolate desserts and fruit pies.

Descended from the fiery ruby Porto Wines originally shipped by George Sandeman in 1790, Sandeman Fine Ruby is still made traditionally to be rich and robust with a special depth of flavor and finesse, achieved by expertly blending wines from Sandeman´s large and varied stock.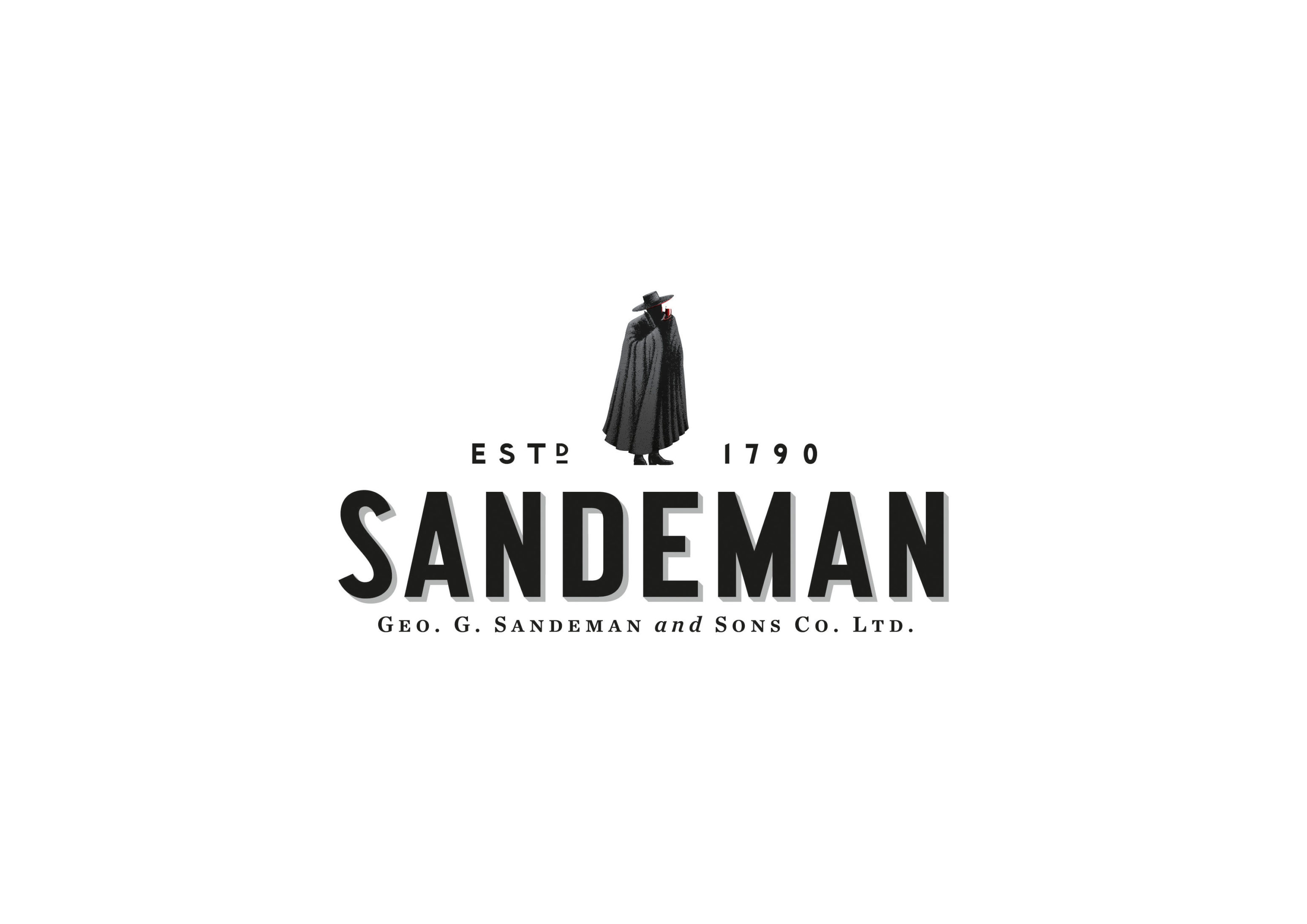 Sandeman Port Products