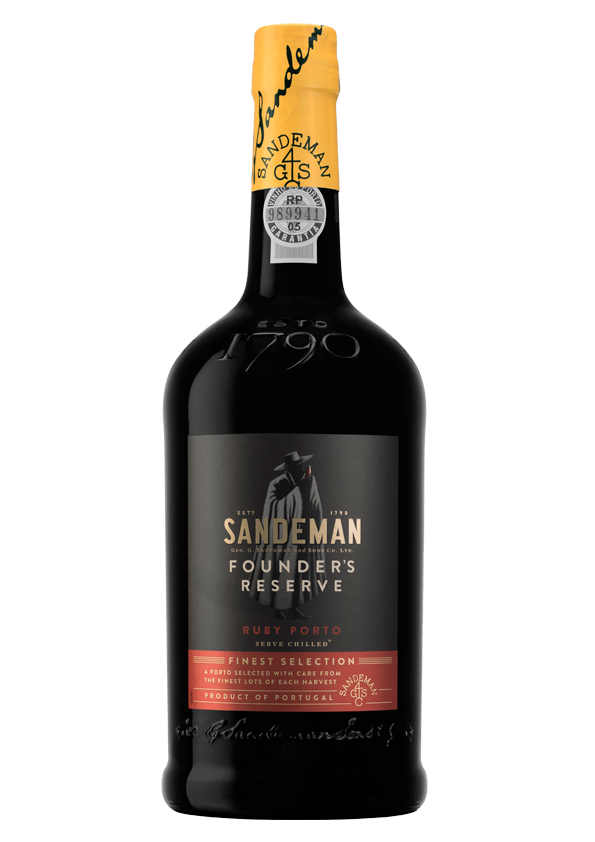 Sandeman Port Founder's Reserve Ruby Port

Intense ruby red color, brilliant and clean. Rich red fruit aromas with a touch of age, create an elegant reflection of powerful flavors - the fruit and fire characteristics of young classic Port balanced with the finesse of age.

Touriga Franca, Tinta Roriz, Tinta Amarela, Tinta Barroca, Tinto Cão

After the harvest, the wines remain in the Douro until the following Spring, when they are taken to Vila Nova de Gaia and enter Sandeman's centuries-old lodges for ageing in oak casks, as required by the Porto Wine traditional ageing system. Throughout the years, the wines are carefully tasted and analyzed by the oenology team who prepares the final blend to keep Sandeman Founder's Reserve´s Ruby Port style and character. The wines selected are usually between 3 and 5 years of age, providing for a mature and intense wine with an average age of 5 (confirm on sell sheets please) years. The final blend is filtered and cold-stabilized prior to bottling.

Sandeman Founder's Reserve Ruby Port is perfect on its own or served with cheeses or rich chocolate desserts. Serve chilled and in a large wine glass.

Named in honor of the Founder, this reserve is one of Sandeman's greatest Ports. Full of the power, fruit and fire that distinguishes classic Port. Founder's Reserve is the culmination of 225 years of expertise.


94 Points Double Gold Medal
Vintage - NV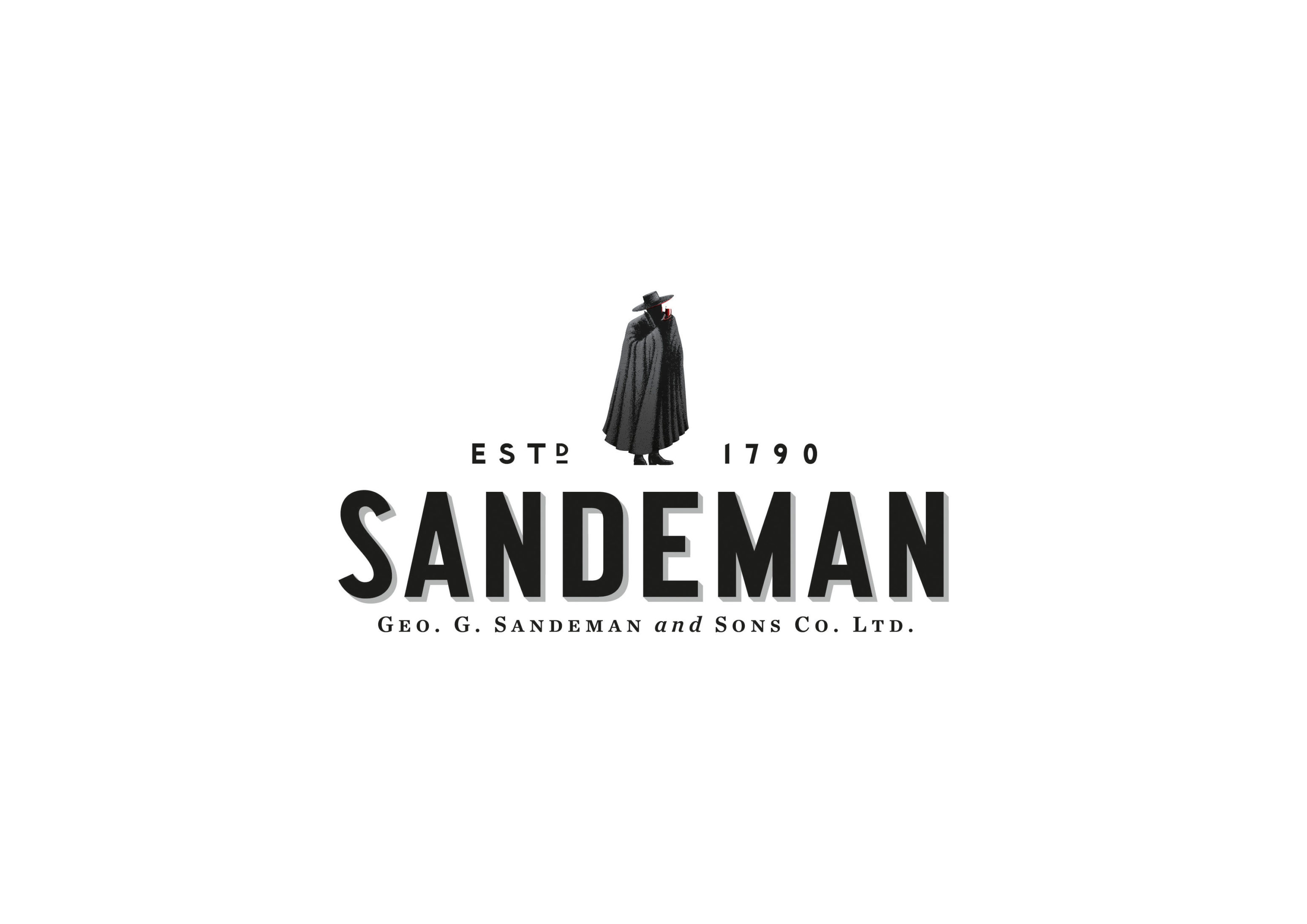 Sandeman Port Products