Sandeman Port Late Bottled Vintage

Deep ruby colour, almost opaque. Aroma of good intensity and complexity, slightly floral, with notes of bright red fruits, spices, curry, pepper, and some cocoa and chocolate, the result of good maturation and stoniness. It has good volume in the mouth, high-quality, well-polished tannins, well-integrated acidity, and notes of spices, pepper and curry. The finish is long-lasting.

39% Touriga Franca, 32% Touriga Nacional, 13% Tinta Roriz, 10% Tinta Barroca, 6% Tinto Cão.

The grapes were selected from plots at the Quinta do Seixo and Quinta do Vau, and also from certain farmers who have been working with us for a long time. It was vinified at the Quinta do Seixo Winery, using traditional Port Wine technology, with treading in granite winepresses and controlled temperature, to obtain the extraction of compounds that contribute to the colour, aroma and flavour of the wine.

Ideal with cheese and rich chocolate desserts, fresh fruit, or red fruit and wild berry tarts.

Unlike vintage ports, late bottle vintages are typically aged in wood for about four to six years before they are bottled. This late bottle vintage was aged for about 4 years and then bottled without filtration treatment, maintaining the style of a single harvest wine.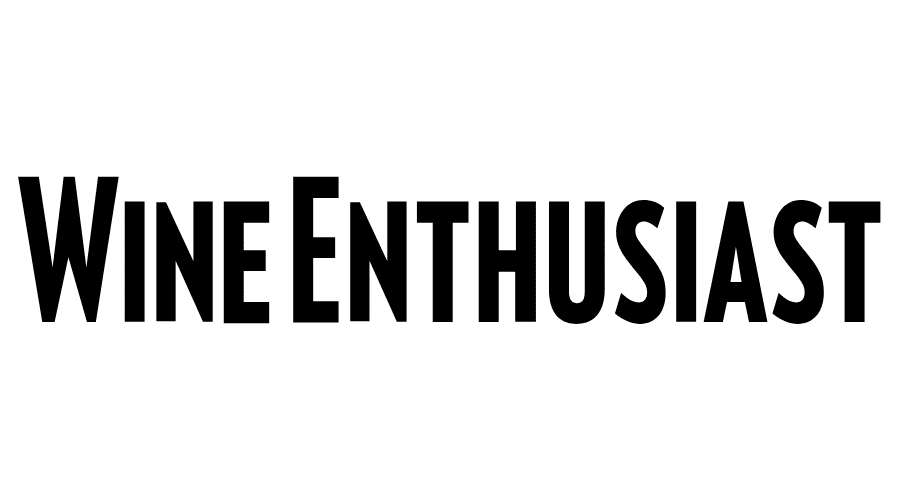 91
Vintage - 2018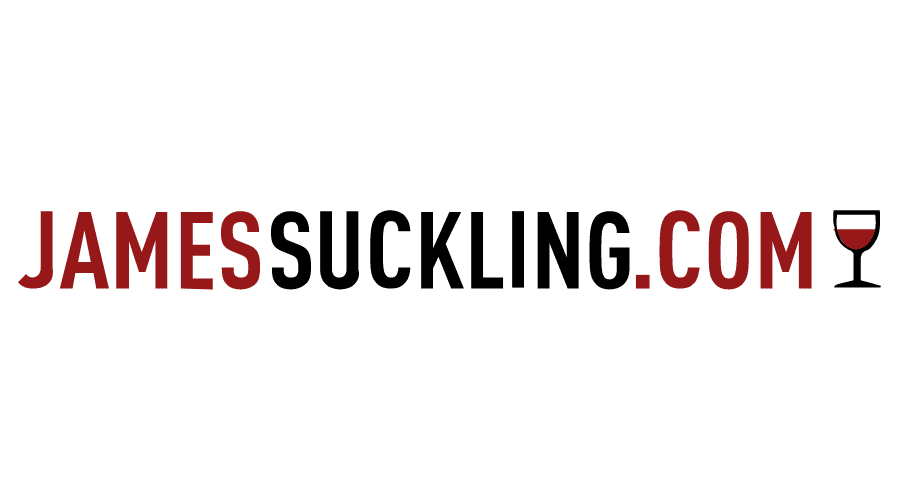 93
Vintage - 2018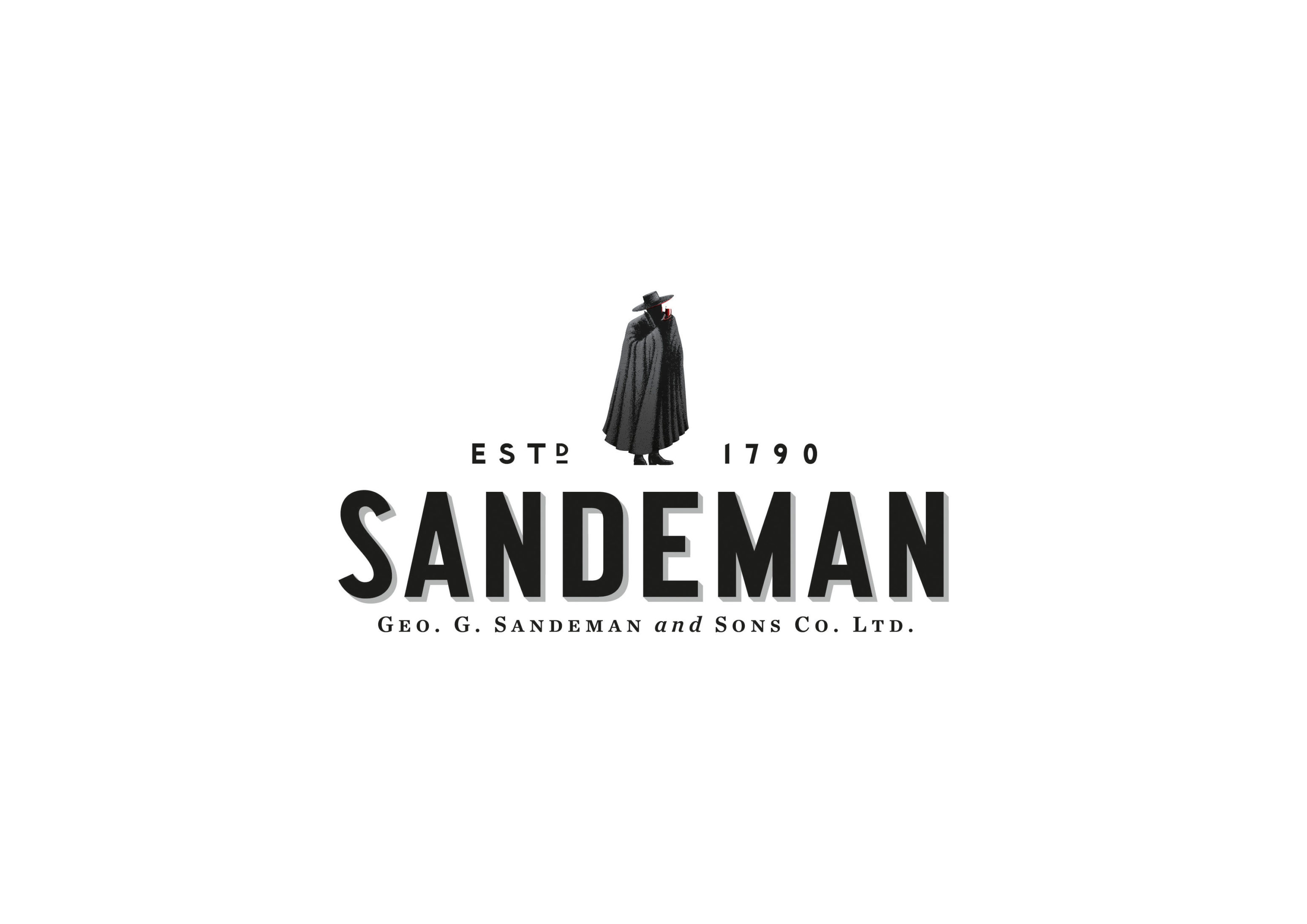 Sandeman Port Products