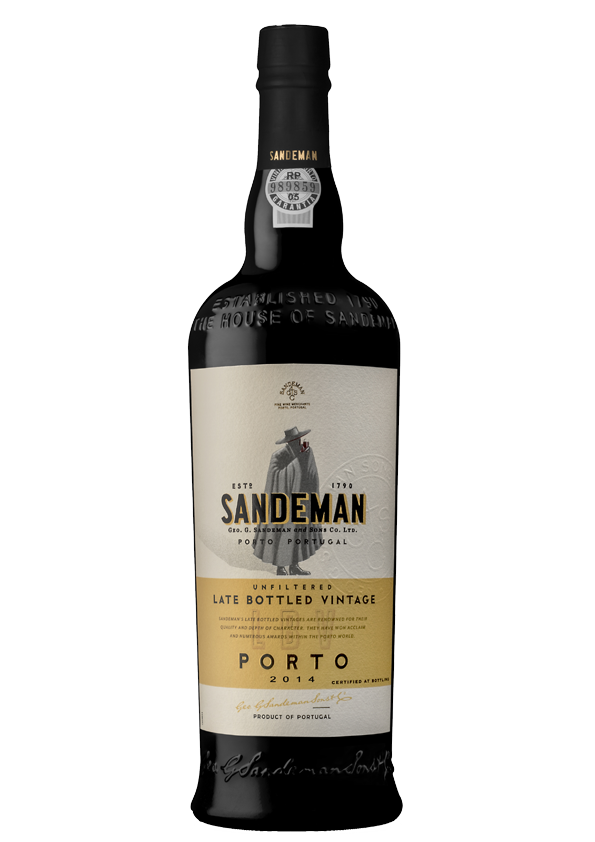 Sandeman Port Late Bottled Vintage

An almost opaque, ruby color. On the nose, this wine has great complexity and intensity, with prominent notes of spices, such as black pepper and ginger, along with hints of balsamic, cedar and tobacco box, splashes of black fruit and a dash of cocoa resulting from its excellent maturation. On the palate, the wine has firm tannins and a lively acidity, with further notes of black fruit and spices, such as black pepper, that invites a long and harmonious finish.

40% Touriga Franca, 30% Tinta Roriz, 30% Touriga Nacional

After the harvest, the wine remains in the Douro until the following spring when it is transferred to Vila Nova de Gaia to mature in the traditional manner in oak casks. During this period, the wine was periodically racked, tested and analyzed to monitor its evolution. The final blend was made after a rigorous selection process, using wines benefiting the quality and style of L.B.V Sandeman. This wine was not subject to routine finishing procedures, and therefore a natural deposit may form in the bottle.

This wine pairs wonderfully with cheeses, rich chocolatey desserts, fresh fruit and red/wild fruit tarts.

Unlike vintage ports, late bottle vintages are typically aged in wood for about four to six years before they are bottled. This late bottle vintage was aged for about 4 years and then bottled without filtration treatment, maintaining the style of a single harvest wine.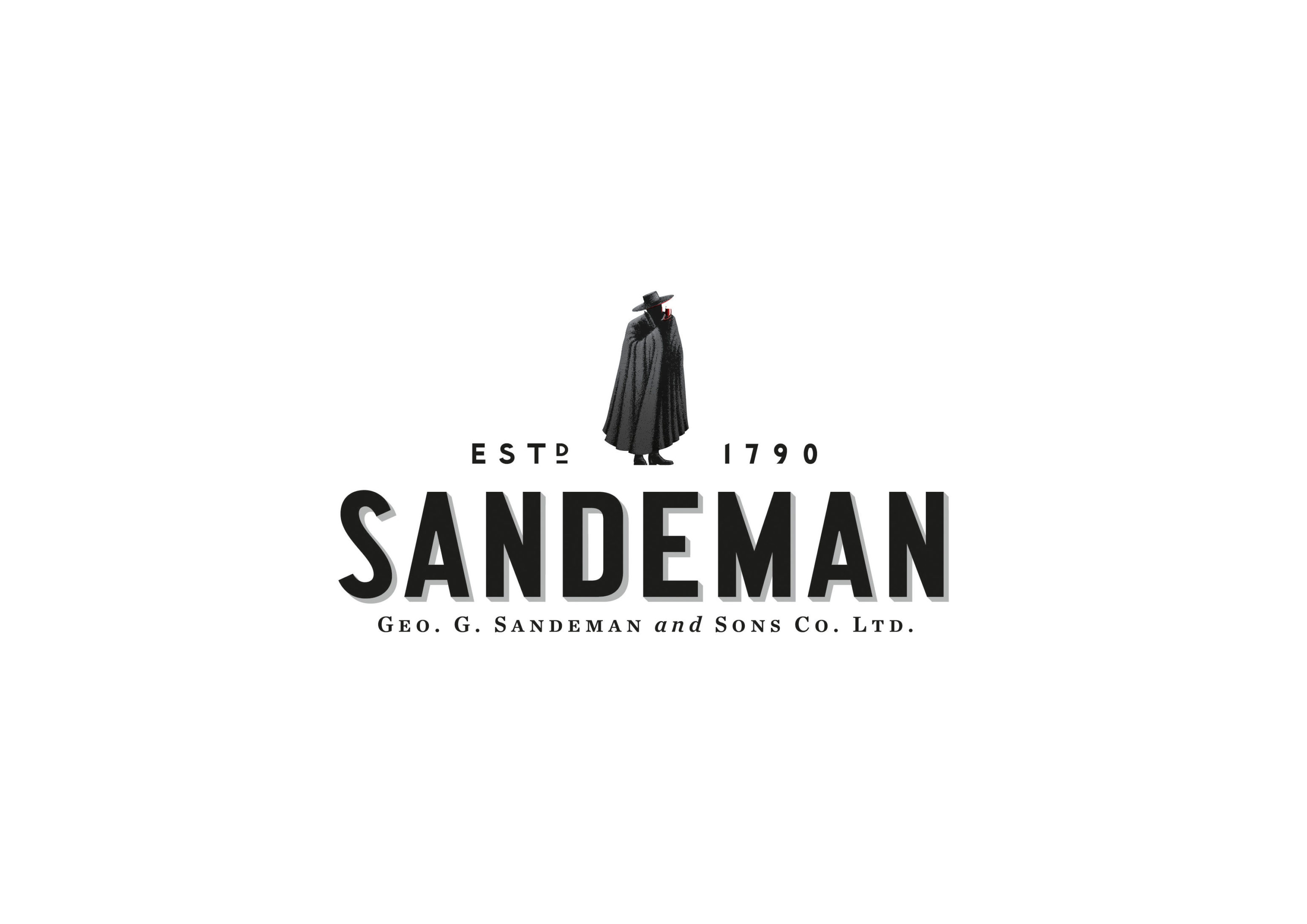 Sandeman Port Products