Sandeman Port Quinta Do Seixo

Deep colour, almost opaque. Aroma of excellent complexity, with wild bush and spicy notes like curry, pepper and ginger, red berries and black fruits mixed with a light cacao touch, the result of a good maturation, along with a slightly stony finish. On the palate it has a powerful attack, with a lively acidity, firm and well present tannins, wild bush and red berry notes, with an extremely long finish and great concentration.

35% Touriga Nacional, 30% Touriga Franca, 25% Vinha Velhas, 10% Sousão

Vinified at the Quinta do Seixo using selected grapes from existing plots at the Quinta. The grapes were sorted at the vineyard and on arrival at the winery. After soft-crushing and destemming, a gentle maceration took place via treading in traditional granite lagares at controlled temperatures. At the right moment, wine spirit was added to stop fermentation and "benefit" the wine; After the harvest the wine remained in the Douro where it was subject to its first racking. It was transported to Vila Nova de Gaia the following spring to enter the traditional ageing process in oak barrels. During this period, the wines were subject to further racking, analysis and tests to monitor their evolution. The final blend was obtained further to rigorous selection of the wines, in order to ensure the best possible quality.

The elegant and complex profile of this wine makes it the perfect accompaniment to rich chocolatey desserts, red fruit tarts and intense cheeses.

"THANKS TO THE CHARACTERISTICS AND POTENTIAL OF THE VINEYARDS AT QUINTA DO SEIXO, WE WERE ABLE TO PRODUCE VERY BALANCED AND ROBUST WINES, WITH INTENSE AROMATIC NOTES TYPICAL OF MORE MATURE YEARS." - Luís Sottomayor, Chief Winemaker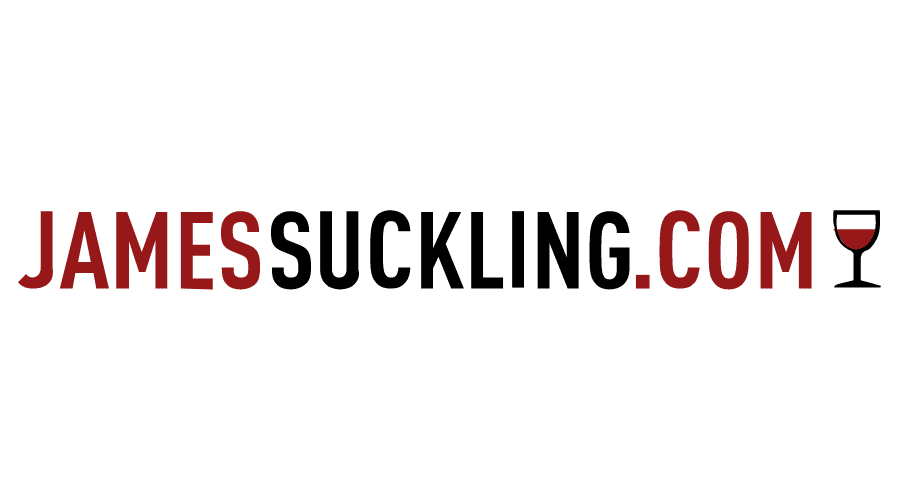 92
Vintage - 2019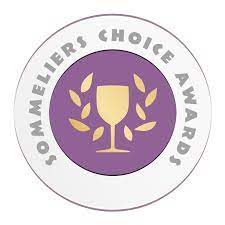 96 - Double Gold
Vintage - 2019

100 points, #1 Cellar Selection
Vintage - 2017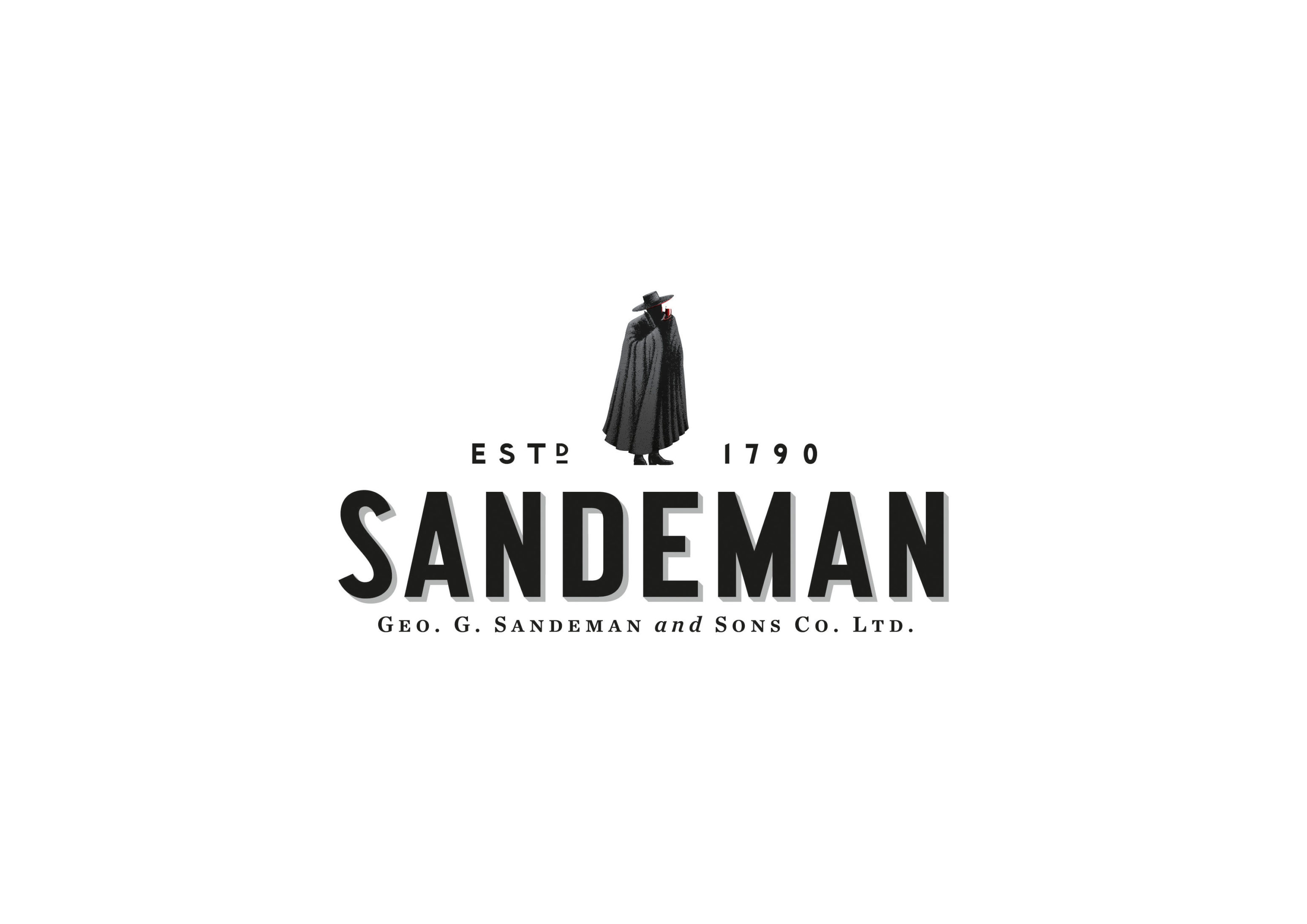 Sandeman Port Products