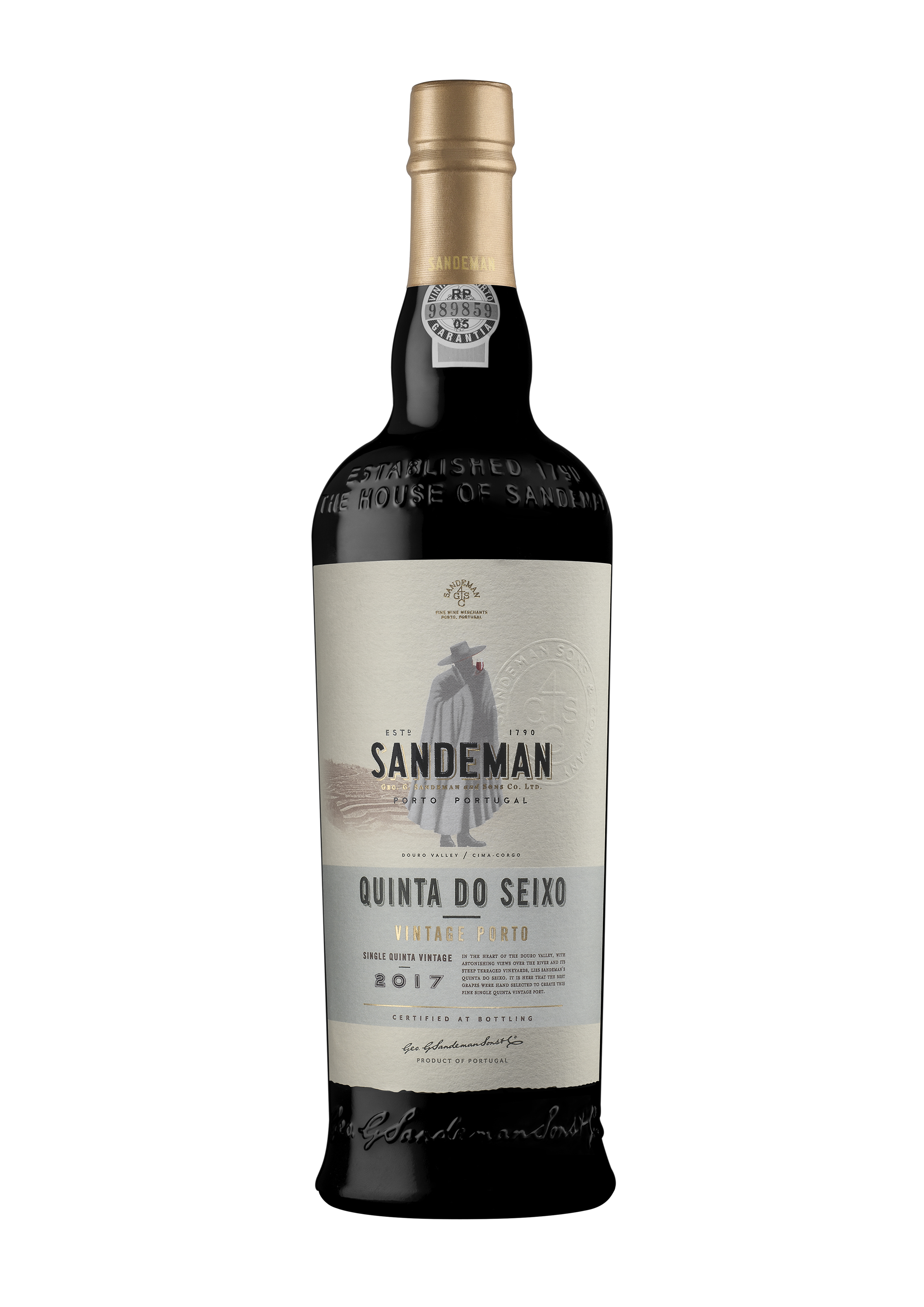 Sandeman Port Quinta Do Seixo

This exceptional Vintage Port received a rating of 100 points, #1 Cellar Selection from Wine Enthusiast. In this wine, you will find an almost opaque deep ruby color. An aroma of excellent complexity and intensity, with notes of black and red fruit, shrubby tones, spices and hints of balsamic that harmonize perfectly with additional notes of shale/slate. With great volume on the palate, this wine has opulent and firm tannins, a well-balanced acidity and further shrubby tones that invite a vigorous and layered finish.

42% Touriga Franca, 31% Touriga Nacional, 15% Vinha Velha, 7% Tinta Roriz, 5% Sousão

After the harvest, the wine remains in the Douro for the winter and undergoes its first racking. It is then transferred to Vila Nova de Gaia the following spring where it ages in oak barrels in the traditional manner for Porto Wine. During this period, the wines are subject to further racking's, analysis and testing to help monitor their evolution. The final blend was obtained further to rigorous selection of the wines, in order to ensure the best possible quality.

The elegant and complex profile of this wine makes it the perfect accompaniment to rich chocolatey desserts, red fruit tarts and intense cheeses. Enjoy this superb, age-worthy wine now or savor for years to come.

"THANKS TO THE CHARACTERISTICS AND POTENTIAL OF THE VINEYARDS AT QUINTA DO SEIXO, WE WERE ABLE TO PRODUCE VERY BALANCED AND ROBUST WINES, WITH INTENSE AROMATIC NOTES TYPICAL OF MORE MATURE YEARS." - Luís Sottomayor, Chief Winemaker


100 points, #1 Cellar Selection
Vintage - 2017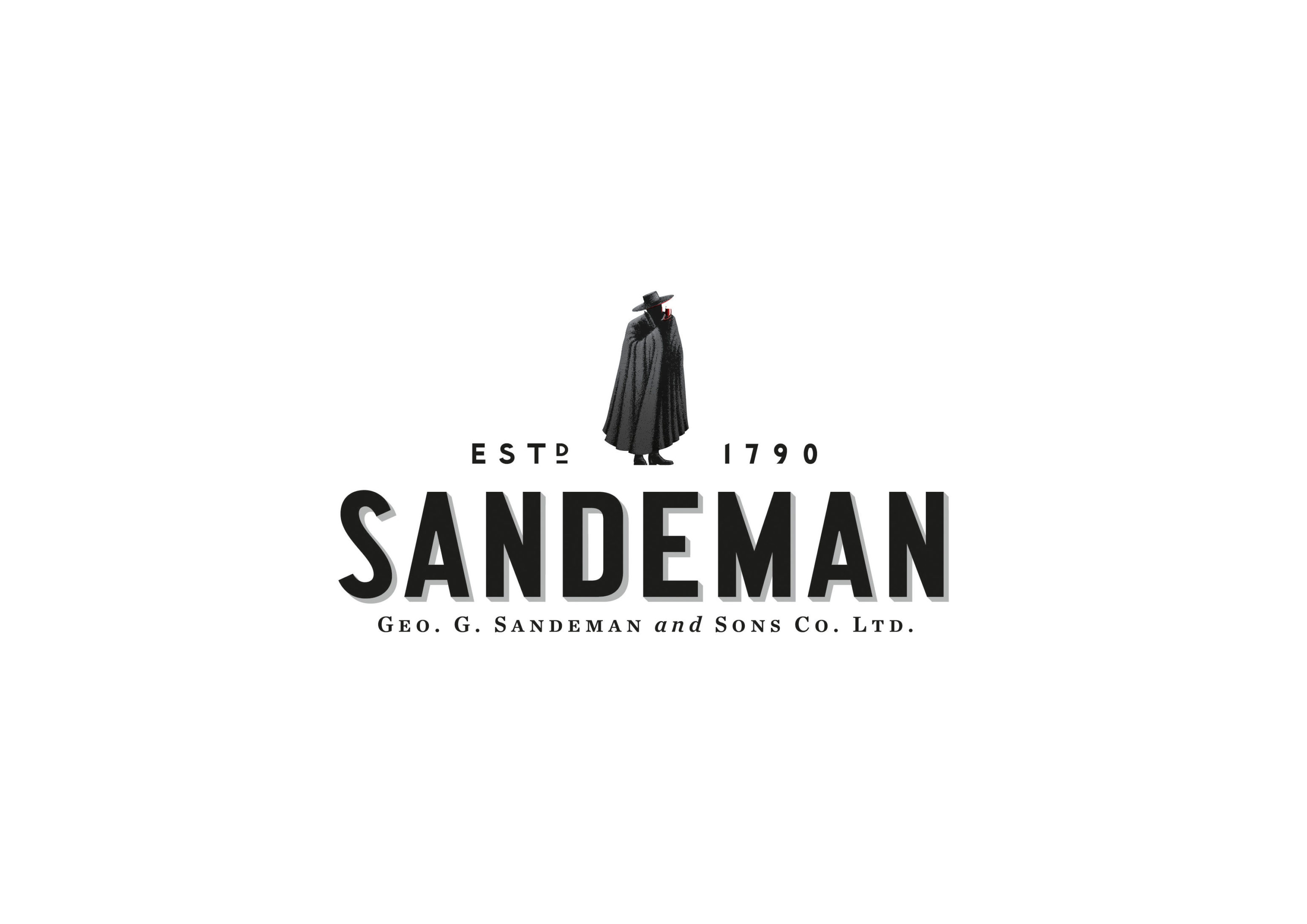 Sandeman Port Products