Sandeman Port Vintage

Deep color, almost opaque. Aroma of excellent complexity, with spicy notes, together with curry, pepper, ginger, red berries and black fruits. The wine has a light cacao touch with a slightly stony finish, the result of good maturation. On the palate it is intense and complex with lively acidity, firm and well present tannins with an extremely long finish and great concentration.

50% Touriga Franca, 40% Touriga Nacional, 5% Tinto Cão, 5% Sousão

Grapes from the best plots at the Quinta do Seixo and Vao estates were fermented at the Quinta do Seixo Winery according to the traditional Port Wine method in granite treading tanks. This ancestral winemaking method allows the grapes to release their constituents and naturally express the aromas of the grape variety and its terroir. After the harvest, the wine remains in the Douro region and then is transported to the cellars in Vila Nova de Gaia the following spring. The wine then begins its usual ageing process in oak vats. During this period, the wine undergoes racking's, analysis and tastings, which allow its ageing to be monitored. The final blend is obtained from the careful selection of wines, in a tireless quest for maximum quality.

Its elegant and complex profile ideally matches chocolate-rich desserts, red berry tarts and strong cheeses.

Awarded 96 points by Wine Enthusiast, this Vintage Port was selected for its classic and exceptional characteristics. Sandeman 2018 Vintage Port is a single-year wine that will age in the bottle for 30 or 40 years. The 2018 Vintage is an example of Sandeman's commitment to the production of quality wines.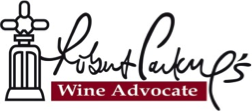 94 Points
Vintage - 2018

90 Points
Vintage - 2018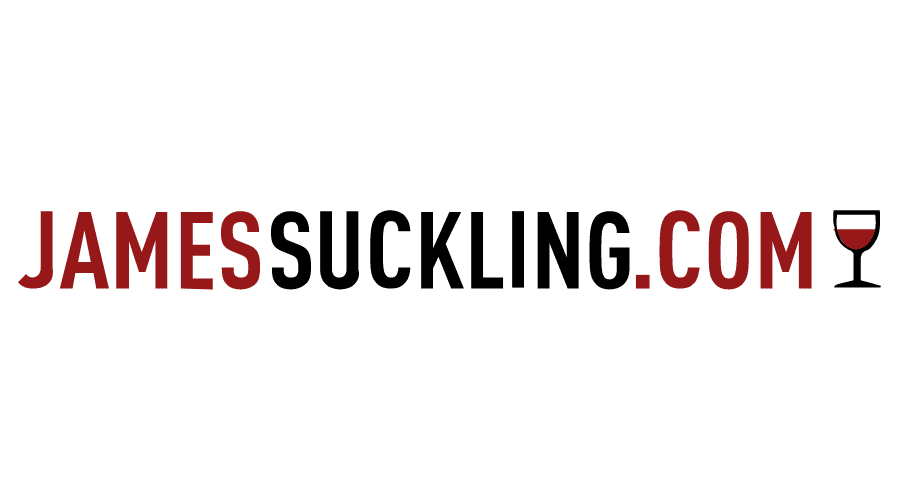 92
Vintage - 2017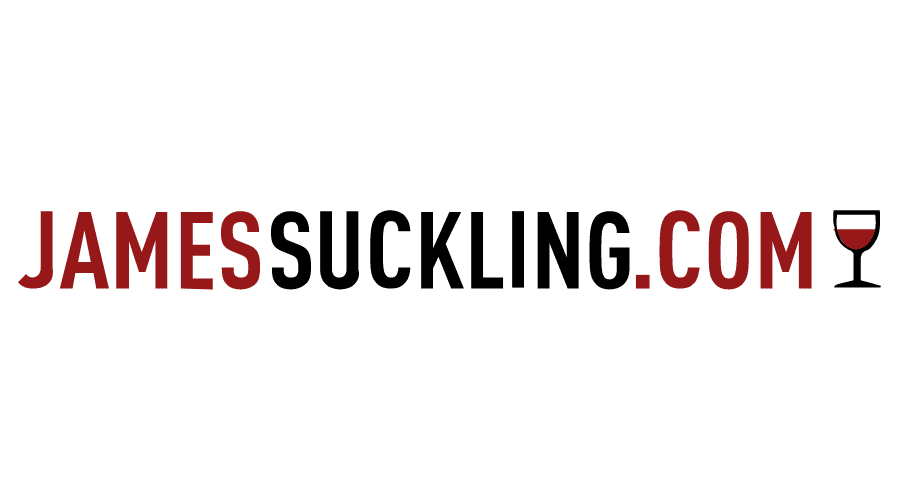 93
Vintage - 2018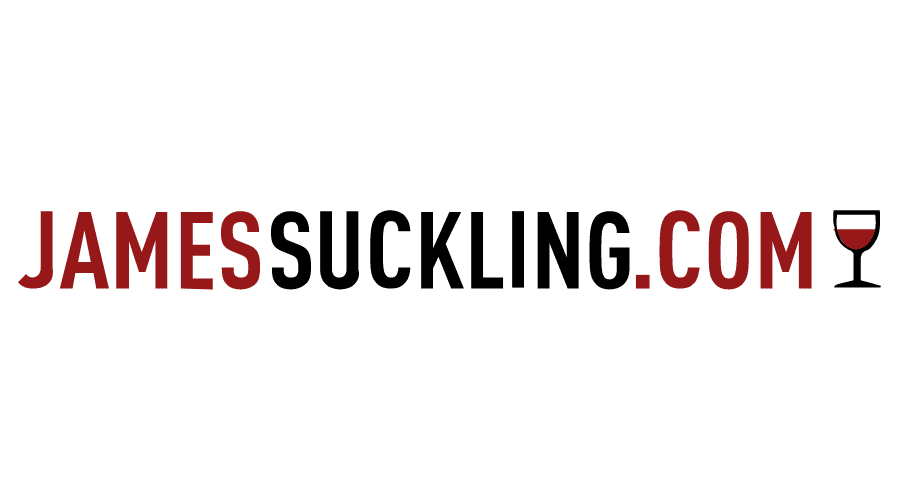 93
Vintage - 2016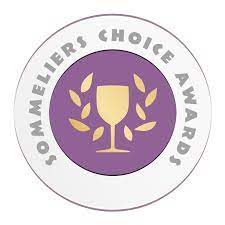 95 - Gold
Vintage - 2018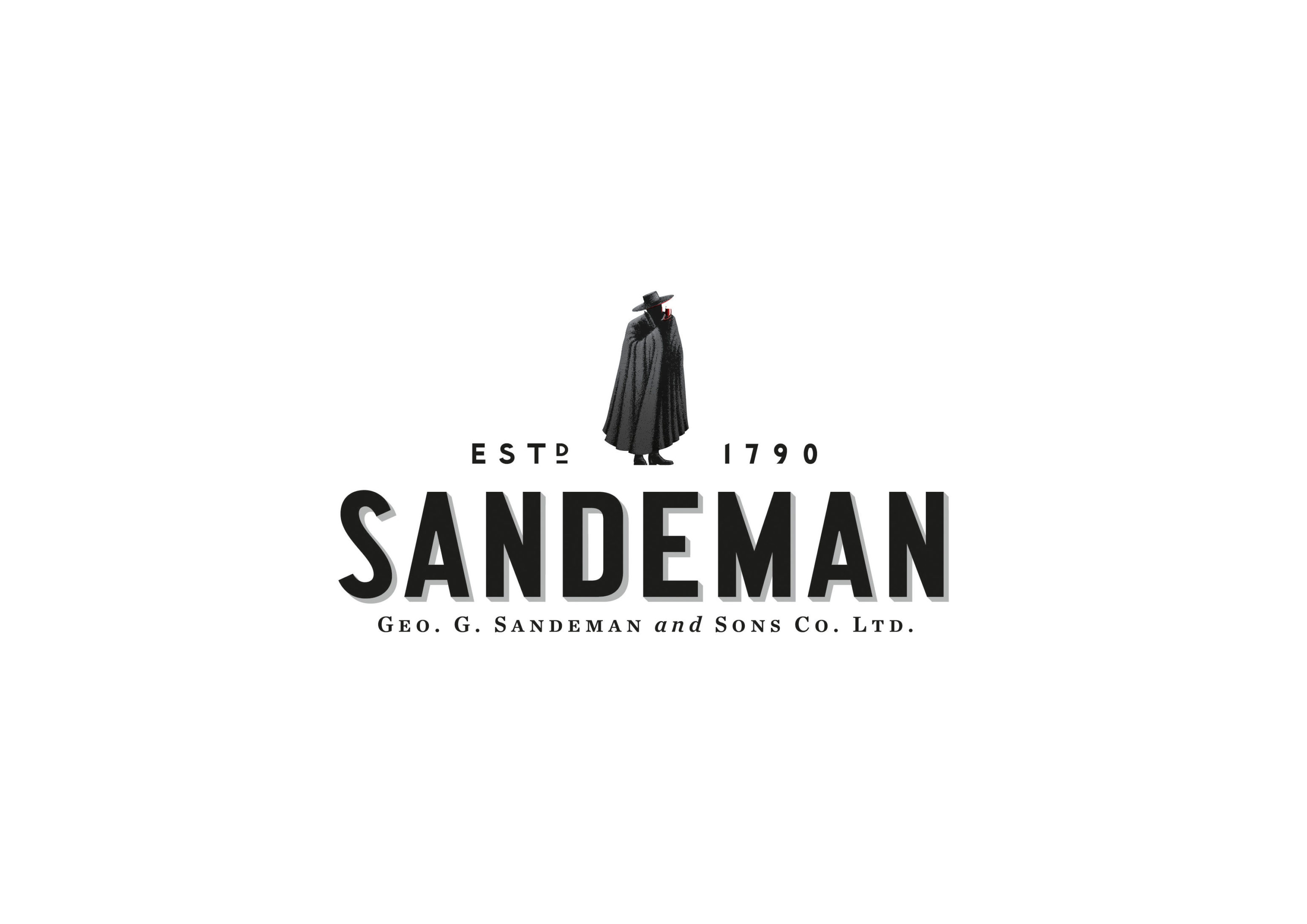 Sandeman Port Products