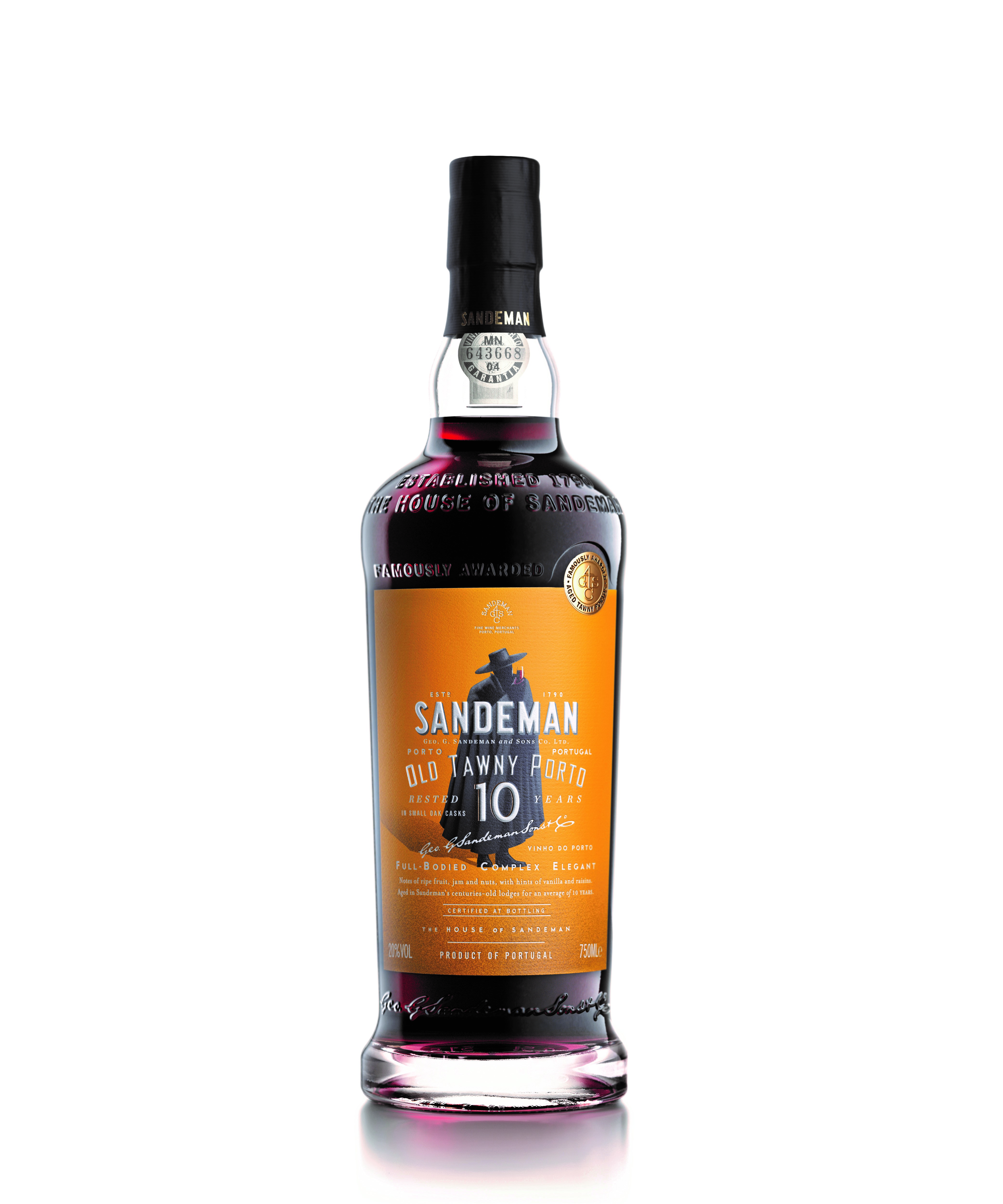 Sandeman Port 10 Years Old Aged Tawny

The intense red tawny color with shades of brick, typical of this style of aged yet youthful wine, anticipates the elegant and complex aroma, combining ripe fruit, jam and nuts, with hints of vanilla and raisins. In the mouth, Sandeman Tawny 10 Years Old is a most flavorsome wine, full-bodied and appealing, with a persistent finish.

Touriga Franca, Tinta Roriz, Tinta Amarela, Tinta Barroca, Tinto Cão

After the harvest, the wines remain in the Douro until the following Spring, when they are taken to Vila Nova de Gaia and enter Sandeman´s centuries-old lodges for ageing in oak wood casks, as required by Porto Wine traditional ageing system. Along the years, the wines selected for this Sandeman Tawny 10 Years Old are carefully tasted and analyzed, racked from lees and all corrections deemed necessary by the tasters are carried out. The final blend results from a selection of wines between 9 and 12 years of age, composed to maintain the consistency and character of this Sandeman Tawny 10 Years Old.

Sandeman Tawny 10 Years Old is delicious served slightly chilled on its own and a surprising accompaniment to a rich appetizer or a strong blue cheese. It is also a perfect match to rich desserts from a tart to custards, ice cream, and pudding with figs, nuts and raisins.

Sandeman Tawny 10 Years Old is a vibrant premium aged wine, where the balance of ripe fruit and oak aged intensity, highlight Sandeman´s quality.

90
Vintage - NV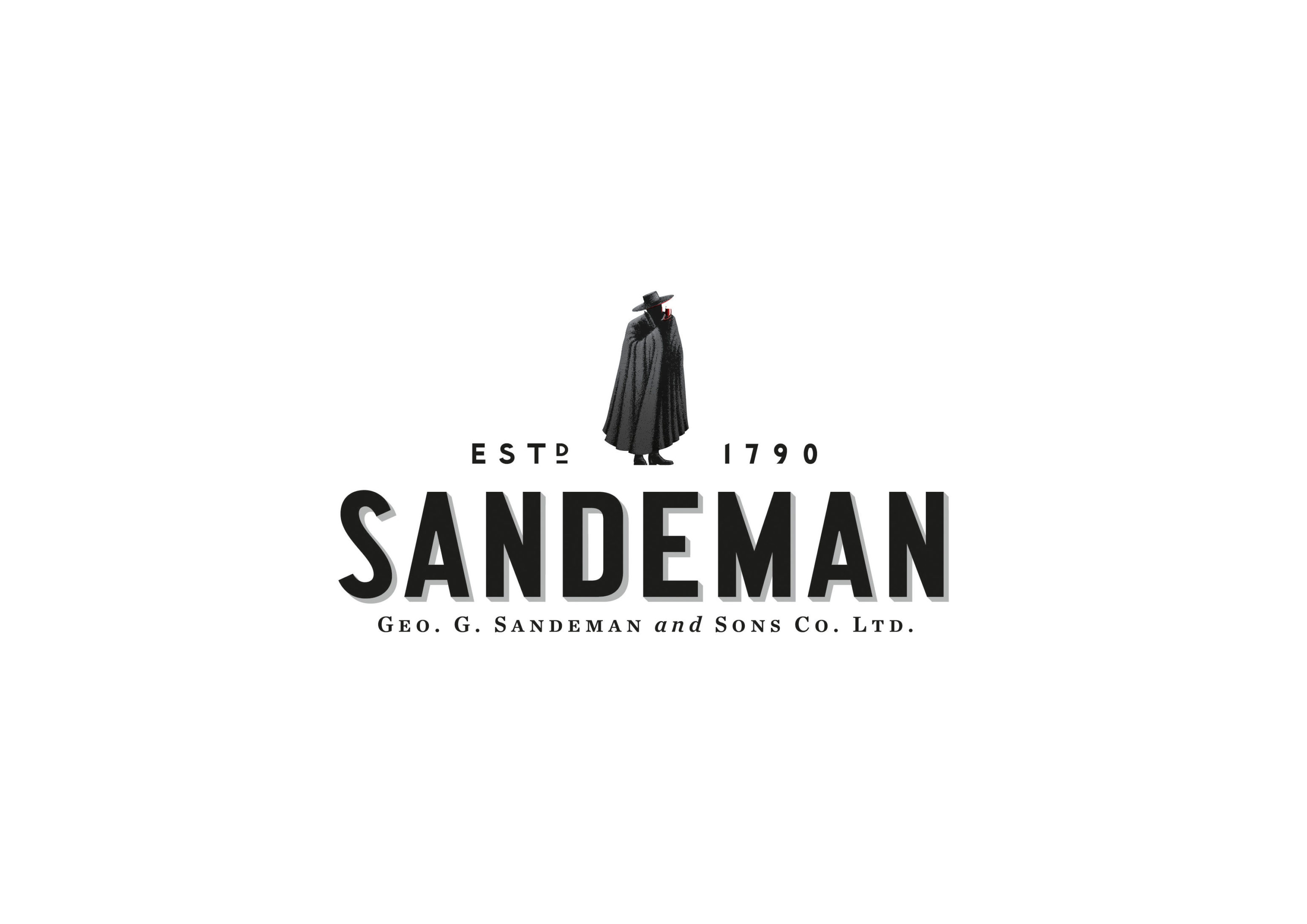 Sandeman Port Products