Sandeman Port 10 Years Old Aged Tawny

The intense red tawny colour with shades of brick, typical of this style of aged yet youthful wine, anticipates the elegant and complex aroma, combining ripe fruit, jam and nuts, with hints of vanilla and raisins. In the mouth, Sandeman Porto Tawny 10 Years Old is a most flavoursome wine, full-bodied and appealing, with a persistent finish.

Touriga Franca, Tinta Roriz, Tinta Amarela, Tinta Barroca, Tinto Cão

Sandeman Porto Tawny 10 Years Old is produced by the traditional Porto Wine method. The hand-picked grapes undergo stalk-removal and crushing before fermentation, under controlled temperature, with skin maceration so as to extract the best components. The addition of wine alcohol at the ideal moment sets the balance between the wine ́s body and bouquet. This moment is chosen by the winemaker following strict control of fermentation temperatures and densities, the later depending on the vine variety, maturation stage and the final sweetness required.

Sandeman Porto Tawny 10 Years Old is delicious served slightly chilled on its own and a surprising accompaniment to a rich appetizer or a strong blue cheese. It is also a perfect match to rich desserts from a tarte tatin, to custards, ice-cream, pudding with figs, nuts and raisins.

Sandeman Tawny 10 Years Old is a vibrant premium aged wine, where the balance of ripe fruit and oak aged intensity, highlight Sandeman´s quality.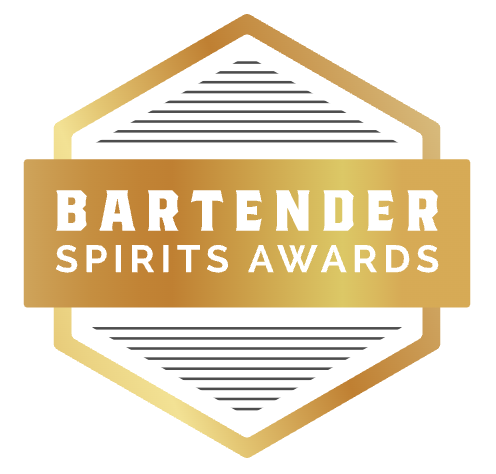 95 - Gold
Vintage - NV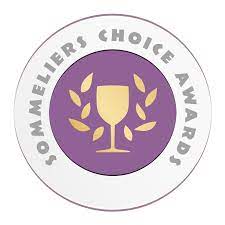 95 - Gold
Vintage - NV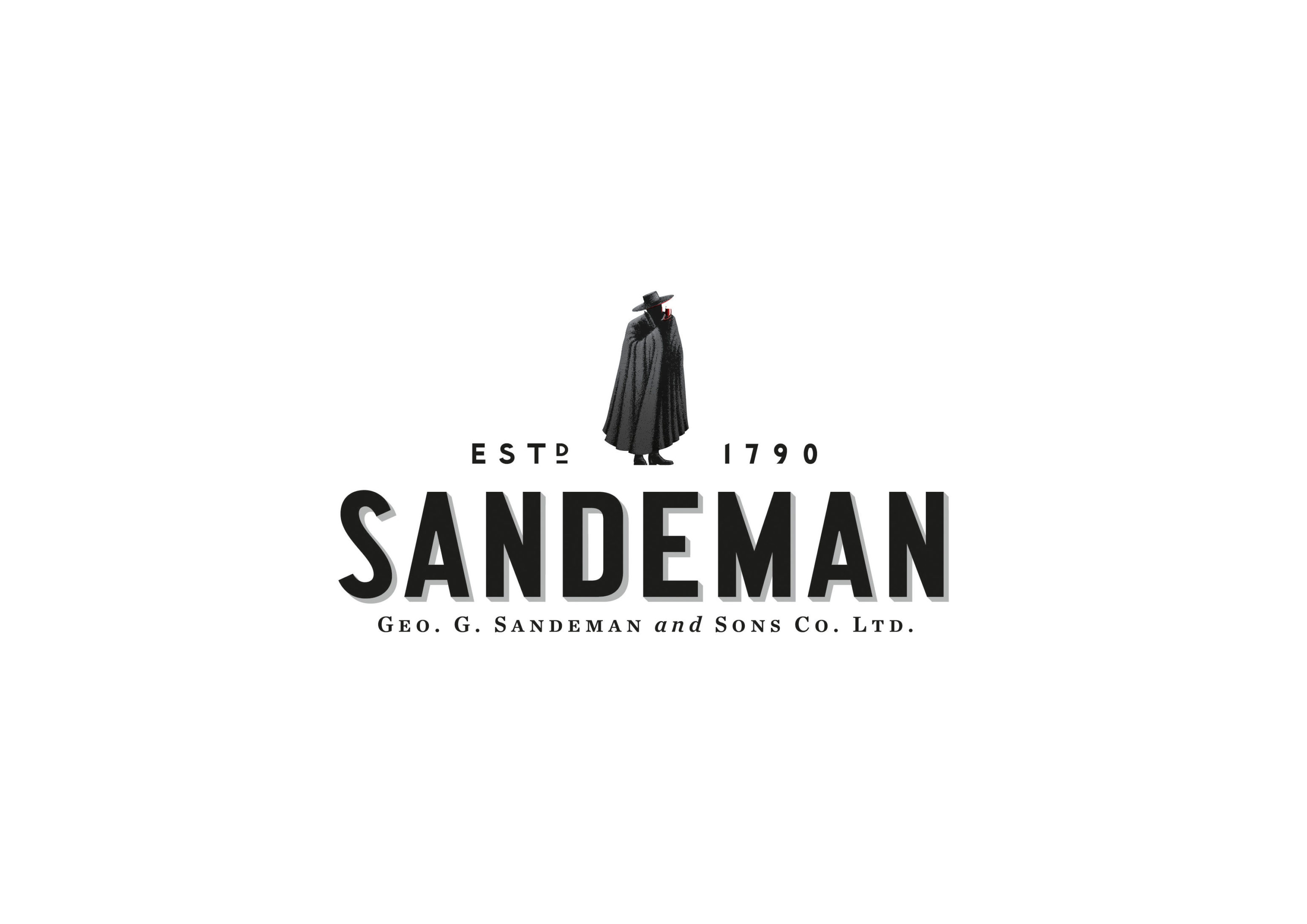 Sandeman Port Products