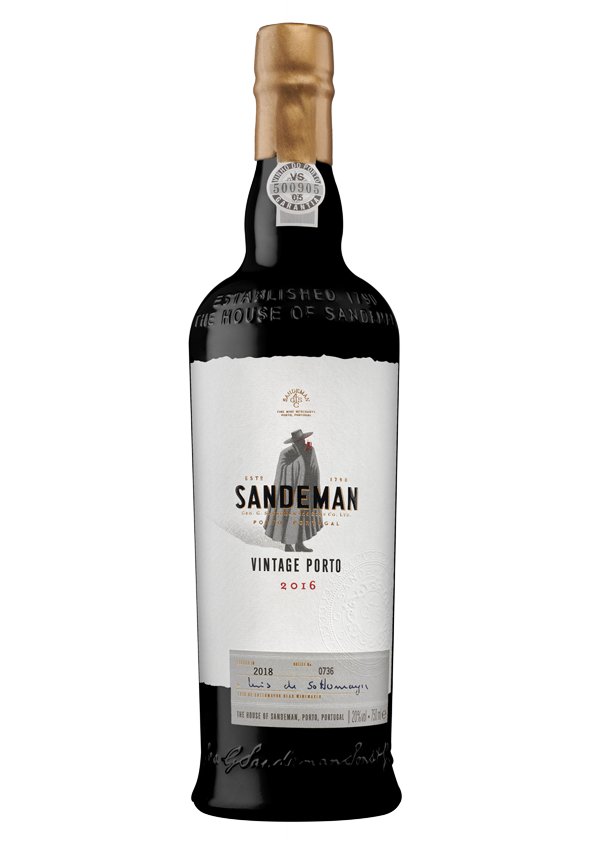 Sandeman Port Vintage 2016

This award winning Vintage Port has an opaque, almost black color. The aroma is intense and complex, with prominent notes of well-ripened black fruit and resin, as well as hints of cocoa and chocolate as a result of its excellent maturation. Great volume on the palate, with a vibrant and fresh acidity, firm high-quality tannin's, floral notes of rock rose and hints of black fruit and chocolate. A great invitation for a very long and elegant finish.

40% T. Franca, 40% T. Nacional, 10% Tinta Roriz, 5% Tinto Cão, 5% Sousão

After the harvest, the wine remained in the Douro, where it was subjected to its first racking during the winter. The following spring, it was transferred to Vila Nova de Gaia, where it underwent the traditional aging process for Porto Wines in oak casks. During this period, the wines were subjected to racking, analysis and testing to monitor the aging process. The final lot underwent a rigorous selection process, with only those of the highest quality being used.

Its elegant and complex profile combines wonderfully with a variety cheeses.

Singled out for its exceptional characteristics, Sandeman Vintage 2016, a wine from a single year, will age well in bottle for 30 or 40 years. This outstanding 2016 Vintage Port is an example of Sandeman's commitment to quality Port winemaking. This phenomenal Vintage Port is estimated to reach it's peak roughly in its 15th year. This wine has the longevity of 20-25 years of a 'vintage' after which it will maintain the great qualities of a 'cellar wine'.

99 Points #15 Top 100 Cellar Selections 2018
Vintage - 2016
96 Points
Vintage - 2016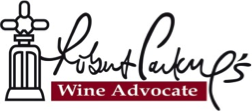 94 - 96 Points
Vintage - 2018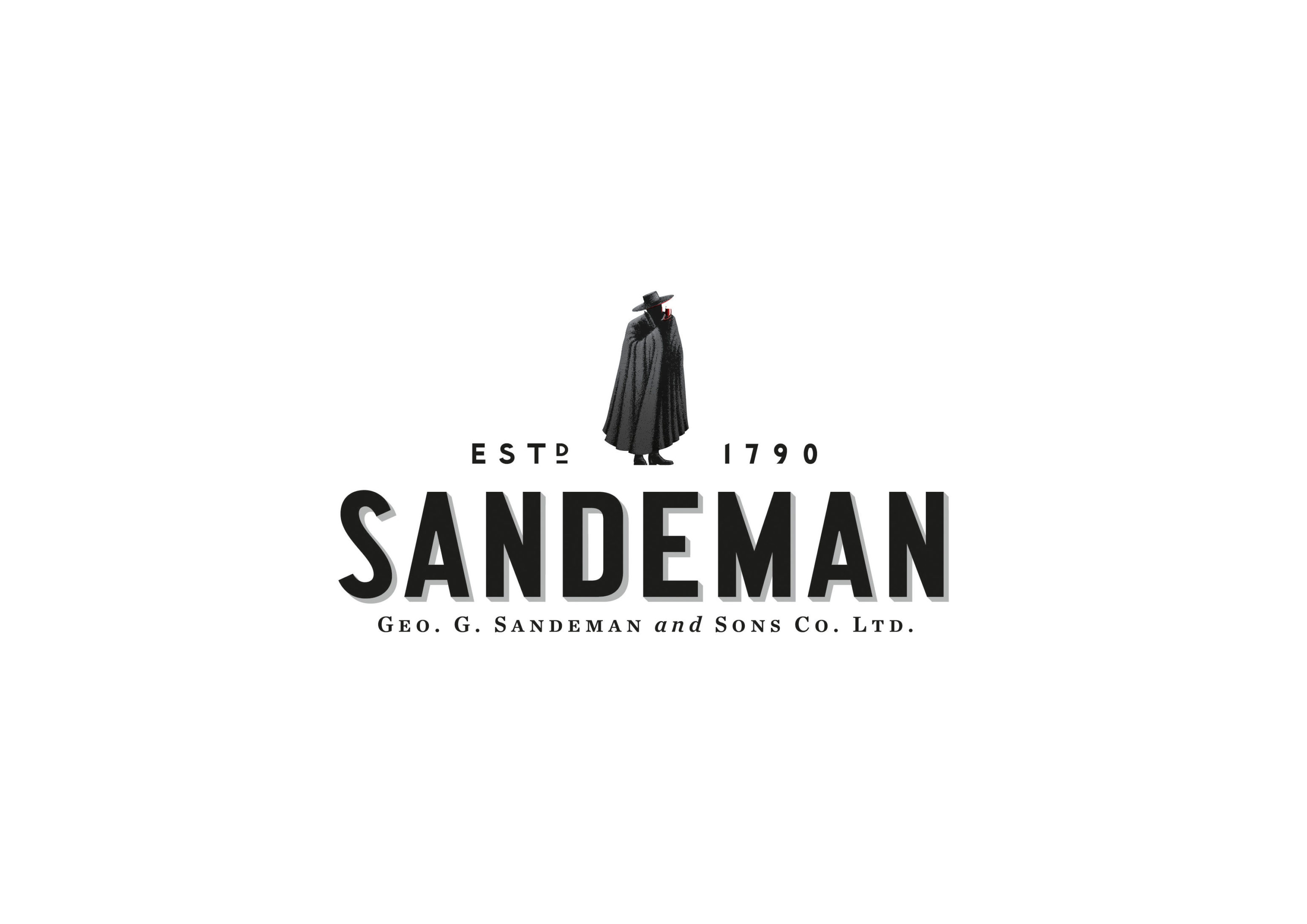 Sandeman Port Products