It's Rosato Season! With Ramazzotti Aperitivo
In 1815 the first Italian bitter was blended and created by the expert hands of founder Ausano Ramazzotti. This new, pleasant, spicy yet sweet drink soon became a favorite of the high society. Ausano's wistful mind was sharp and ahead of times and created his own advertising campaigns, which have remained all along a trademark of bold communication anticipating times and fashion, in perfect line with the spirit of its home city, Milano.
Famous artists of the time signed Amaro Ramazzotti's advertising posters: 'Un Ramazzotti va sempre bene' was one of the most impactful. Ramazzotti's unique recipe from 1815 includes 33 herbs and roots, coming from all over the world, which are dosed, extracted, pulverized and distilled, to give off the best of their properties. Distinctive flavor can be attributed to these ingredients, as well as hand peeled orange zests from expert artisans.
As one of the oldest Italian spirits producers Ramazzotti continues to take care of all small details that can improve the quality of their products, as well as a sustainable economy. Ramazzotti uses a selection of high quality spices from Fair Trade markets, and the energy used both for the production and all offices comes from green energy sources.
 Ramazzotti Aperitivo Rosato is a fresh and fruity aperitif with special natural aromas of hibiscus and orange blossom. The bright rosé hue and the fresh flavors make Ramazzotti Aperitivo Rosato one of a kind. With an alcohol content of 15%, the aperitif is the perfect addition to your palate.
Silk & Spice
Wine Enthusiast has rated our Portuguese Red Blend, Silk & Spice Best Buy along with 90 Points! With only three vintages produced, since it's first production in 2014 Silk & Spice rose to the top instantly thanks to it's smooth look and delicious taste. In the three short vintages it has been among the top players in the industry, specifically on this past year's Wine Enthusiast Top 100 Best Buy for 2017. A red blend from Portugal, meant to be discovered.
Finca Flichman Misterio presents a new label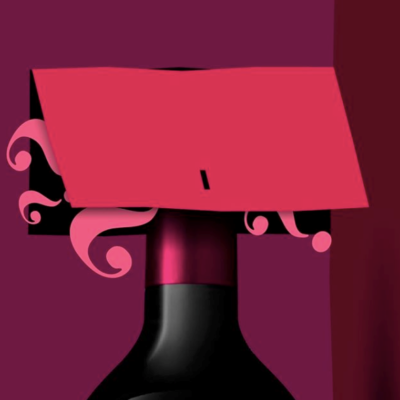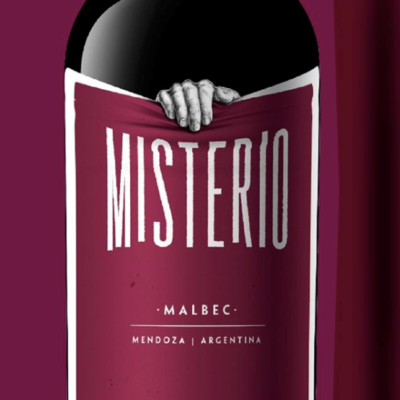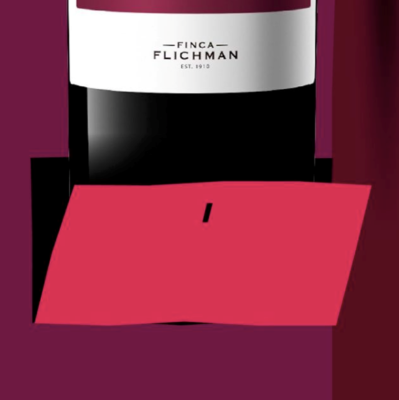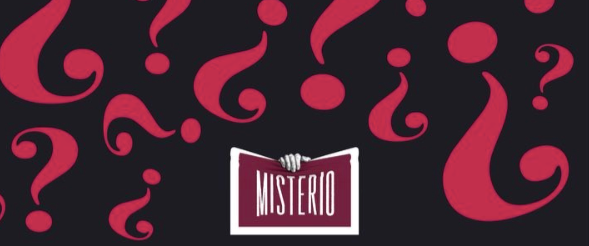 Sogrape in the States!
We enjoyed a visit from our CEO Fernando Guedes, of Sogrape at our Stamford office to celebrate the 75th anniversary of Sogrape Vinhos. Our team enjoyed a 5 course dinner at Gaia, in Greenwich CT paired with our delicious wines. An office tasting was evidently on the list of events for the week. We poured for the team our new vintages available in 2018, to enjoy and educate our experts in the field in preparation for the new year.
Aside from the celebrations, the week provided an informative session for our team to better understand our brands and mission. We are very excited for the new year, and what's to come! Stay tuned.
Are you following us on social media? Go for it!