Framingham Wines derives its name from the village of Framingham, located in Southern Norfolk in the UK. This small village was the ancestral home of the Company's founder, Rex Brooke-Taylor.The first wine made under the Framingham label, a Riesling, was released in 1994.
Today, Framingham's core range focuses on the aromatic white varietals Sauvignon Blanc, Riesling (in several styles), Pinot Gris and Gewürztraminer. These wines are complimented by Pinot Noir, a small quantity of Chardonnay and a Montepulciano blend. Occasionally wines of special interest are released through the cellar door.
"Framingham's Success rest on its reputation as one of New Zealand's leading boutique wine producers…"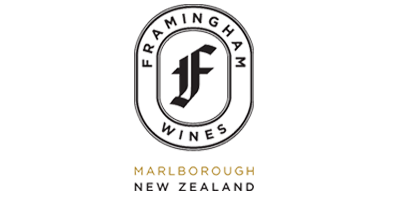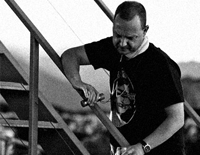 Dr. Andrew Hedley
Originally from Gateshead in the north of England, our winemaker Dr Andrew Hedley was drawn to Framingham in 2001 by his love of Riesling. With a degree in Applied Chemistry, Andrew completed a PhD in organic chemistry in 1993 before moving to New Zealand with his wife Debra and turning his focus to winemaking in 1998. He has been involved in 15 vintages in Marlborough. After overcoming throat cancer in 2006, Andrew returned to work with renewed focus and a even stronger sense of purpose.
PRODUCTS
Ribbonwood
Framingham