Framingham Sauvignon Blanc

Smoky aromatics, with flint, bitter lemon citrus, grapefruit and suggestions of tropical fruit salad. Rich, slightly chewy palate with good mouthfeel, texture and harmony. Flavors of yellow citrus, currant, paw paw and sweet herbs.

100% Sauvignon Blanc

TOTAL ACIDITY 6.5 g/l / PH 3.25 / ALC 13.0 %

All kinds of seafoods, salads.

Framingham utilizes small batch winemaking for depth in flavor and texture. The grapes from warm soils deliver distinctive tropical fruit flavors. Marlborough Sauvignon Blanc has become famous worldwide for its expression of place and the purity, freshness and intensity of flavors resulting from the combination of soil and climate.


90
Vintage - 2021

91 - Editor's Choice
Vintage - 2020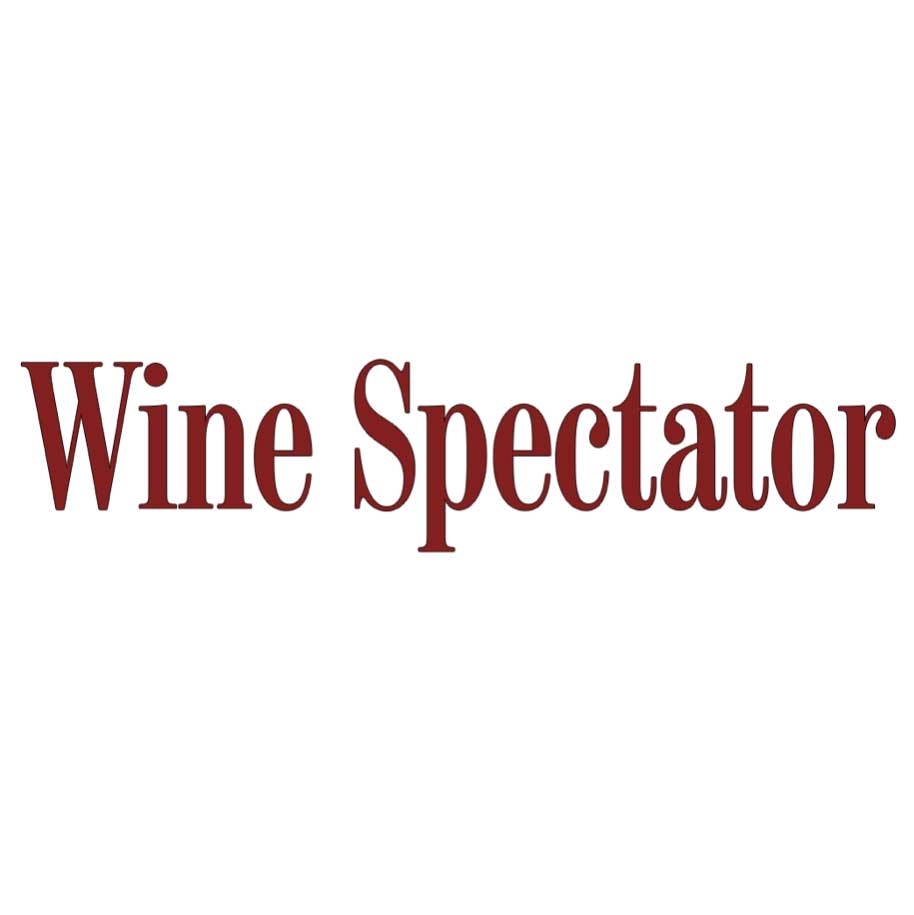 90 - Smart Buy
Vintage - 2020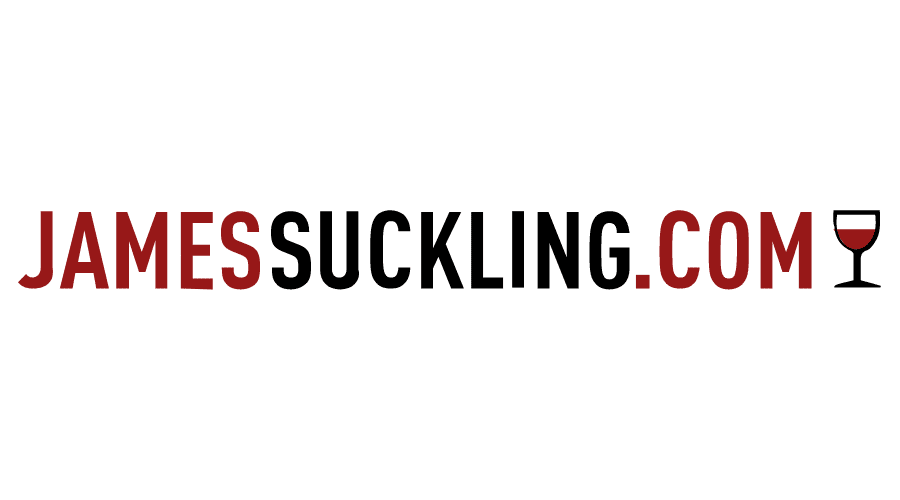 90
Vintage - 2020

Framingham Products