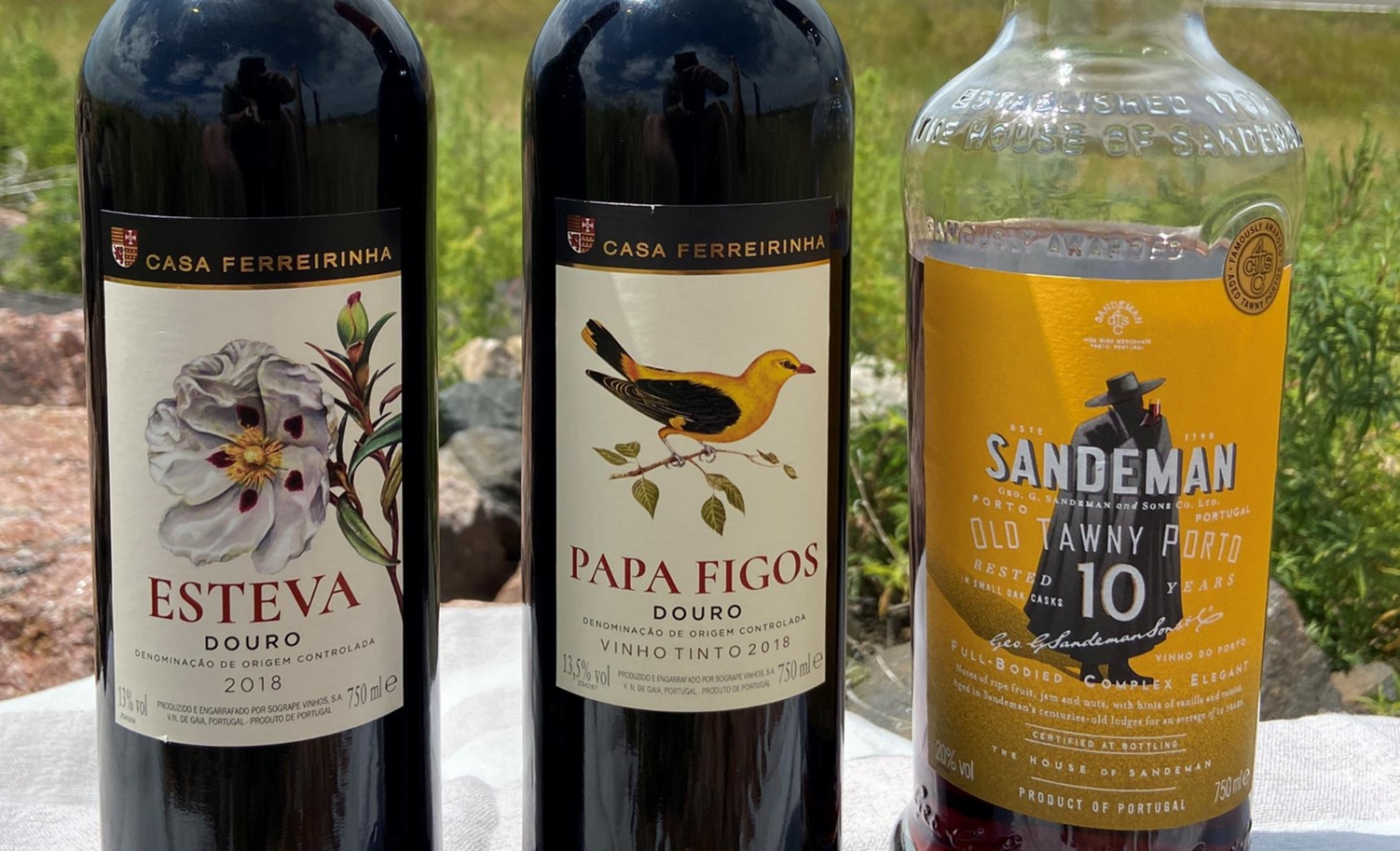 Somm Column: August Edition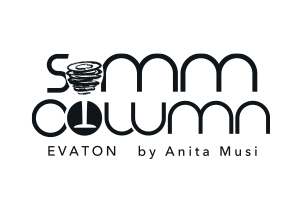 Red wines that can be enjoyed all year long
…and a dessert wine for good measure!
IG: anitamusisomm
Most of us drink red wines all year long and while some people might have a preference of varietals or style, the truth is that having a light red wine handy is definitely a plus.
Today, I am sharing wines that are impressive for both their price point and their quality. For me, these are discoveries worth sharing!
Casa Ferreirinha has been a pioneer in making dry, unfortified wines from the Douro Valley since 1952.  They are the leaders in the category and the iconic Barca Velha is the star. This wine highlights the before and after in the standard of quality wines in Portugal.
From this iconic winery, there are two lighter reds that are perfect for year-round consumption, that pair well with multiple food options.
It should be noted that Portuguese wines are usually a blend of multiple native grape varieties. While this is important, the balance between the varieties in the final blend is even more significant. The following two red wines are blends of Tinta Roriz, Tinta Barroca, Touriga Franca and Touriga Nacional.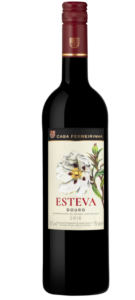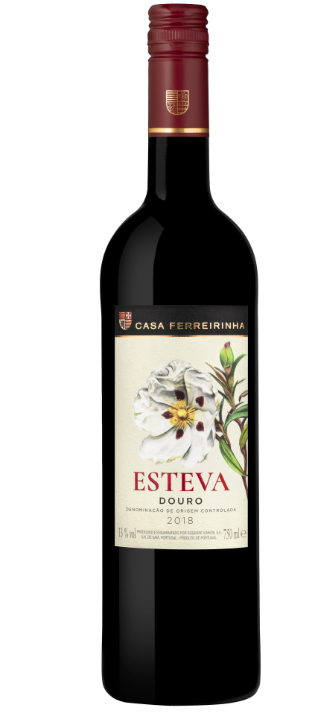 Esteva is named for the wildflower that grows in the Douro and lends the region one of its signature aromas.
This fruit forward, young wine shows notes of roses, strawberry, red cherry, and candied cranberry with some floral notes like violets and a hint of cedar box. On the palate, it has a refreshing acidity that invites you to take another sip while soft tannins make the finish lasting and juicy.
Esteva is great with salads, fish, appetizers and is perfect for light dishes. Serve this wine slightly chilled to enjoy at its fullest. This is an easy drinking, absolutely refreshing light red for any occasion.


Papa Figos is one of the rarest birds in the Douro. It is said that when the Papa Figos (an oriole) arrives in the vineyard, it indicates that the grapes have reached their ideal ripeness.
Being the older sibling of Esteva, Papa Figos has more depth, character, and a stronger aromatic profile and palate. On the nose, you can discover aromas of bramble, dark fruit, black cherry, and blackberry with some roasted coffee and tobacco notes. The palate offers notes of cocoa with round but firm tannins and a watery acidity that makes a solid and easy drinking wine. The body is light and structured and is very harmonious with its components.
Papa Figos Red pairs wonderfully with many dishes from meats to pasta, pizza, or a seasoned fish. It really pairs well with anything!

And of course, there is no better way to finish dinner than with something sweet!
One of my favorites is the very perfumed Sandeman 10 Year Old Aged Tawny. It has some notes of honeyed walnuts, orange peel, figs and butterscotch that end a meal perfectly.
It has a great acidity that will surprise you and will pair wonderfully with creamy blue cheese or even a more esoteric baklava with figs. A more common paring you will find is with crème brulee or a white chocolate mousse. Both will be a perfect match to your perfect dinner.
Keep the red wine stem wear out for these beautiful wines.  Port and other dessert wines no longer belong in small glasses and should be served chilled.
Sometimes it is the simple things where we enjoy the sweetest moments. I hope you are able to discover and enjoy these three wines as much as I do, all summer long and way after the sunny days of summer end!
Please feel free to contact me if you have any comments, suggestions or questions at [email protected]