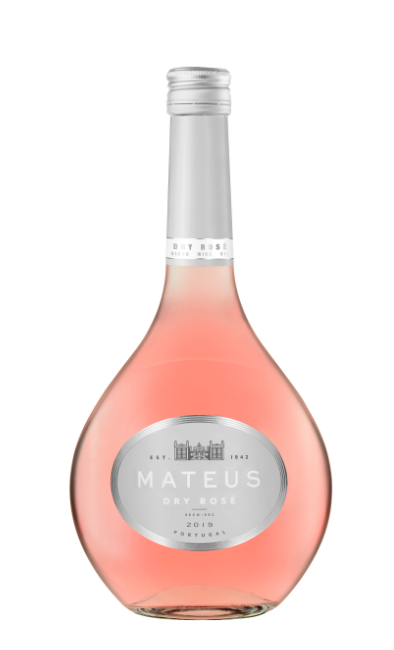 Mateus Mateus Dry Rosé

Beautiful, pale pink color. Elegant with red berry notes and a delicate floral aroma, with a dry finish.

60% Baga, 30% Shiraz, 10% Other Varieties

Made exclusively from red grape varieties (Baga and Shiraz.) Very light crushing and pressing allowed for the extraction and selection of a slightly pink must, which was then clarified until the desired level of clarity is achieved. The alcoholic fermentation process then took place under a controlled temperature of 57ºF-61°F. After fermentation, the wine underwent a maturation "sur lie" (in contact with lees), which enabled the wine to reach its bottling quality. Before bottling, the wine was submitted to fining, cold treatment and filtering.

Mateus Dry Rosé is ideal to be enjoyed with fresh, spring & summer pastas, fresh or steamed seafood, lightly cooked white fish, raw or lightly cooked firm, flaky fish, light summer pastas, cold turkey & chicken, soft & semi-hard cheeses, and cold meats & cheese plates.

2019 is the first vintage declared for Mateus Dry Rosé.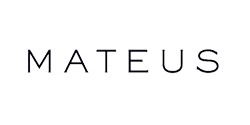 Mateus Products