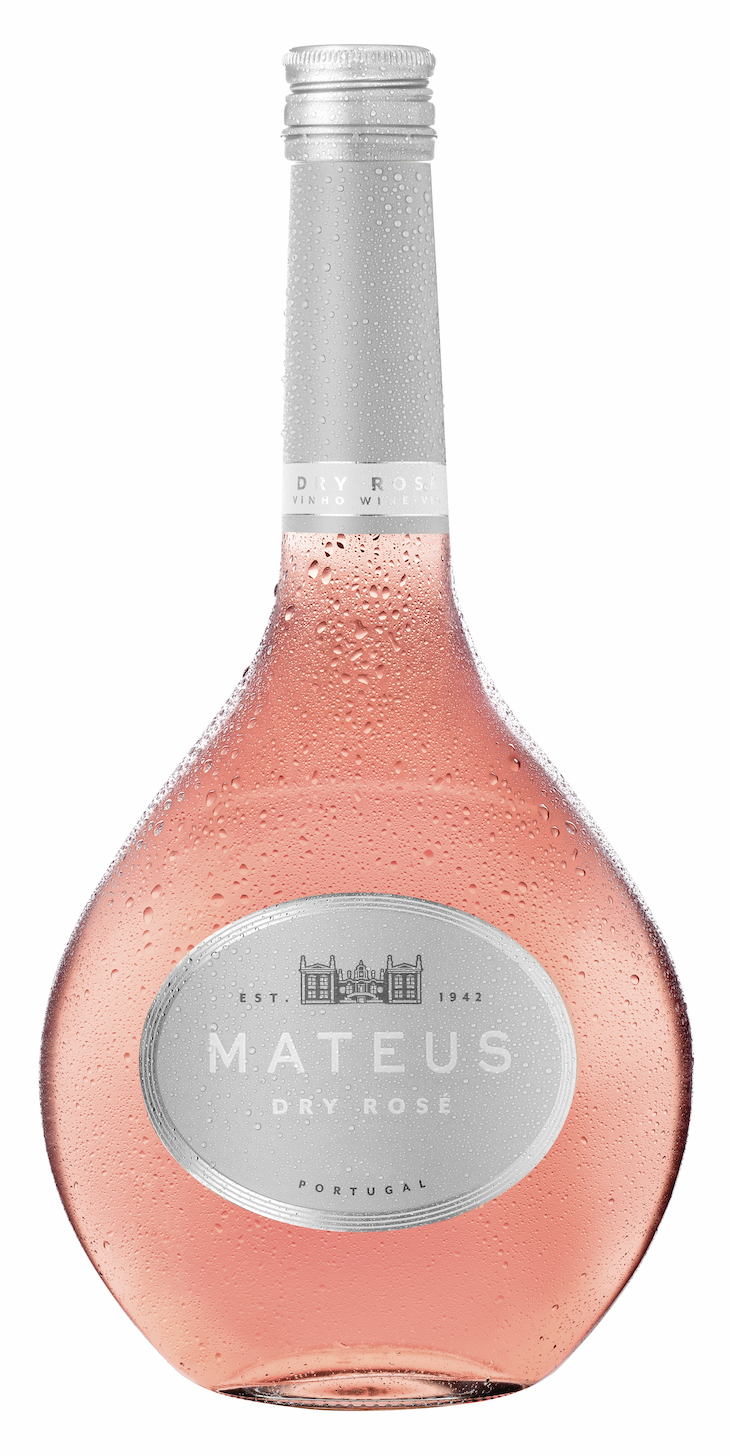 Mateus Mateus Dry Rosé

The colour of a rosé wine, pale pink and elegant. Expressive and aromatically intense. Fruity, with notes of gooseberry, cherry and strawberry. It is balanced on the palate, where the fruity sensation dominates. Excellent harmony between volume and acidity.

70% Baga, 10% Touriga Nacional, 10% Shiraz, 10% Merlot.

Prepared exclusively from red grape varieties (Baga, Touriga Nacional and others) and fermented off skin. Very light crushing and pressing allow for the extraction and selection of a slightly pink must, which is then clarified until the desired level of clarity is achieved. The alcoholic fermentation process then took place with a controlled temperature of 14ºC-16°C.

Mateus Dry Rosé is ideally paired with light gastronomy dishes such as salads, or the exotic flavors of Asian food.

2019 is the first vintage declared for Mateus Dry Rosé.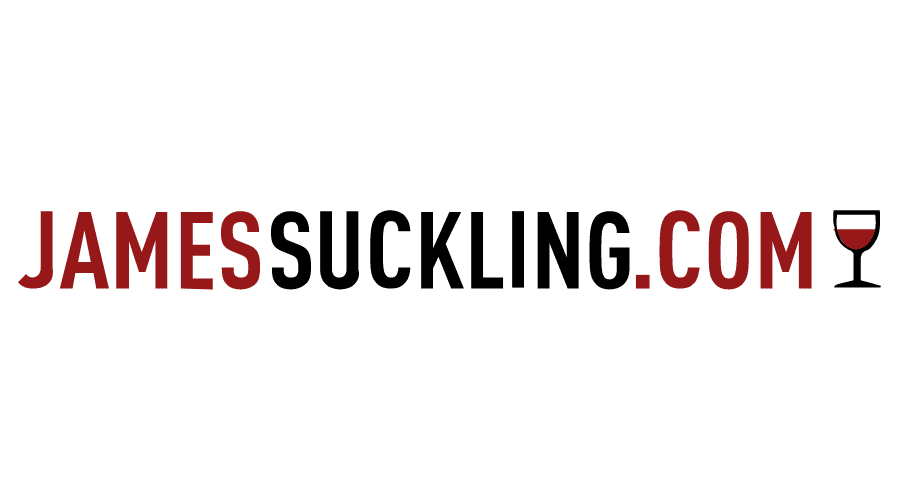 90
Vintage - 2021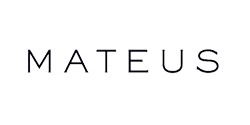 Mateus Products