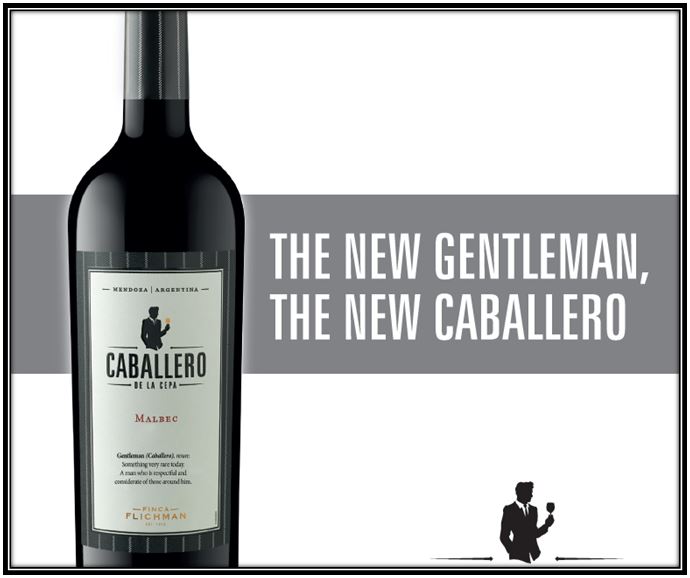 Finca Flichman introduces Caballero de la Cepa
While it may be new to the US market, Caballero de la Cepa was actually the first varietal wine in Argentina, and even today, it remains the most recognized brand in the country. The wine, which is also available in Reserva and Gran Reserva ranges, is crafted from estate grown grapes, made possible by Finca Flichman's exclusive position in the Argentina's Barrancas region of Maipù, one of Mendoza's prime viticultural areas. A remarkable 151 hectares planted with five grape varieties lend all of Finca Flichman's wines a select Estate Wine status.
In Spanish "Caballero" means both "Knight" and "Gentleman." Today, Finca Flichman introduces this concept on the wine label, begging the consumer to interpet it as they wish.
These are medium-bodied varietal wines with a touch of oak, round tannins, and a complex concentration of fruit and spices. Explore these wines, and contact us if you'd like to find out where they are available in your zipcode.
In 2016 Caballero Reserva Malbec was awarded a silver medal by Decanter.