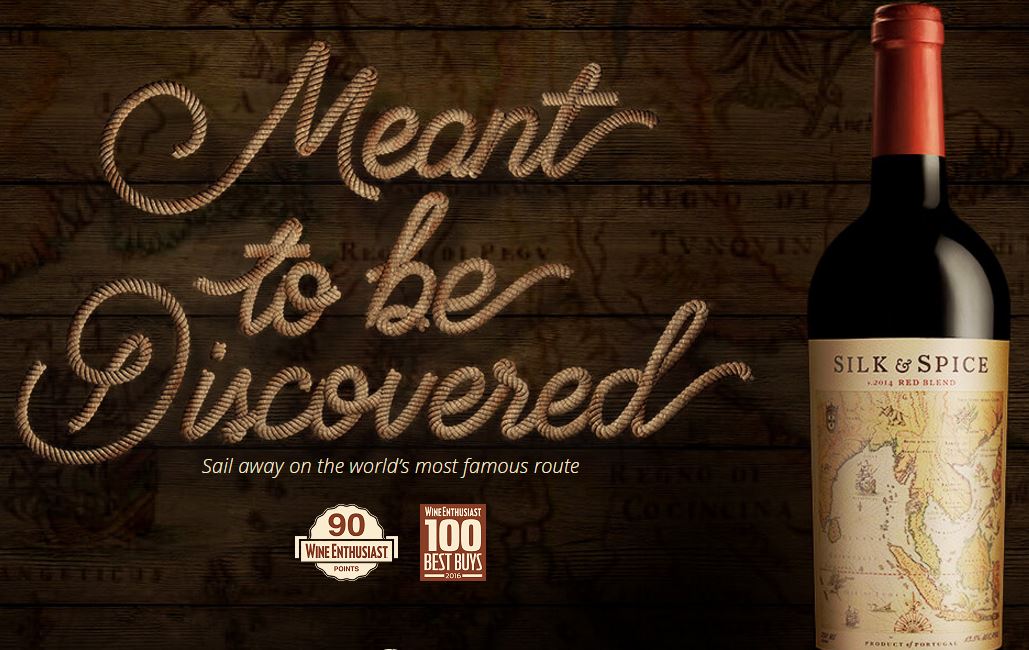 Sail away on the world's most famous route… All in the comfort of your own home!
The Silk & Spice website is now live, and it captures the sentiment of this brand perfectly. Click around, steer the vessel, trim the sails, and enjoy the ride. Click here to visit their website.
Make sure to like the Silk & Spice page on Facebook, which already features some of Vasco da Gama's most adventurous logbook entries. And stay tuned for more exciting news about Silk & Spice.