Azevedo Loureiro Alvarinho

Clear and bright with citrine-yellow tones. An expansive aroma, with notes of citrus and wild white flowers. Hints of stone (white peach) and citrus fruit are also present on the palate, alongside a balanced acidity that provides great freshness. This wine has a harmonious, fruity finish. The profile of this wine allows for immediate consumption, but it will evolve positively in the bottle for at least 3 years.

70% Loureiro, 30% Alvarinho

The wine is vinified at Quinta de Azevedo, and undergoes gentle destemming on arrival to preserve the full character of the grapes. The must is channeled at controlled temperatures and protected from oxidation by inert gases. Soft pressing in a pneumatic press takes place with some pre-fermentation maceration. Alcoholic fermentation occurs between 60ºF-64ºF, using selected yeasts, primarily the native yeast QA23. ABV 11.5%

Alvarinho is one of the greatest white wine varieties of Portugal, and Loureiro and Alvarinho together are the classic grape varieties of the Vinho Verde region. Azevedo is a fresh and elegant white wine that evokes history, tradition and legacy. Since the 15th century, this imposing property, granted to the Azevedo family by royal decree, has been producing superior Vinho Verde wines.


Best Buy
Vintage - 2017

Best Buy
Vintage - 2018

Silver Medal
Vintage - 2018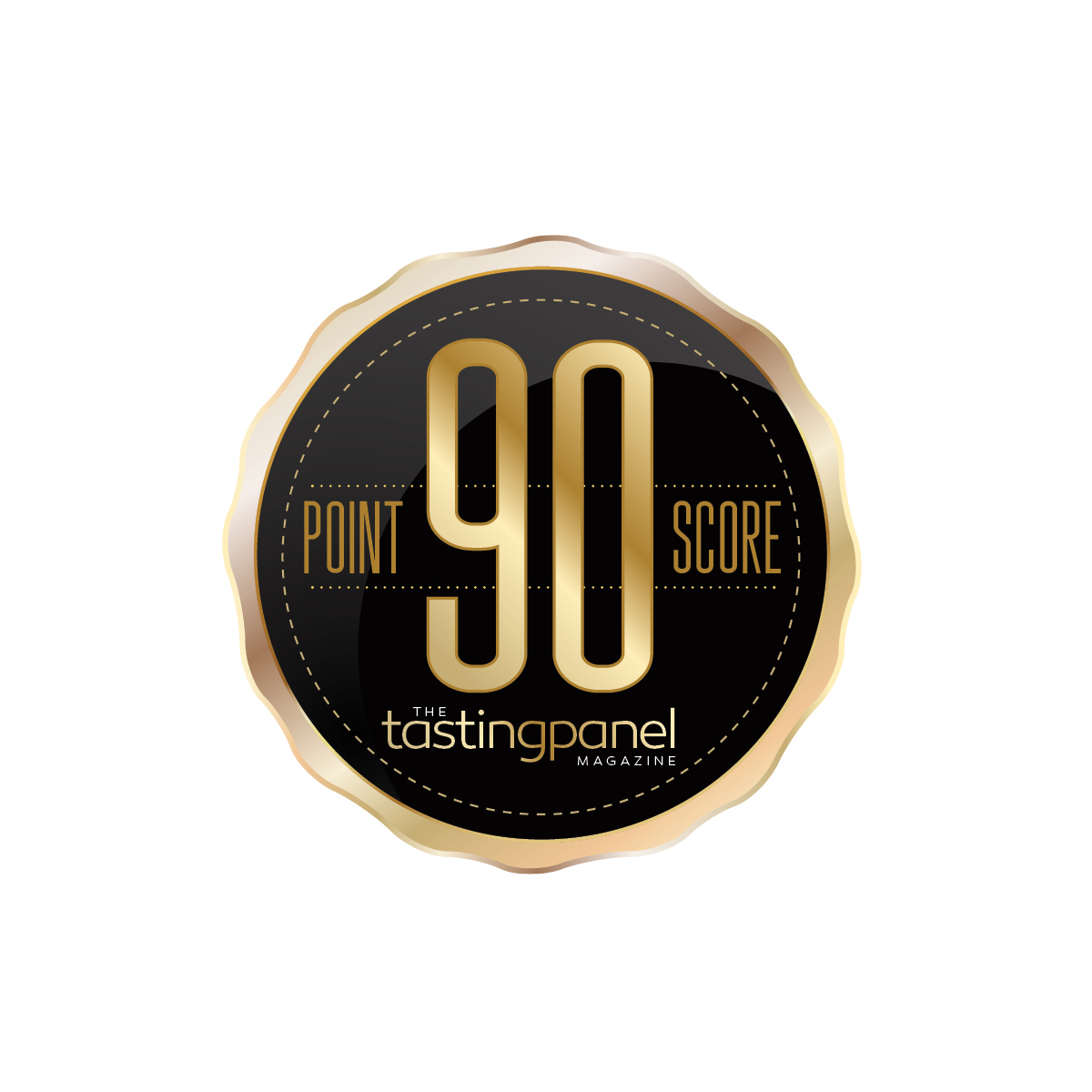 90
Vintage - 2018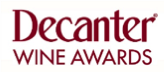 Silver
Vintage - 2019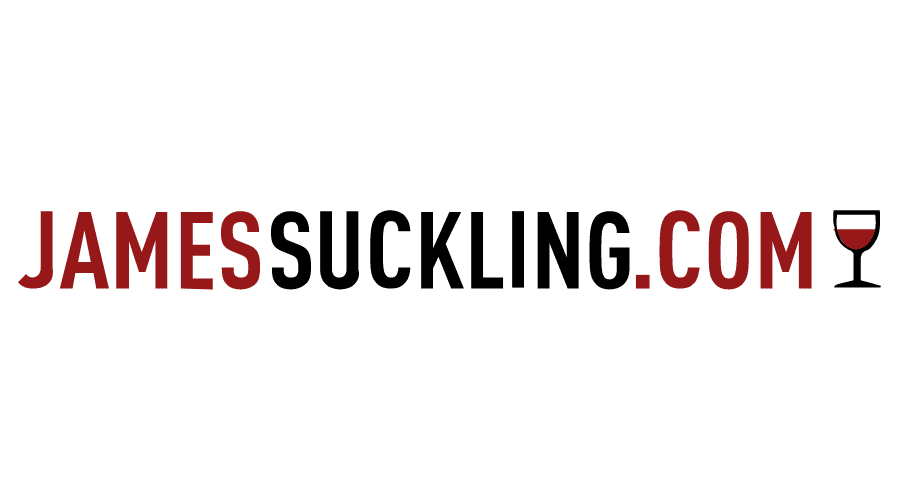 90
Vintage - 2021

Azevedo Products