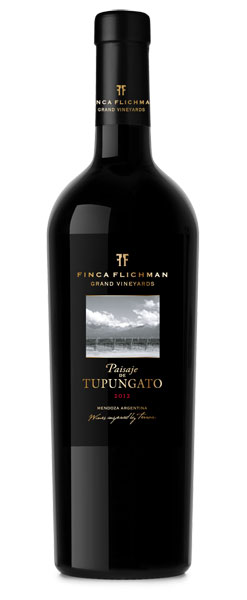 Dedicado Tupungato

Red with blue tints, an aroma of ripe red fruits, plums and red currents in oak. On the pallet it is concentrated with sweet tannins. A complex and persistent finish.

70% Malbec; 25% Cabernet Sauvignon; 5% Merlot

Tupungato is crafted with hand-picked grapes. Aged 12 months in American and French oak, and a further 6 months in the bottle.

Ideal pairing for grilled meats as well as lighter meat dishes and those with tomato based sauces.

A remarkable 151 hectares planted with five different grape varieties surround the Finca Flichman winery, giving its wines Estate Wine status. Added to this, there are 161 hectares of planted vines owned in Tupungato, a high altitude area of the Mendoza – in fact this region lies at the foot of the highest peak in Argentina, the Mt Tupungato volcano. The combination of Tupungato's climate, soil and altitude gave rise to this premium blend.

90
Vintage - 2016

Dedicado Products