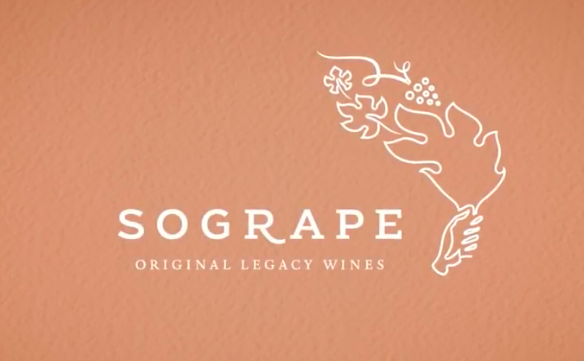 Sogrape 75th Anniversary
2017 was the commemoration of Sogrape's 75th anniversary!
A celebration took place with friends and family all over the world, to honor all who have created and developed the dream of Sogrape's founder.
When Fernando Van Zeller Guedes started Sogrape back in 1942, he surely couldn't have imagined a world-wide celebration, whose sole purpose was to toast – in person-  this milestone.
Sogrape has shared with us this moving video recap. Enjoy!