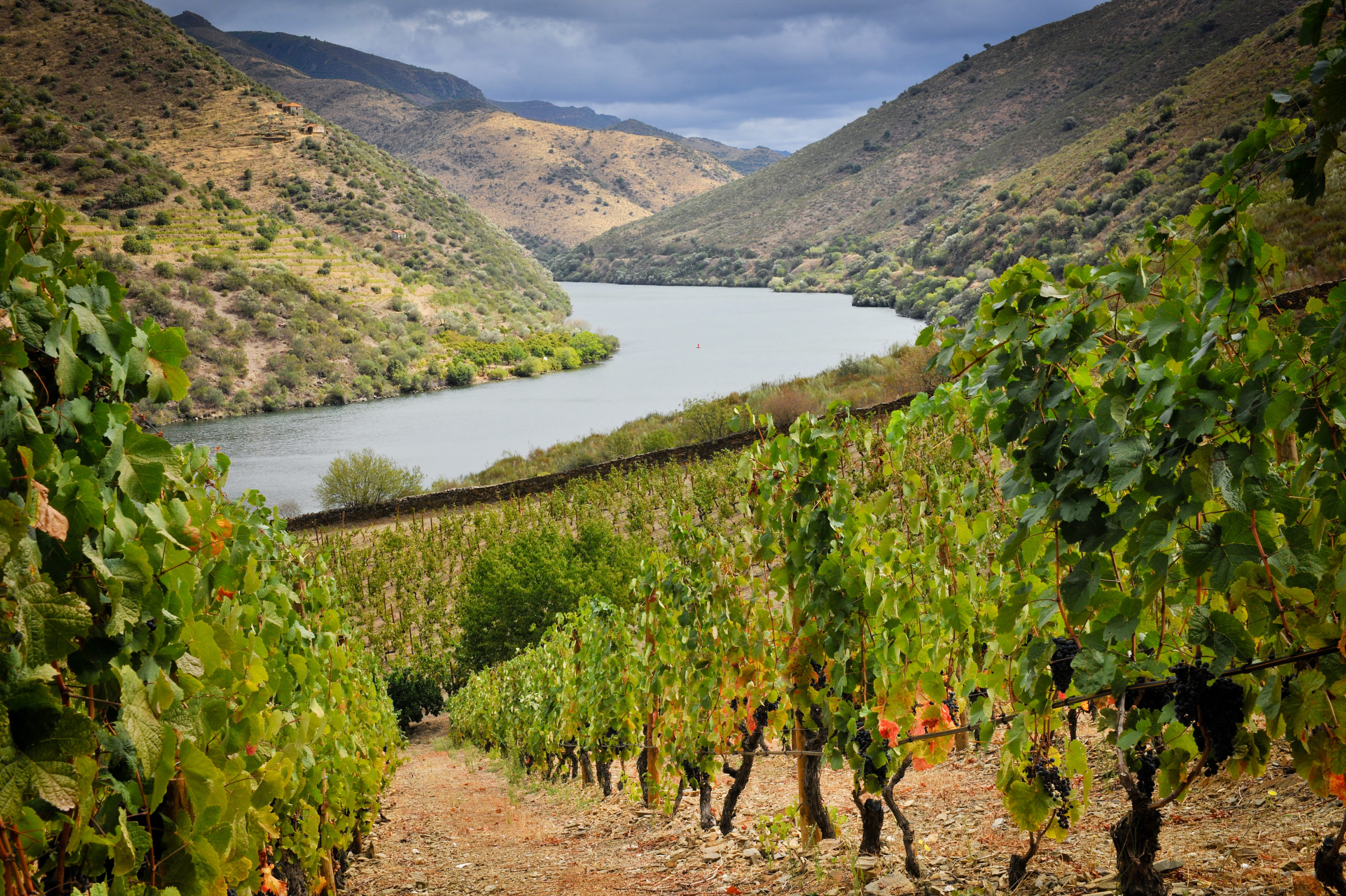 Somm Column: Introducing Casa Ferreirinha & Ferreira Port!
Introducing Casa Ferreirinha & Ferreira Port!
By Anita Musi
Nowadays we hear plenty of stories of empowerment and courage and this one got my attention upon joining the Evaton family. Her tenacity, innovative ideas and her great sense of community earned her the nickname of 'Ferreirinha', the little Ferreira Lady. Dona Antonia Ferreira, from Casa Ferreirinha, was admired and loved by everyone and this was the mid 1800's in the lands of Douro Valley in Portugal.
In a world dominated by men, Dona Antonia was a businesswoman characterized by her charisma, her long-term vision and her entrepreneurial personality that drove her to help the community of vine growers and the people of the Douro.  She kept the family company up and running against many odds, created new expanses of terraced vineyards, improved the company's stocks of old port wines, had the foresight to store older stocks and also helped to improve the hard lives of local farming families through founding schools, nurseries and hospitals. Dona Antonia is still known today in Portugal as a vital figure in Portuguese history.
Since 1751 when her family began making port wines, they continued to be a step ahead of the game when in 1952, Casa Ferreirinha started producing  a line of unfortified wines. Theses were top quality and elegant wines using grapes from Douro Superior. The wines were balanced with structural components such as tannins, acid, alcohol and ageing potential.
250 years later, Casa Ferreirinha continues to produce an amazing line up of premium wines, now made by Luis Sottomayor who has been creating the wines for Casa Ferreirinha for the last 35 years.  These wines are made to be consumed with any meal and enjoyed on daily basis.
Each wine has its own unique style and flavor profile creating a versatile line up for absolutely anyone. Planalto, the first white wine, goes from crisp, refreshing and aromatic to the Papa Figos which is more structured and heavier bodied with skin maceration delivering complex aromas.
As for the reds, Esteva is fruit forward with no signs of oak ageing and mellow tannins, while Papa Figos Red is layered and balanced, a great value for the price point delivering subtle vanilla aromas from 6 months of ageing.
Vinha Grande, Callabriga & Quinta da Leda are the starting point of the wines that have been aged longer in oak – between 12 to 18 months – with deeper color and a wider spectrum of primary, secondary and tertiary aromas. These wines are harmonious, elegant and serious contenders with reds of the world.
Reserva Especial & Barca Velha are truly a level above. Reserva Especial is a great addition to the iconic line.  As its name states, it is a special release that follows the high standards of our winemaking team. Barca Velha has been the top-notch iconic wine and is only released in the best years. This wine has ONLY been created a total of 19 harvests, with 2008 being the most recent vintage.
It is not shocking that Casa Ferreirinha wines have won multiple accolades, all a minimum 90 points in Wine Spectator and Wine Enthusiast. They are great wines for the value and made for everyday consumption.
Dona Antonia is a true example of hard work and leadership that inspires us to continue the legacy that this historic woman laid down many years ago.  In the changing times, it is an honor to represent her wines as the new Fine Wine Specialist at Evaton.
Please contact me at [email protected] if you have any comments, suggestions or questions.
Enjoy our Casa Ferreirinha wines!