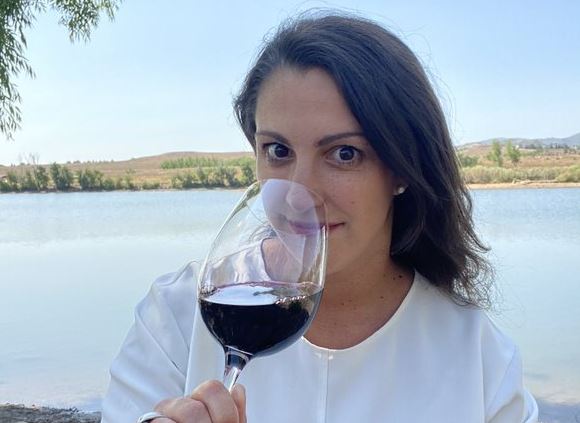 Somm Column: September Edition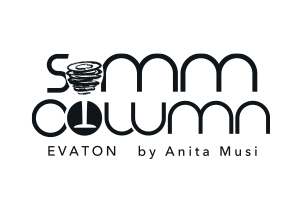 Red Wines to Take You from Summer to Fall
IG: anitamusisomm
The days are starting to get shorter and the chill of fall is in the air. While you start to transition from BBQ season to sweater season, I would like to share with you a few red wines that will ease you seamlessly from grilled summer vegetables to comforting risotto dinners. These three wines are extremely gastronomic, making dinners easy to enjoy!

Coming from Argentina, Malbec always tastes like home to me. In the Finca Flichman Reserva Malbec, aromas of plum, violets, and black and blue fruit mix with a subtle combination of toast, cocoa, and toasted coffee. Eight months in French oak barrels add to the complexity and body of this beautiful wine.
Malbec is a grape variety that is fruit forward with soft tannins and flavors, making this Reserva the perfect partner to barbecue a T-bone steak or to serve with a meat lasagna. Whichever the dish, you will be pleased you opened this wine!

The Spice Route was discovered by Portuguese explorers in 1498. This route brought flavors such as nutmeg, cinnamon, cloves, and pepper to the Western World. In our Silk & Spice red blend of Touriga Nacional, Alicante Bouschet and Baga, you'll find notes of many of those same spices. Displaying an intense ruby color, ripe, bramble fruit with figs and a combination of spices and vanilla, this wine has a well-defined fruit palate that is integrated with delicate alcohol levels and velvety tannins. This is an easy drinking red blend with a pleasant, lingering finish – even great on its own.

In the 1960's, Casa Ferreirinha made history with Barca Velha, the first still, unfortified Portuguese fine wine. For a more approachable option, Vinha Grande was born as an expression of the Classic Douro red wine, representing the beauty of Douro Valley wines. Blended with Touriga Franca, Touriga Nacional, Tinta Roriz and Tinta Barroca, this wine spends about 12 months in French oak barrels to add finesse and a floral bouquet to its flavor profile. Elegant, harmonious, and complex is how I would define a wine that, once you taste it, will leave you wanting another glass.
I recommend that these wines be served around 62F and that they be opened about one hour before consuming. You may also decant the wine for about 45 minutes to allow the wines aromatic profile to blossom once it is in your glass.
I hope you enjoy these three recommendations and please feel free to contact me if you have any comments, suggestions or questions at [email protected].