World's Best Winery…Two Years in a Row!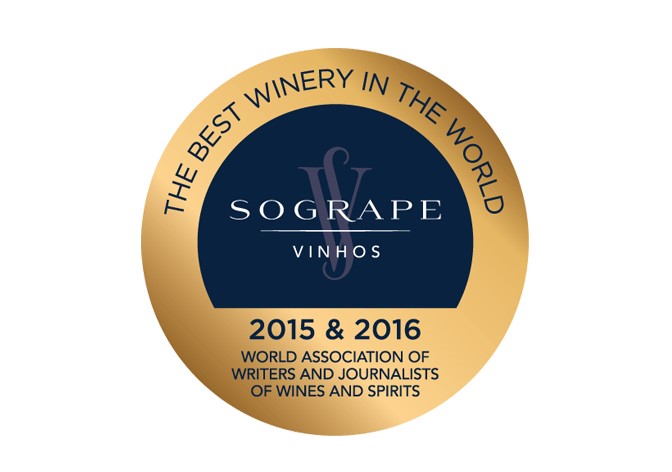 Sogrape Vinhos was judged to be the world's best wine producer in 2016, thus repeating its 2015 award from the World Association of Wine Writers and Journalists (WAWWJ).
"The first time we won this award, it was a very memorable surprise, but to be honoured for the second time in a row brings us even greater joy! The fact that we have twice been elected the world's best wine company confirms the high levels of international recognition for Sogrape's outstanding performance and for the consistently high quality of its wines. This recognition is thoroughly deserved and serves to consolidate our position as the benchmark for top quality Iberian wines," added Fernando da Cunha Guedes, CEO of Sogrape.