Offley Late Bottled Vintage (L.B.V.)

A deep, almost opaque, ruby colour. This wine has an intense and complex aroma with prominent notes of well-ripened fruit, spices - such as pepper and nutmeg - and balsamic hints of resin and tobacco box. On the palate, it has good volume, tannins of great quality, a balanced acidity, further notes of red fruit and a peppery spiciness that invites a fantastically balanced finish.

33% Touriga Franca, 28% Touriga Nacional, 24% Tinta Roriz, 15% Tinta Barroca.

After the harvest, the wine remained in the Douro region. It was subsequently transported to Vila Nova de Gaia the following spring to undergo the traditional ageing process in oak casks. During this period, it was subject to frequent racking, analysis and testing to monitor its evolution. The final blend was made after a careful selection of the wines with the requisite style and character for L.B.V. Offley. Alcohol: 20% | Total Acidity: 4,5 g/L (tartaric acid) | Sugar: 98 g/L | pH: 3,7

Offley Porto Late Bottled Vintage 2012 combines wonderfully with cheeses and rich chocolate desserts, fresh fruits or red/wild fruit tarts.

The production of Offley Porto Late Bottled Vintage 2012 followed the traditional Porto Wine method. Grapes were collected by hand at their optimum maturation point and fermentation subsequently took place in wine presses and stainless steel tanks - the addition of wine spirit after three days effectively ending the process. The resulting wines were naturally sweet and rich, deep-purple and full-bodied, with greataromatic concentration.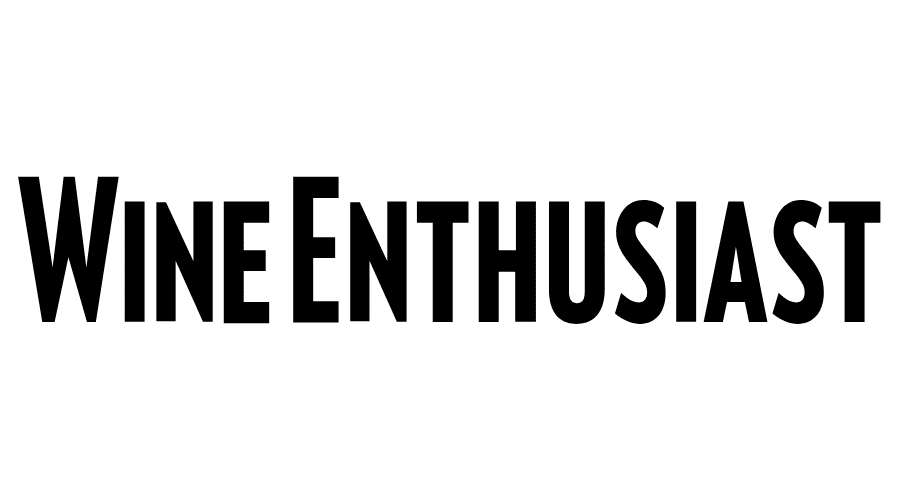 92 - Editor's Choice
Vintage - 2017