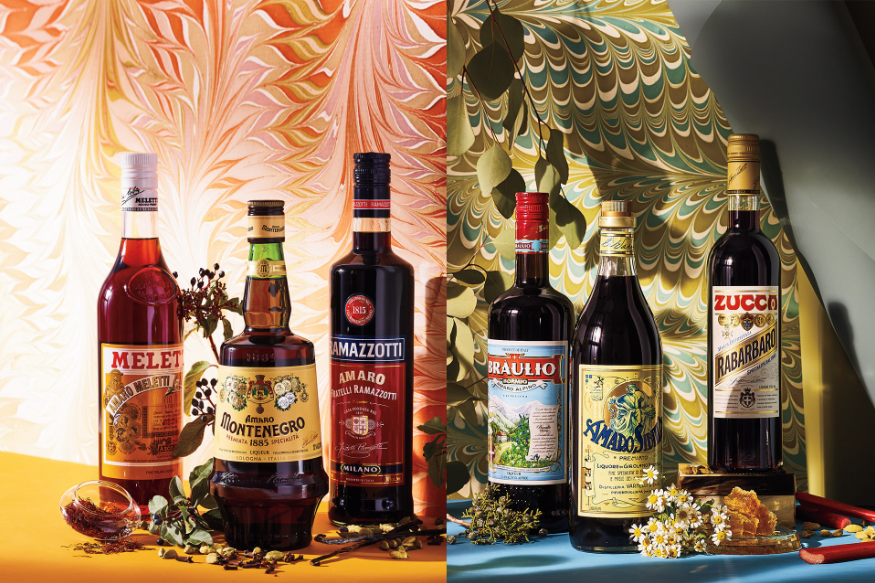 Ramazzotti Amaro Shines in the April Issue of Wine Enthusiast
We are excited to share that in the April 2019 issue of Wine Enthusiast, Kara Newman breaks down the the taste profiles of Italian Amari, including our very own Ramazzotti Amaro.
Within the article, Kara identifies the two key ingredients that makes our Amaro special – Cardamon & Clove. She goes on to note that the Amaro has a flavor profile that's almost reminiscent of cherry cola. It can hint at fruity, bittersweet notes like rhubarb and orange at first, but gives way to vanilla sweetness and spice through the close.
Kara also recommends mixing it with whiskey in a Black Manhattan.
Demystifying Italian Amaro by Kara Newman
Photograph by David Prince
Styling by Sophie Leng