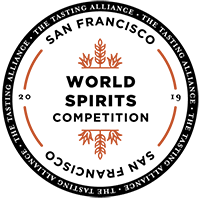 Ramazzotti Scores Big at 2019 San Francisco World Spirits Competition
We are excited to announce that the 2019 San Francisco World Spirits Competition (SFWSC) has concluded and the results are in! Almost 3,000 spirits were judged this year—the largest number of entries in their 19-year history. We are pleased to say that Ramazzotti Amaro, Sambuca, and Apertivo Rosato have all shown well!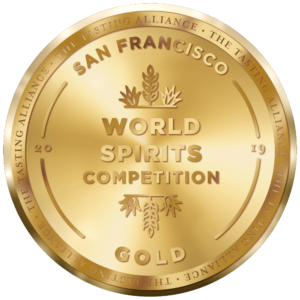 GOLD MEDAL, Ramazzotti Amaro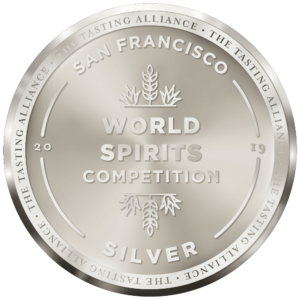 SILVER MEDAL, Ramazzotti Sambuca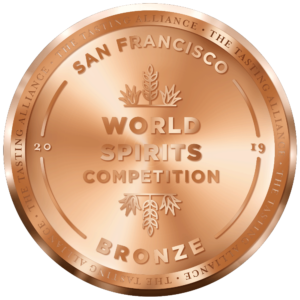 BRONZE MEDAL, Ramazzotti Aperitivo Rosato
All award-winning entries can be found on the SFWSC website, and a list of all 2019 Silver, Gold, Double Gold and Premium award winners will be featured in the August 2019 issue of The Tasting Panel Magazine.
ABOUT RAMAZZOTTI
Ramazotti is the oldest genuine House of Amaro, founded in Milan in 1815 by Ausano Ramazzotti. The Amaro is rich in quality and history and continues to spread the Italian sense of "Bella La Vita" worldwide.
ABOUT THE COMPETITION
With nearly two decades of experience, the SFWSC has become one of the world's most respected spirits competitions due in large part to their esteemed judges. Each with a distinct story and trusted palate, these seasoned experts are one of the reasons an SFWSC medal indicates the highest caliber of quality. SFWSC medal winners range from some of the most renowned international distillers to small-batch producers. Not only is an SFWSC medal a testament to our hard work, it's a universally recognized indicator of exceptional quality and craftsmanship.